Activities at Worplesdon View
The activities team at Worplesdon View organise and run activities and events for large groups, small groups and individual residents. We include relatives, volunteers and the remaining staff whenever possible and encourage choice and participation from everyone we support. Our programme is planned in advance and is is designed provide tailored, meaningful activities for residents to participate in that will stimulate all senses, whist encouraging mental and physical well-being. We have an activity plan for all residents, and of course, this changes with the needs of each person to keep it up-to-date and useful. Worplesdon View is a fun and dynamic place to live and work, and the secret to this is that everyone is encouraged to see activities as part of their role in the home so that residents are happy and always have something to do.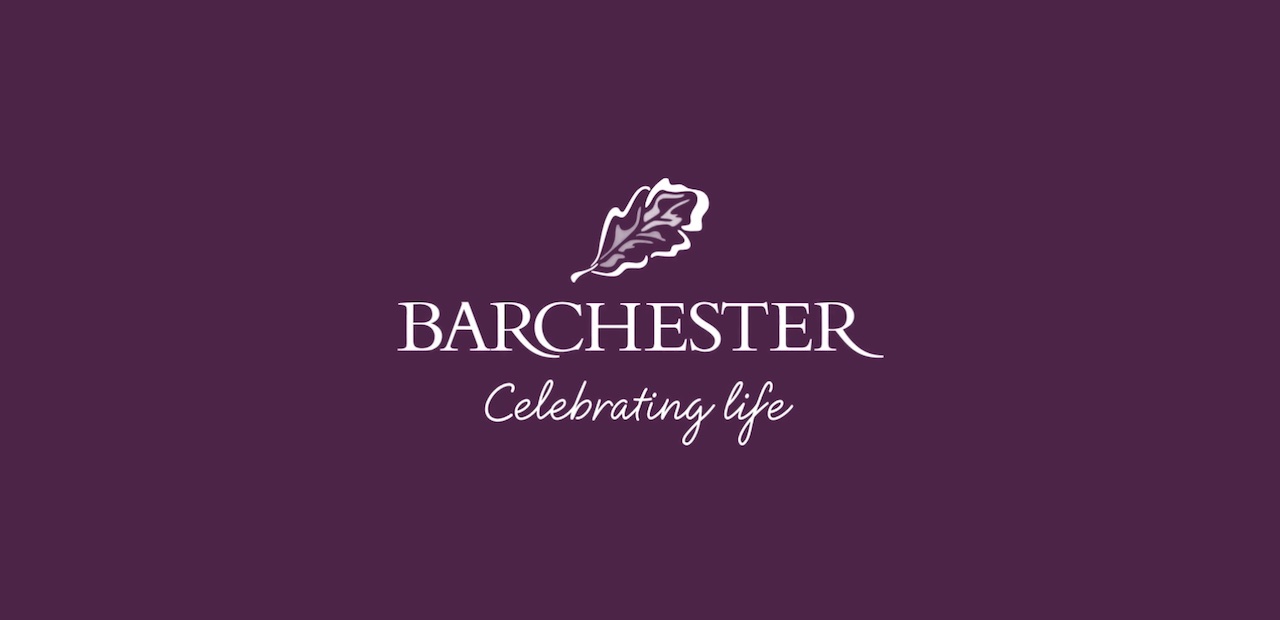 Watch our video on life enrichment in our homes.
Marsha Bevan
Activity Coordinator
Marsha comes from a past of organising and planning workshops for school groups and running her own business, with lots of connections to different entertainers, she has undertaken the challenge of managing our busy events and activity schedule. Organised and smiley, you can find her filling in spreadsheets, chatting to residents or playing word games - her favourite activity!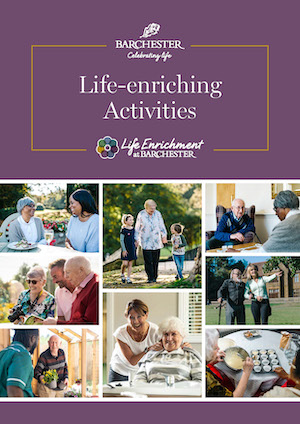 Read our brochure 'Life-enriching activities' for more information about life in our care homes.
Download brochure
Activities and Events Partnerships
As part of our bespoke life-enrichment programmes, we host a number of live virtual events in the home on a regular basis through a number of partnerships with places of interest and world class performance companies
Life at Worplesdon View Care Home
Classic Car Show
Thank you so much Black Swan Classic Car & Motorcycle Breakfast Meet for making our Sunday! We had a gorgeous morning admiring and reminiscing about these amazing cars, and we couldn't have asked for better weather – so sunny! You are certainly welcome back any time! We even had James Bond's car!!
Swinging 60s Party
We had so much fun at our 60s party for Age UK on Saturday, we discussed memories (seems like our residents might have been crossing each other's paths in the local dance halls!), had fancy cocktails, modelled our hippy headbands and had a good old 60s singalong! Thanks Age UK Surrey for such a great initiative!
Bringing nature to Memory Lane!
It may look like just some sticks and leaves, but being physically able to interact with the textures and smells of nature proved very relaxing for our residents, especially those nursed in bed, and sparked some lovely memories and discussions. With the weather turning colder it's lovely to bring the joys of the outdoors inside, and appreciate and celebrate the changing seasons.
Storytelling with Gabby
This September we were so happy to play host to two local nurseries Rydes Hill Preparatory School and St. Joseph's Catholic Primary School for 'Storytime with Gabby'. We were held utterly spellbound by the wonderful Gabriella FitzGerald - as she whisked us away on a journey to the stars!
We hope to make this a regular feature at Worplesdon View, our residents loved chatting with the young students after the story, and were very impressed with their counting and singing!
We even heard we made quite the impression - one little girl on returning to School proudly informed her friends she had made a new friend with a four wheeler wheel chair! Very cool!
Can't wait til next time!
Forest Bathing Brought Indoors
We had a fabulous morning with Lisa from Hinoki Forest Bathing, we smelt the different smells of the forest, felt leaves, listened to nature and drank Scots Pine Tea. It was a beautiful session for us to connect with nature and appreciate being present in the moment. We look forward to welcoming Lisa back on the 19th October at 3:30pm, please come along to this relaxing and enriching workshop.
Summer Fair
What can we say? Thank you so much to everyone who made our Summer Fair on Saturday possible. We had wonderful performances from Ukes n Sing, Rachael with Sing for Joy from Synergy Dance Outreach and our very own Worplesdon View Choir! (Who were brilliant!!)
We also had the lovely Scott Lowmass with his traditional ice cream bicycle and our own catering team had a hot dog stand.
The weather was beautiful, we enjoyed fairground games, we found out some grandchildren are particularly good at darts...
and we tried to match the owner to the pet (answers on our Facebook page!)
Thank you to everyone who attended and everyone who donated, you made the day so special, and it meant so much to us and our residents!
Upcoming events
Countdown to Christmas
Take a look at all of the wonderful festive events and activities throughout December. Please feel free to join our celebrations. Contacts us for more information.