Residential Care Homes | Elderly, dementia & adult care
Life can bring so much to savour and celebrate.
Old passions. New friends. Rich culture. Delicious food. 
All the best bits are ageless. And you can continue to enjoy them fully, thanks to the people at Barchester.
These are the things that mean the most.
And because they matter to you, they matter to us.
Find your nearest Barchester care home
With over 200 care homes in the UK, there's always a Barchester care home near you.
Visiting Residents
We understand how important is it to be able to visit your loved ones in the safest way possible and we offer a variety of different visiting options including designated visitors inside our homes, or others outside or in a visiting suite. Our online visitor booking system is an easy and convenient way of choosing a time to visit.
Find out more
What people are saying about us
Award-winning care for over 25 years
Welcome to Barchester Healthcare, where we specialise in delivering top quality care to the people living in our well staffed, comfortable, secure and happy homes.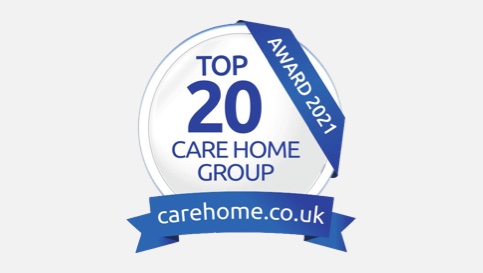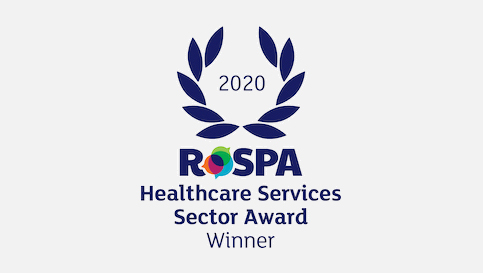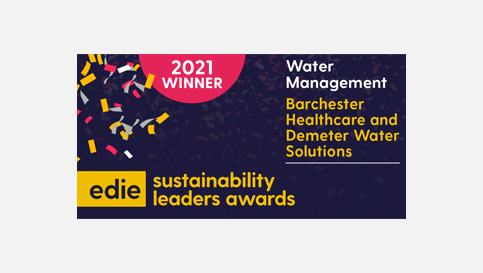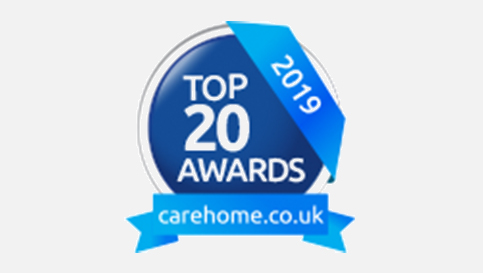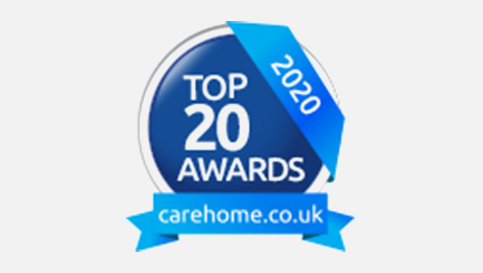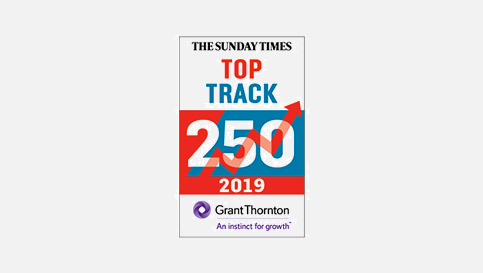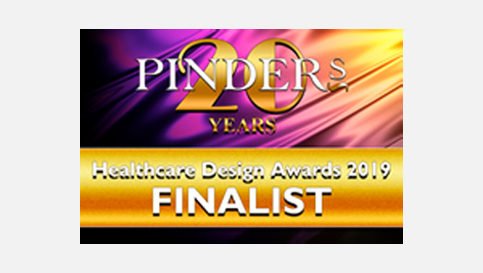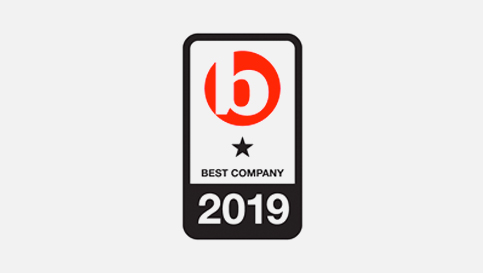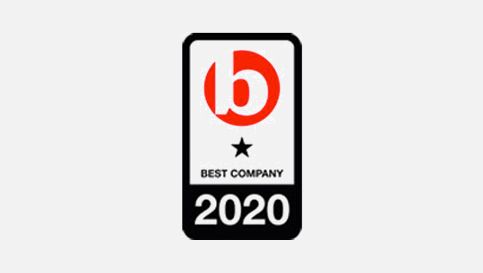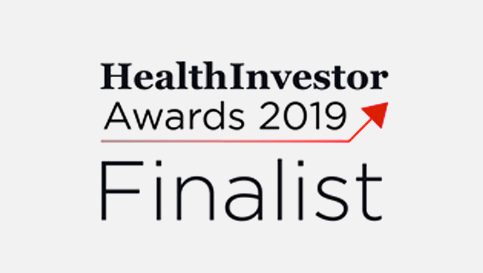 About us and our people
At Barchester, people are at the heart of everything we do. From supporting our residents to enjoy meaningful everyday activities, providing comforting, nutritious meals, to maintaining warm and happy environments, our team ensure they get to know every resident individually, to help support them to live life the way they choose.
More about us
Barchester Healthcare and the UK Coronavirus outbreak
This page was last updated on 19th January 2022 in response to the Omicron Variant.
Painless smear test doubles uptake in older women
Despite half of the deaths from cervical cancer in the UK occuring in those over the age of 65, many older women have been found to ignore smear test invitations. Now, a new painless procedure to carry out screening is proving successful in improving the uptake in this demographic.
Study shows how healthy eating and light exercise can help osteoarthritis
Recent research has provided further evidence underlining the importance of a healthy diet and light exercise in combating arthritis. The advantages could even reach as far as the cellular level, according to study findings published in Experimental Cell Research.