Nursing Care
At Barchester, we provide nursing care across over 160 nursing homes throughout the UK. We pride ourselves on providing the highest standard of care, whilst ensuring our residents feel comfortable and independent. 
What is nursing care?
Nursing care is for older individuals who require 24-hour medical care as well as personal living needs. This may include individuals who need intensive rehabilitative care (for example following a stroke), individuals who need peg feeding, individuals with physical disabilities, and individuals with long-term health conditions.
Residents in nursing homes have access to all the support with personal needs offered in a residential care home, but also have access to qualified, on-site nursing staff throughout the day and night. This makes them the ideal home for individuals with a medical condition that requires regular attention.
Barchester's nursing homes are equipped with specialist beds to cater for residents with medical needs, and a range of equipment to aid mobility. Many of our nursing homes also have experts in areas such as dementia care to deliver the highest quality standard of elderly care.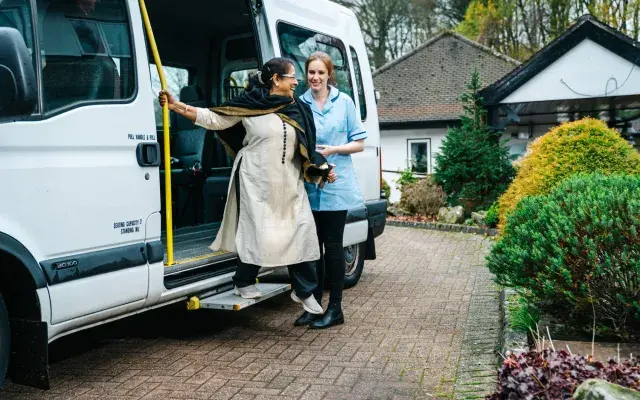 Safety
Nursing care provides a safe and comfortable environment for individuals with complex health needs. Having nurses on hand 24 hours a day provides reassurance that your loved one is being looked after around the clock.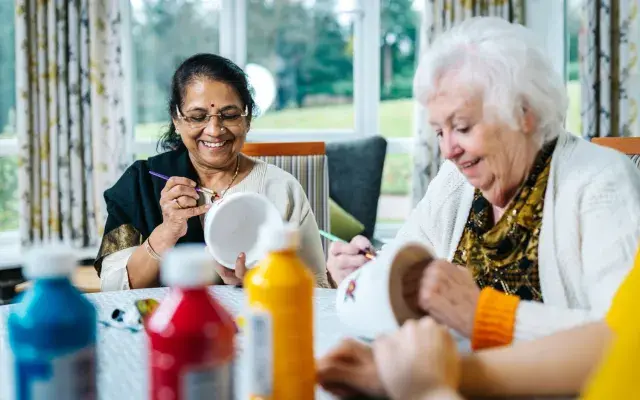 Activities
Residents are kept stimulated with the range of activities provided at Barchester's nursing homes. Our dedicated and caring activities staff members organise activities tailored to meet the enjoyment needs of each individual. Our residents regularly enjoy croquet, gardening, baking and gentle exercise.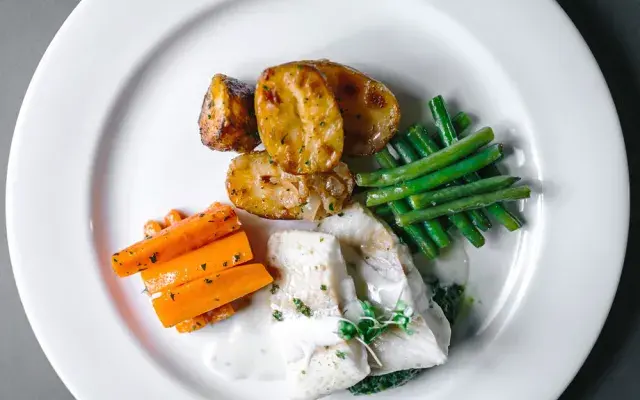 Diet
Residents at Barchester nursing homes enjoy a varied, nutritious, balanced diet. The feedback from our residents is highly valued, and menus are created by our talented chefs that cater for the dietary requirements and needs of each individual.
When is nursing care necessary?
If a loved one has a medical condition that requires 24-hour medical care that cannot be provided at home, then a nursing home may be the ideal place for them. 24-hour nursing care can be best for individuals with complex medical conditions, as our nurses are trained to recognise signs and symptoms of illnesses. This ensures that changes in health are picked up quickly, and a doctor can be called if necessary. Barchester's nursing homes offer individuals the security of nursing care professionals, whilst maintaining their own independence.
If your loved one only requires assistance with daily living activities, they may be better suited to one of our residential care homes. Alternatively, if they require more support, they may be better suited to our dementia care facilities.
Nursing care at Barchester Healthcare
At Barchester, we understand that moving away from home can be upsetting, that's why seamless continuity of care is our primary aim. Our personalised care plans ensure that each individual receives the care and support that they need, and that their independence and choices are maximised. Our dedicated, well-trained and hard-working staff truly get to know each individual in our nursing homes, learning about their likes, dislikes, and what they enjoy doing. This ensures that our residents are provided with a happy home.