Activities at our home
Activities, hobbies and interests make up the most important part of our days and who we are as people. We provide a varied activities programme that reflects the interests and capabilities of all the individuals we support. All of the group and individual activities are designed to not only mentally and physically stimulate the people we care for, but to enhance their life skills and feelings of purpose and self-worth. We achieve this through a constantly updated activities programme and one-to-one sessions with residents that are tailored to suit individuals needs. We also offer a range of outings in our mini-bus.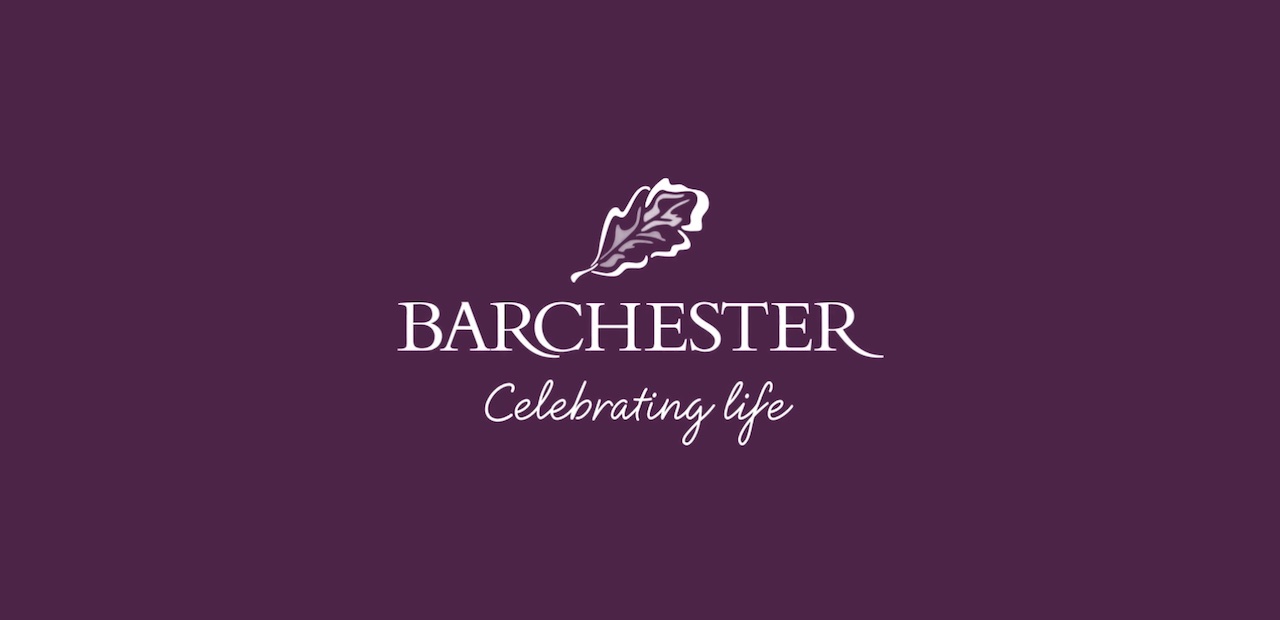 Watch our video on life enrichment in our homes.
Caroline Evans
Activities Co ordinator
Hi there I'm Caroline Evans and I've been at Hethersett Hall for 7 years now and been in the care sector for 13 years and believed it was time for a change in my career at Barchester,
I'm extremely motivated for my new role as activities coordinator. I hope I will bring joy and fun to everyone's daily lives. I am a highly active and bubbly person. Looking after other people has always been my priority and I will do my best every day to make sure everyone is happy, safe and smiling.
I look forward to meeting you and hope you will all join in the events and activities that I will bring to Hethersett Hall.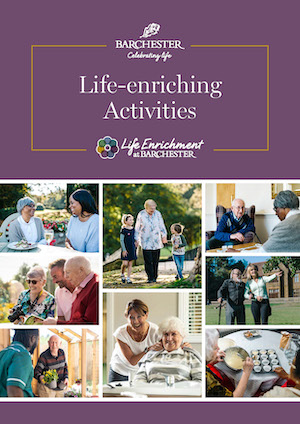 Read our brochure 'Life-enriching activities' for more information about life in our care homes.
Download brochure
Activities and Events Partnerships
As part of our bespoke life-enrichment programmes, we host a number of live virtual events in the home on a regular basis through a number of partnerships with places of interest and world class performance companies
Life at Hethersett Hall Care Home
,
,
Art Exhibition!!
What a fantastic evening we had last night with Lucinda the harpist playing some beautiful music for our art exhibition we made £200 for Alzheimer's society how amazing is that well done to all the artist with their beautiful art work it looks so Christmassy too with cheese and wine enjoyed by everyone
,
Remembrance Day!!
For Remembrance Day we made a beautiful wreath which we have on display to pay our respects.  Thanks to the Nightingale Florist for helping us make this work of art we are all so pleased with it and everyone enjoyed every moment. 
,
,
,
Visits from our little friends
At Hethersett on a Friday we have mums and dads who bring their children along for a heartfelt session with the residents, we have been building this group back up and now it's such a success, the residents look forward to Fridays they get to have cuddles play games and eat treats together. The smiles on the residents faces is priceless. On one occasion we had the Alzheimer's society here to do a talk with families, staff or anyone that's of interest, one of the ladies from the group said the feel of the home Is just so warm and that's hard to do she said well done to us. We really enjoy our Fridays at Hethersett hall, one of the Dads is a civil servant and is going to do a blog on all the days and stories and share it further which is fantastic. Parents have been saying this is their favourite day of the week.
,
,
,
A Visit from Norfolk Millitary Group
We we're so delighted to have the opportunity to have Norfolk military group at our care home,
It was a perfect day, some of our residents used to be in the military so it was lovely for them to see.
We had a Jazz band also at this event with cheese a wine all the residents could sit outside as the weather
Was good to us, lots of residents families came also, we even had our own little solider he dressed up in his military gear he felt so proud.
Lots of residents had chats and had looks around the cars some of us even got to sit in the vehicles.
We offered the ladies and gentlemen with the military cars some lunch and they indulged in some scampi and chips they said this is the best treatment they've ever got and they'll be back soon.
,
,
,
Boom Boom Boom!!
What a fantastic evening we had at Hethersett hall last night with a wonderful firework display  "boom boom boom"
We had fish and chips and mushy peas in boxes and newspaper. A resident said "fish and chips always taste better out of the bag".
Upcoming events
Christmas Carol Singers
Join us at Hethersett Hall to listen to the local school singing while enjoying Hot Chocolate and mince pies!!
Countdown to Christmas
Take a look at all of the wonderful festive events and activities throughout December. Please feel free to join our celebrations. Contacts us for more information.
Professional Breakfast Banter
You are invited to pop in on your way to work for a relaxed breakfast of home-made pastries and bacon sandwiches. Network with other local professionals. 
Knit and Natter Club
Come and join us every fortnight for our Knit and Natter Group