Meet the Ouse View Care Home team
From senior care staff and carers to chefs and housekeepers, staff in our home will be here to deliver high quality care and services to those we support. Check below to meet some of the friendly faces you are likely to see when visiting our home:
Pauline Hodgson
Senior General Manager
Hi, my name is Pauline and I am the Senior General Manager here at Ouse View. Welcome to our website.
I am a qualified nurse and have been involved with care homes in the private sector since 1990. I have had many varied roles during that time, from being a Home Owner to a Regional Manager, Project Manager and General Manager.
I joined Barchester Healthcare in March 2010 and commissioned a new home for them in Chellaston, Derby and latterly I have been the General Manager at one of their homes in Beverley, East Yorkshire.
I am very proud to be given the opportunity to support Ouse View and welcome you to come and meet our team to discuss your loved one's care needs or just to have a cup of tea and a chat.
Fatima Buxton
Hello. My name is Fatima and I am the Deputy Manager here at Ouse View. For many years I was Head of Memory Lane at one of our sister homes, and the positive experience of working with people living with dementia has changed my approach to providing care. 
I am passionate about delivering the very best care possible, and I support my team to ensure the people living in our community have the best experience of communal living, whilst maintaining individuality and meaningful engagement.
Show More
Melissa Armitage
Hi, my name is Melissa Armitage and I am the Home Services Advisor here at Ouse View.
My role here is to support you and your loved ones journey into care. I will be at the other end of the phone for any and all questions you have about Ouse View and your stay here. I joined Barchester in early 2021 and have been in the public sector and private health sector for over 4 years. I have also been the Director of a small charitable foundation for just over a year with the focus of supporting local communities in Yorkshire.
Show More
Louise Thompson
My name is Louise and I am the Administration Manager at Ouse View. Although I only joined Barchester Healthcare in 2019, I have over 13 years of administration experience specifically within the residential care sector. I love working in a care home setting, and prior to taking up this role at Ouse View, I was the Administrator at another wonderful Barchester home, Lindum House in Beverley.
I am now looking forward to the unique challenge of being part of a team involved in launching a new care home and helping it flourish.
Show More
Sam Crossley
Hi. My name is Sam and I am Ouse View's new Administrator / Concierge. Before joining Barchester Healthcare I worked in administration for many years, most recently within the care sector. As someone who is very caring and compassionate, I feel privileged to be part of the new team at Ouse View, and will take great pride in helping things run as smoothly as possible.
Show More
Eve Goodger
I have worked for Barchester for over 12 years, 7 of which were as Second Chef, and the last 5 years as Head Chef within one of our sister homes.
Since leaving school, I have worked in catering within a variety of roles, mainly in the care sector, which I thoroughly enjoy. Food is a real passion of mine, and I am extremely proud to be given the chance to work at Ouse View, and to provide our wonderful residents with delicious and nutritious meals.
Show More
Teresa Knights
I joined the care sector two years ago, having previously been an Ofsted registered childminder and lecturer in English literature. After many years spent working with children and young people, I have found it hugely rewarding being able to use my care skills to look after our wonderful residents at Ouse View.
Show More
Lauren Proctor
Hi, My name is Lauren and I am an activities coordinator here at Ouse View. Prior to joining Ouse View I worked in the bingo industry for 4 years and my love of working with the elderly grew from there. I really enjoy music and film and am passionate about helping people find happiness through music.
Show More
Sue Phillips
Hi. My name is Sue and I have been working in the care sector for more than 12 years. During that time, I have gained a vast amount of experience, knowledge and skills which I am able to put into practice at Ouse View. I am very passionate about person-centred care, and strive to consistently deliver the very highest standards of care as required by Barchester within its homes.
Show More
Kev Field
Hello. My name is Kev and I am the Maintenance Manager at Ouse View.
Before moving into the healthcare sector, my background was in the military and construction/maintenance sectors in both the UK and Australia, and this involved refurbishment works through to major construction projects. The healthcare sector is without doubt the most rewarding and compassionate sector I've worked in though, and I am looking forward to supporting staff and residents at Ouse View for many enjoyable years to come.
Show More
Elaine Wilson
Lifestyle Enrichment Coordinator
Hello my name is Elaine, I am the Activities co-ordinator here at Ouse View. I have worked within the healthcare sector for over 20 years working with specialist advanced Dementia for 2 years. I really enjoy working with the elderly and love arts and crafts.  

Read our brochure 'Life in our home. Providing care through coronavirus' for more information on how we're here to help you and your loved one.

Read brochure
Food & Nutrition
Activities & Events
Care & Facilities
What happens now?
Are you ready to discuss your individual care requirements? Pick up the phone and talk to us, book a visit to our care home or come and take a look around our facilities.
Care enquiries
New care enquiry phone lines are open 8am - 8pm
01904 565 954
All other calls
Our fees and contract
We want to be as transparent as possible about how we charge for the different services we provide as well as what's included in our contract. Please click the links below to find out more about our fees and contract.
View typical fees
View Our Contract
Useful downloads
Here to help you make the right decision about your care requirements.
Care Home and Company Awards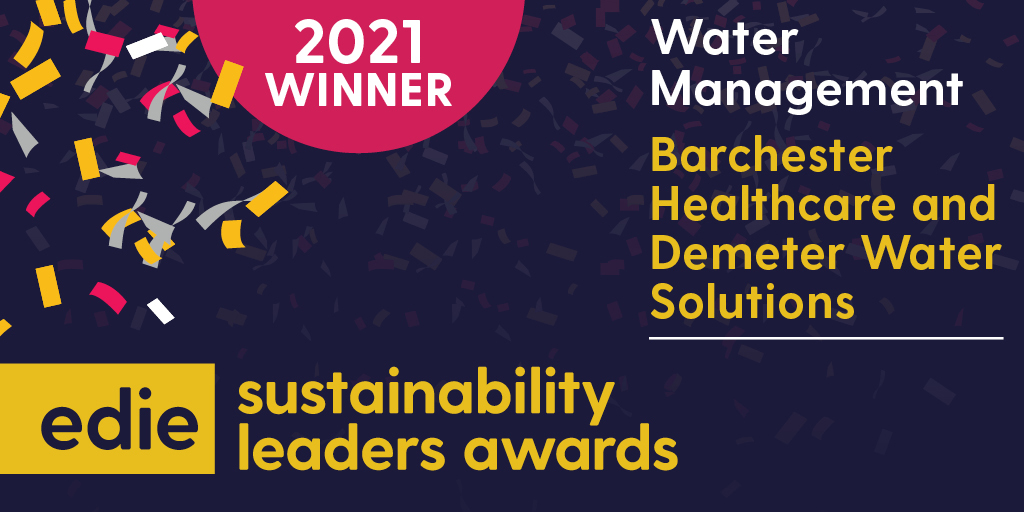 43648