Activities at Ouse View
We understand that the people we will be supporting will have passions and interests that could be difficult to pursue after moving into a care home – but that doesn't mean we won't encourage them to try! Some hobbies can define a person, so our activities team will be dedicated to ensuring that everyone we support is able to do what makes them happy to the best of their abilities. Social events will be organised with individual tastes in mind and with the idea that residents have the opportunity to try new and exciting things.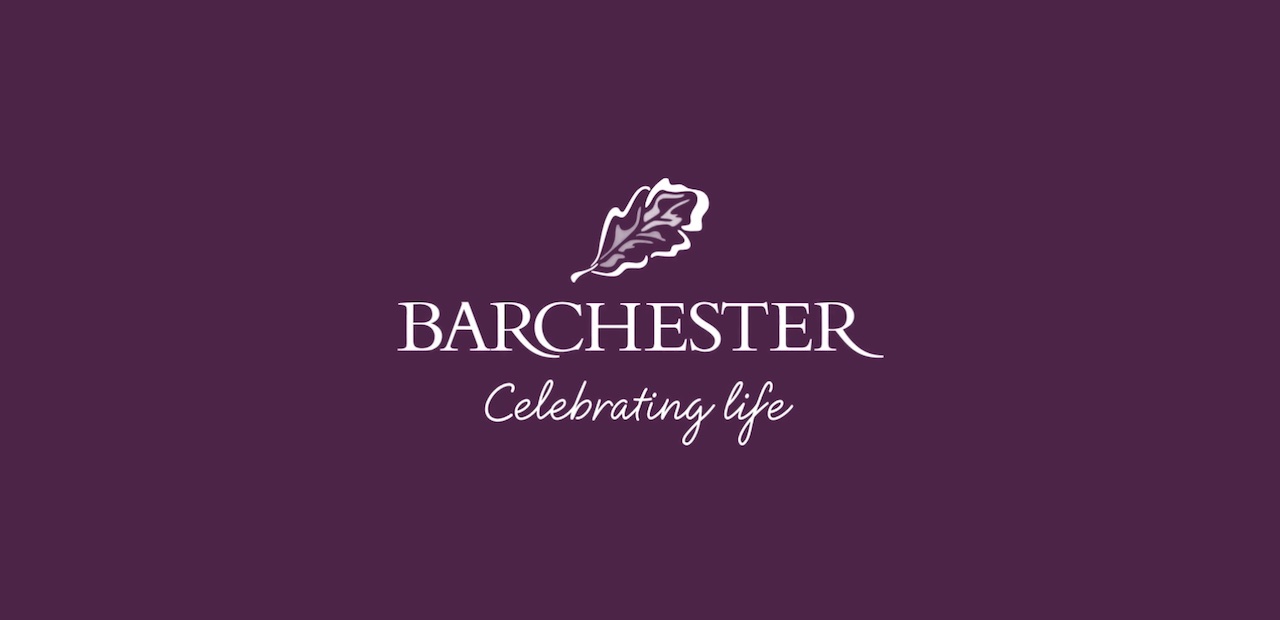 Watch our video on life enrichment in our homes.
Natasha Gartnar
Activities Coordinator
We all know that keeping active is important. We have created a wonderful culture within the home and we work together to give residents the best possible experience. We are here to ensure that residents enjoy an environment that is both stimulating and socially active.
We ensure the team knows each residents' preferences, so that we can deliver a person-centered program of events and activities.
Essential to our homely feel is the strong relationships of trust we build with residents and their families and friends. The home also has its very own minibus for our numerous outings for coffee and shopping, which residents love. We also enjoy our regular clubs, virtual events and varied life enrichment programme.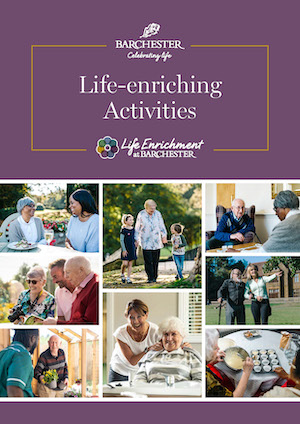 Read our brochure 'Life-enriching activities' for more information about life in our care homes.
Download brochure
Activities and Events Partnerships
As part of our bespoke life-enrichment programmes, we host a number of live virtual events in the home on a regular basis through a number of partnerships with places of interest and world class performance companies
Life at Ouse View Care Home
,
Latte fun as home host Macmillan Coffee morning
Staff and residents at Ouse View in Fulford held a charity coffee morning and bake sale on Friday 29th September to raise money for Macmillan Cancer Support.  Having a coffee morning is the perfect chance to catch up over a cuppa and a slice of something delicious for a great cause. The money raised helps everyone with cancer to live life as fully as they can.
Residents enjoyed spending time with friends and relatives, and members of the local community.  Head chef, Ian Snedden, had baked lots of lovely cakes, biscuits and pastries for everyone to sample and for guests to buy to take home. Some residents had baked truffles for the occasion too along with their visitors and members of the community, everyone was spoilt for choice!
Home host 'Knit and Natter' group
Here at Ouse View Care Home in Fulford we open our doors to the local community for a knit and natter group, this brought smiles and newfound friends.
We meet each Wednesday morning at 10.30 am, to welcome anyone eager to explore the therapeutic art of knitting. During these sessions, attendees have opportunity to knit their own patterns and creations.
General Manager Rebekka Richardson expressed her delight at the event's success, saying, "We embarked on this project with the aim of providing a haven for members of the elderly community seeking a change of scenery and the chance to forge new friendships. We firmly believe that a cup of tea and a friendly chat can work wonders."
Every dog has it's day!
Staff and residents at the Barchester's Ouse View care home in Fulford got up close and personal with their furry friend Bruno the PAT dog, in celebration of National Dog Day. Residents celebrated all the wonderful things about man's best friend and spent time with the beloved dog Bruno.
National Dog Day is an annual event to raise awareness of the number of dogs in rescue centres and to encourage people to adopt dogs from shelters and dog homes.
Residents had a brilliant time learning about different breeds and their characteristics, reminiscing about pets, and discovering fascinating facts about dogs and puppies. However, nothing could compare to the time the residents were able to spend with Bruno. Seeing Bruno and stroking him brightened the day of residents and staff.
Residents cheer on ENG-GER-LAND!
Staff and residents at Ouse View care home in Fulford have been enjoying watching England's women footballers competing at the FIFA World Cup. There has been high tension in the home. Many staff and residents couldn't watch as the women in white battled it out against their accomplished opponents. Hearts were in mouths, especially during the final match, as everyone wondered if the English side could pull it off against Spain.
Musical therapy
Ouse View care home, in Fulford recently hosted an interactive music workshop for residents throughout the home. The event, which took place on Saturday 12th August as we welcomed Maggie Baker from Musical Moments and her trainees Jane, Caroline and Libby. Maggie visits us monthly to the delight of our residents and staff we look forward to each session in anticipation of great enjoyment with musical activities such as singing, dancing, playing of instruments.
,
,
Cookery Classes
Here at Ouse View our residents love to bake both sweet and savoury, it is a fantastic opportunity to reminisce of times gone bye spent with family and friends evoking many positive memories. Residents are encouraged to be as involved as possible so that they feel valued, we chat sharing ideas and skills. Our cooking club can also be a chance to try new tastes and build confidence with support from others. Here you can see some of the fun we had in recent weeks.