Barley the dog 'boosts spirits at Cherry Trees'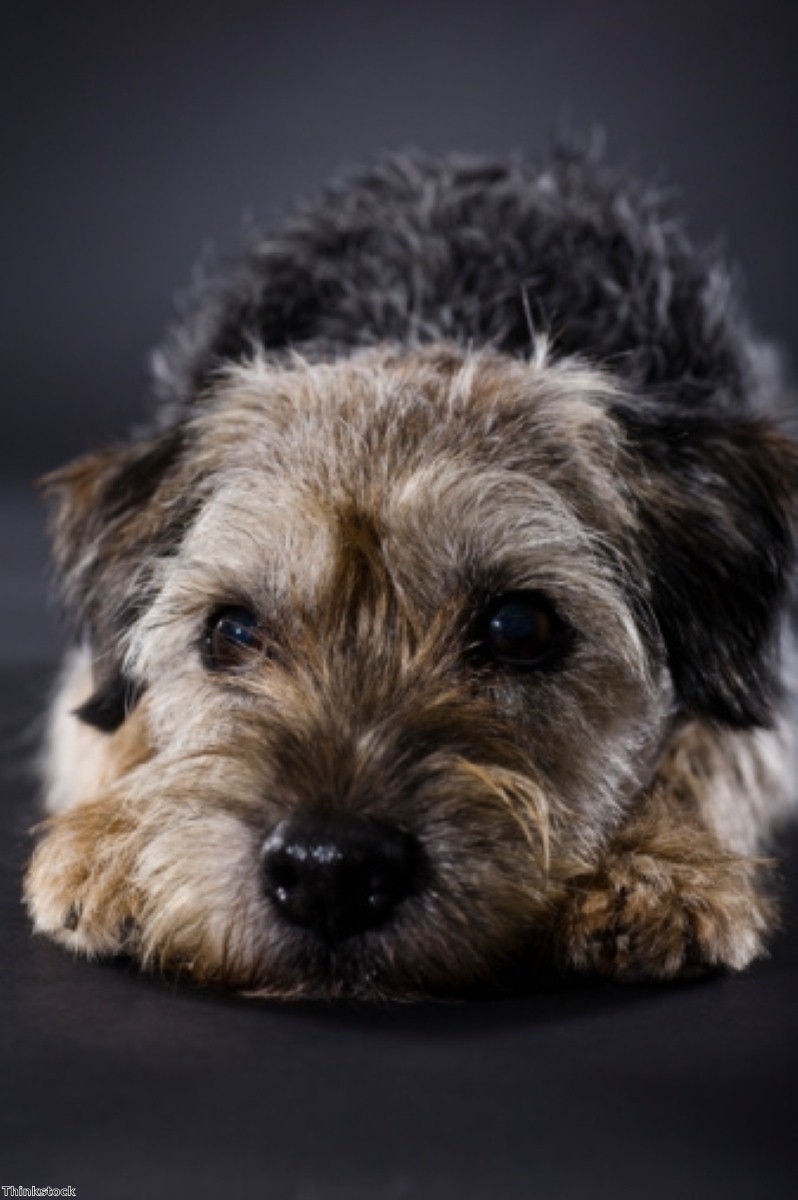 Playing with pets has proved a very rewarding activity for residents at the Barchester Cherry Trees Care Home in Worcestershire.
As part of National Pet Month in May, charity Pets As Therapy's Barley visited residents at the care home, reports the Redditch Standard.
Home activities co-ordinator Paula Scott told the newspaper that visits from pets were often a good idea, as they provide residents with an opportunity to remember their own animals.
She explained: "Discussions about animals are therapeutic for them.
"Some residents aren't able to communicate much, but when Barley comes in they stroke her and really liven up - it's great to see."
Highlighting the good work that Pets As Therapy does across the country, readers of Yours magazine voted dog Hamish the HiLife Dog of the Year at the March DFS Crufts.
The West Highland White Terrier, owned by Barry and Margaret Crossby from Surrey, is a regular Pets As Therapy visitor at Mayday Hospital and has been working with physiotherapy and stroke patients for over six years.
Find the nearest Barchester nursing home.