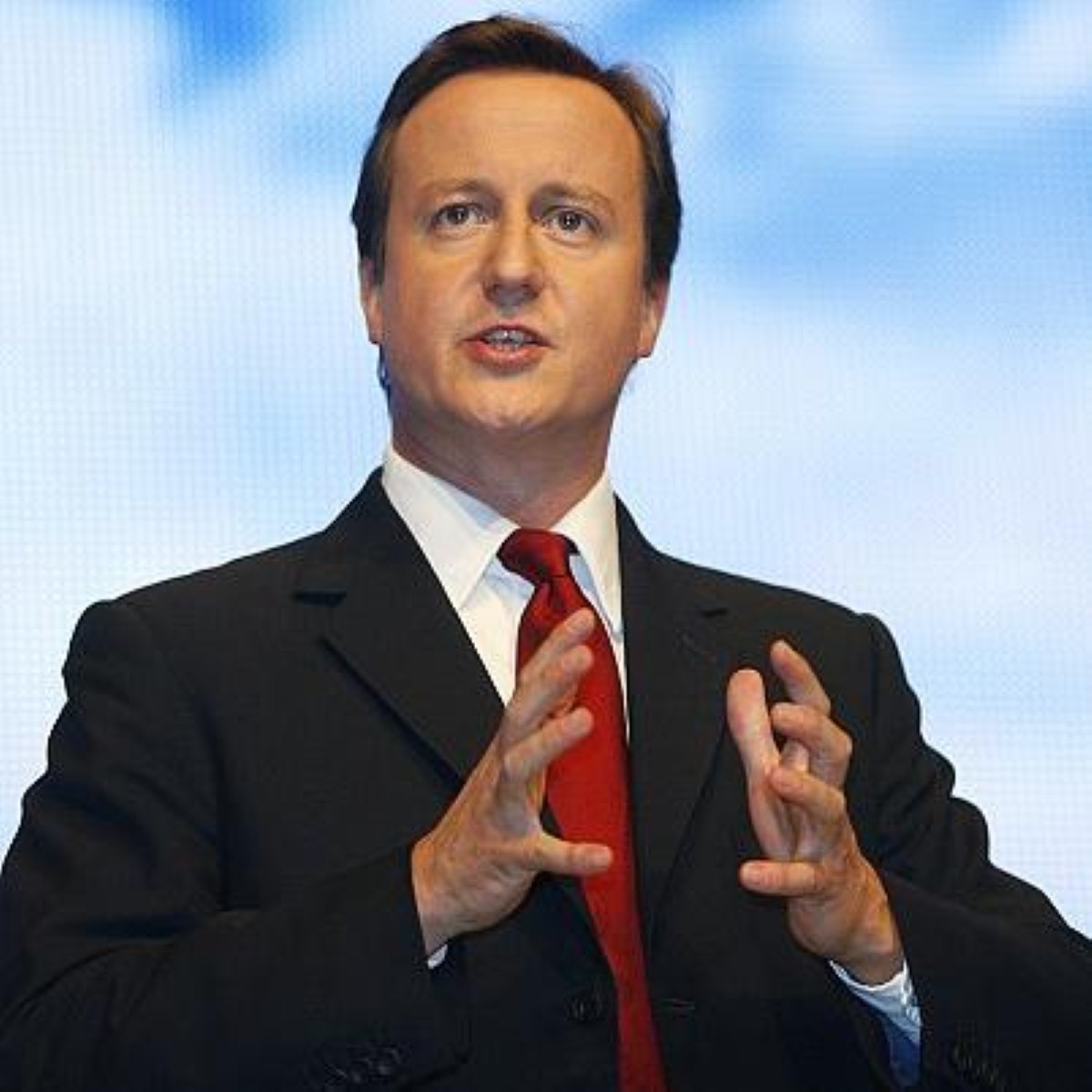 David Cameron to pledge to fight dementia
David Cameron is expected to launch a global fight against dementia today (June 19th).
The prime minister will address a summit of health and finance leaders in London about this form of cognitive decline, in light of the fact that insufficient progress has been made recently in finding treatments or even a cure. 
Calling the condition "one of the greatest enemies" that currently faces humanity , the leader of the current government will pledge to invest substantially more money into research.
Approximately 800,000 individuals currently have the degenerative disease in the UK, although this figure is set to skyrocket in the coming decades.
Mr Cameron will point to the example that scientific research into treatment for cancer has come on in leaps and bounds recently and use this to encourage the public that the same results could happen with dementia.
It is believed the prime minister will also address the 'market failure' that has hampered research happening at a faster rate, calling for the huge disparity between cancer and dementia studies to be reduced.  
In addition to this, a group of two million individuals will take part in the world's largest ever study for this disease in a bid to enable scientists to identify potential risk factors, as organised by the UK's Medical Research Council. 
Dr Dennis Gillings, who has been appointed as the world's dementia envoy, is also expected to describe progress as "achingly slow", with dementia itself being a "ticking time bomb" that is costing the world's economy as much as £350 billion every year. 
The Alzheimer's Society has also promised to invest £100 million into research over the next ten years. 
Towards the end of 2013, the G8 summit declared its intention to tackle Alzheimer's disease and other forms of dementia. By 2025, they ideally want to find a cure for the condition, or at least a method of treatment. 
Find out about dementia care and support services at Barchester care homes.
Back to help & advice
Find your nearest Barchester care home
With over 200 care homes in the UK, there's always a Barchester care home near you.