Activities at Wingfield Care Home
Here at The Wingfield our activities team provide a varied and interesting range of activities for all residents. We are registered with the National Activity Providers Association (NAPA) and we take pride in delivering activities that will enhance residents lives and bring happiness and a sense of purpose. Our cooking activities are very popular, as well as the regular book clubs, coffee mornings, skittle matches and bus trips. We provide one to one support for those who are unable to attend activities and we have tea dances, musicians, quizzes, music and movement, as well as our giant scrabble board! But most importantly we have fun! Relatives are always welcome and there is always much laughter and smiling faces during our activities. We take pride in what we do and we continually strive to enhance residents lives through meaningful activity.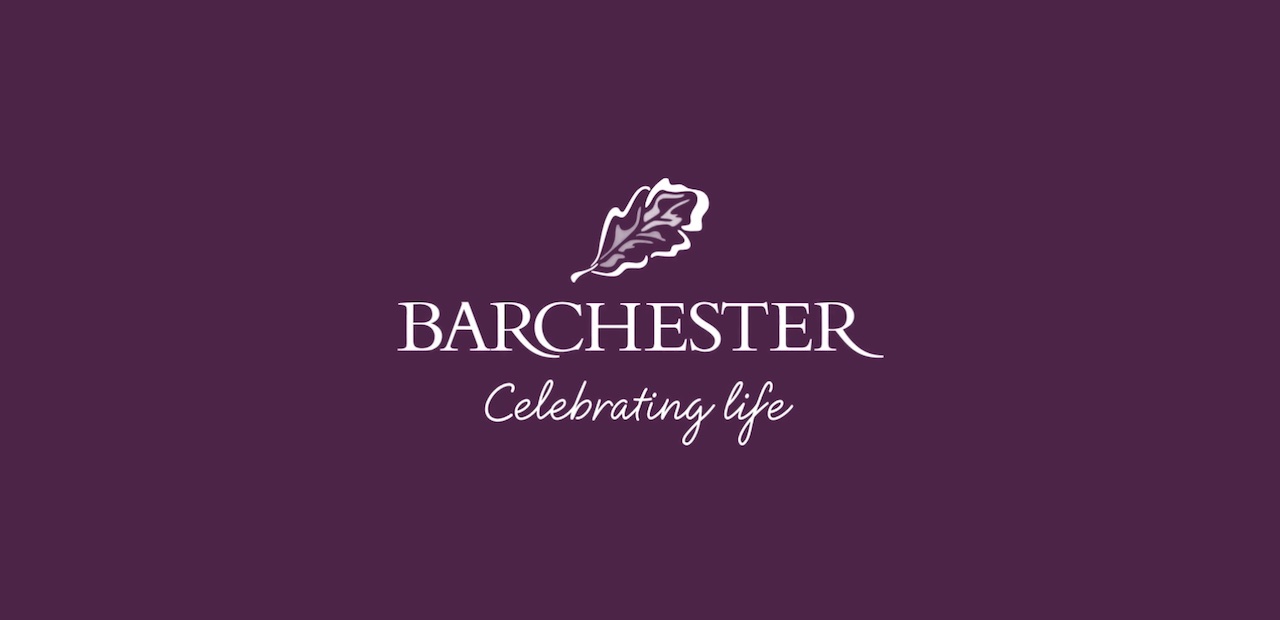 Watch our video on life enrichment in our homes.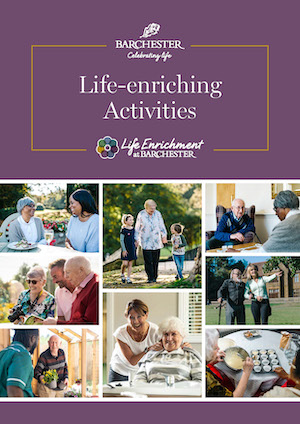 Read our brochure 'Life-enriching activities' for more information about life in our care homes.
Download brochure
Activities and Events Partnerships
As part of our bespoke life-enrichment programmes, we host a number of live virtual events in the home on a regular basis through a number of partnerships with places of interest and world class performance companies
Life at The Wingfield Care Home
,
Donations for Bath Cats and Dogs Home
The Wingfield were delighted to visit Bath Cats and Dogs home to drop off the donations of food and blankets we have collected at the home. Thank you for such warm welcome and bringing out the gorgeous Poppy one of their current rescue dogs. Thank you to everyone who donated for this amazing charity.
On our return journey we called into Farleigh Road Farm Shop & Café for tea and cake!
,
,
Trowbridge Fire Fighters Visit
Thank you so much to Trowbridge Fire Station for visiting The Wingfield today. Residents greatly enjoyed meeting these local fire fighters who took time to talk about their work as well as talking about fire safety. We are very grateful for the work you do keeping our community in Trowbridge and the surrounding villages safe.
,
Exercise for all
Exercise is so important for us all and adapting to what you can do and having fun while moving is our aim and our latest session did just that!
,
,
,
,
Serving Police Dogs Visit The Wingfield
The Wingfield had some very special visitors today from the Wiltshire Police Dog Section.  PC Vicky Pegrum bought along German Shepherd PD Texa, new to the team this year Texa passed her training with flying colours. PC Darren Willis (Baz) bought along the amazing PD Rey who is a drugs expert!
What amazing dogs and the residents absolutely loved meeting them, thank you also so much to both Vicky and Baz who spent time chatting to residents in both buildings. Thank you to both officers and their police dogs who protect us all across Wiltshire every day.
,
,
,
Making Dreams Come True
The Wingfield have made a residents' dream come true with help from the local community.  Resident, Doris had always wanted to ride in a horse drawn carriage, so staff at the home made her wish a reality proving the old adage, it's never too late.
The activities team put out an appeal on Social Media to see if anyone could help make the horse and carriage ride a reality. A lovely local lady called Lubin, who lives with her husband on a farm in Edington responded to the appeal and made the dream come true. Doris went on her ride with team members Tracey and Michaela; they stopped for a coffee and doughnut at the Three Daggers before embarking on their journey! They met the ponies, mother and daughter, Luna and Rosalie who were so gentle leading the way for Doris on her scenic ride around the area.
In response to this wonderful surprise, Doris said: "I was on the verge of tears. I couldn't stop smiling, the ride was wonderful and such beautiful scenery. It is such an amazing feeling to know that such a loving group of people not only from the home but also the community care so much about me that they helped me to live out a dream."
,
,
,
Interesting Workshops
The Wingfield residents were delighted to welcome back Kris from Tropical Discovery Workshops his visits are always so interesting and everyone enjoys meeting the reptiles, insects and spiders and learning all about them.
We are pleased to announce that Kris will be a special guest at our Halloween Party on Tuesday 31st October.
Upcoming events
Countdown to Christmas
Take a look at all of the wonderful events and activities throughout December, please feel free to join in our celebrations as we countdown to Christmas.