Activities at Oulton Park
We have a wonderful team here at Oulton Park and we all work together to provide a stimulating, active environment for our residents that live here. We are always looking for new and innovative ideas for our residents to be part of here, and our activities coordinator works very hard on planning and providing a stimulating busy schedule of activities, as well as assisting the residents with their daily living preferences. We have regular meetings with our families and residents to make sure we are providing things to suit their preferences. We as a home are registered with the National Activity Providers Association and strive to provide a person-centred approach for our residents here.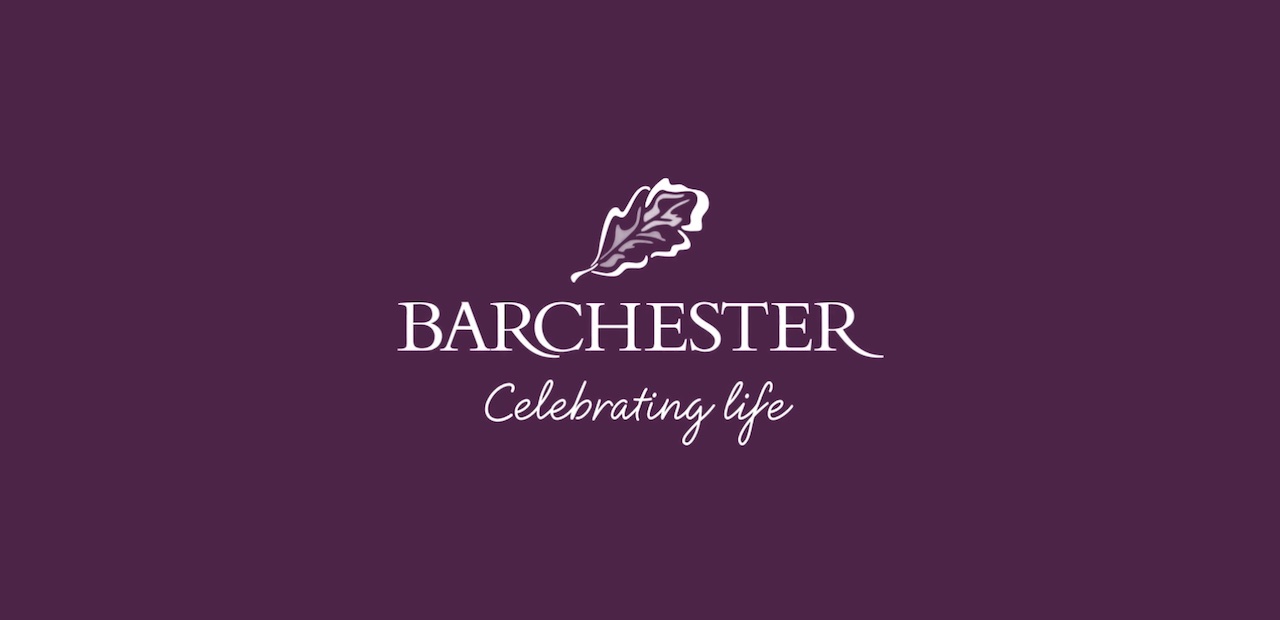 Watch our video on life enrichment in our homes.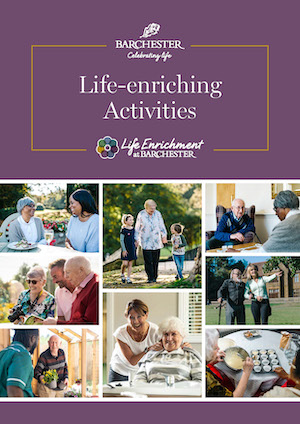 Read our brochure 'Life-enriching activities' for more information about life in our care homes.
Download brochure
Activities and Events Partnerships
As part of our bespoke life-enrichment programmes, we host a number of live virtual events in the home on a regular basis through a number of partnerships with places of interest and world class performance companies
Life at Oulton Park Care Home
A Big thank you from Roly!
We all love a compliment within the home today one of our residents Roly expressed that he wished to say thank-you to the chef. Roly said the food was lovely and it speaks for itself. The Chef Bobby kindly came out after lunch service so that Roly could personally speak to him, he said to Bobby that the quality and selection of food was great and thank you on behalf of everyone.
,
,
,
,
Beach Time
Our residents love a little trip out to the beach, we can't wait for summer and warmer weather to come back round. We have had discussions about the beach wheelchair and can't wait to be able to take some residents onto the sand for them to feel the sand between their toes. Nothing like a lovely bit of sea air to clear the lungs either.
,
,
,
,
,
,
,
,
,
Gardening Club
Our residents love to spend time in the gardening helping to keep our garden clean and tidy. We regularly hold gardening club on a Monday. We like to ask the residents what plants they like to see in the garden. One of our residents also takes pride in pruning the flowers when they are ready and arranging them into vases around the home.
,
,
,
,
,
,
,
,
,
,
,
Seaside Community Party
We hosted a community event where we invited our wonderful friends from St Michaels Church into the home for a seaside party. The party involved a seaside themed show from St Michaels Church, along with games, whilst they were here enjoying the time they spent with the residents they also enjoyed a Fish and chips lunch made by our lovely chefs.
Horse Sanctuary Visit
We've been extremely busy here at Oulton Park getting our resident's out on the home's mini bus. This time we paid a visit to Redwings Horse Sanctuary.
This was a fantastic experience for our residents with a chance to get up close and personal to some lovely horses and to talk with the dedicated staff. 
Garden Centre Visit
What a fantastic day we've had here at Oulton Park care, we took some of our resident's out on the home's mini bus to Lound Plant Centre. We enjoyed a delicious cup of tea and a slice of cake. 
We then took a stroll and took a look around at all the lovely flowers. A big thank you to the wonderful staff who always make us feel so welcome.
Upcoming events
Countdown to Christmas
Take a look at all of the wonderful festive events and activities throughout December. Please feel free to join our celebrations. Contacts us for more information.