Activities at Longueville Court
Our activities coordinators are committed to organising a variety of activities that reflect the interests and capabilities for everybody we support ensuring a person centred approach.
The team have a flexible approach to our programme and we are constantly reviewing and updating our programmes to ensure we cater for everyone's needs and varied abilities.
The activities programme includes regular trips utilising the homes minibus, these include a number of destinations of local interest. We are particularly proud of the relationship we have built with Peterborough Sailability. This registered charity offers the opportunities to those with restricted mobility to enjoy the thrill of sailing on the open water and the sense of independence that brings in specially adapted boats.
Involvement in the local community is something that the whole team are very passionate about and we provide regular visits to a number of different facilities including local schools and churches. These activities also extend too visits from "Pat dogs" and local entertainers to aid in our ongoing quest to give each individual as much support and stimulation as they require.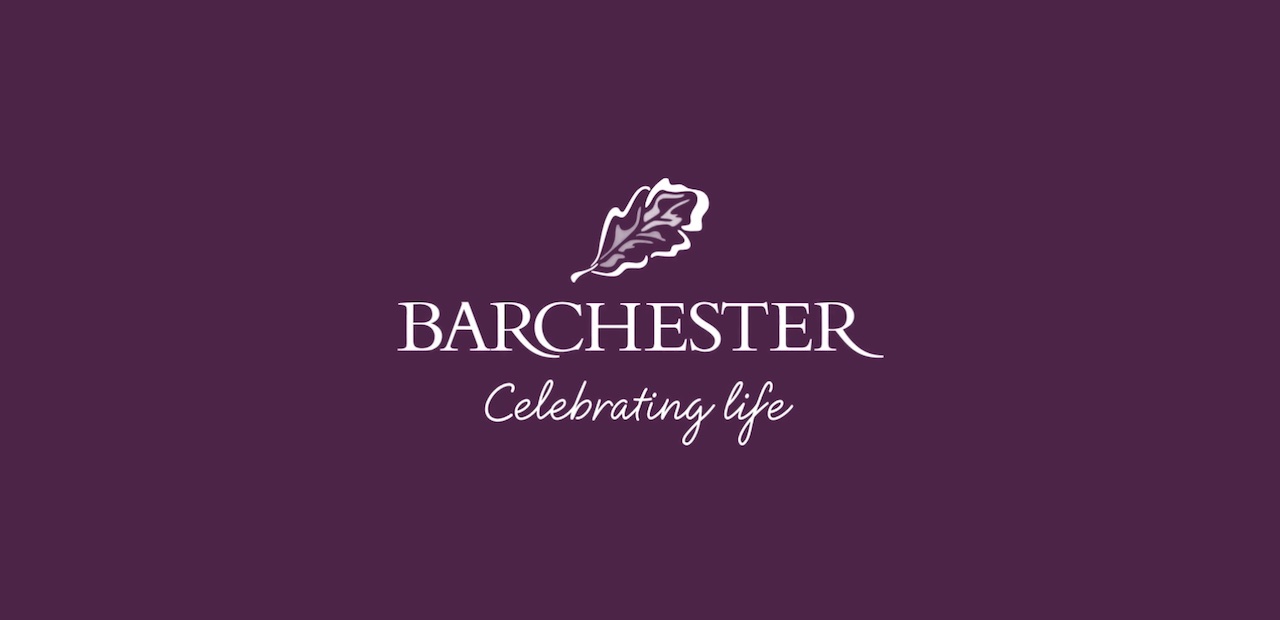 Watch our video on life enrichment in our homes.
Martine Ratcliffe
Head of Activities
Hello my name is Martine and I'm the Head of Activities here at Longueville Court. I joined the team in 2009 as a carer and become team leader before moving into the Activities position 3 years ago.
I'm passionate about providing life enrichment to each of our residents, as a team we aim is to bring joy on a daily basis, and make their time with us special. We pride ourselves on bringing a mixture of activities that suit everyone.
I have one daughter and 2 grandsons, when not at work I love to spend time with them making memories, am a massive lover of music and dance.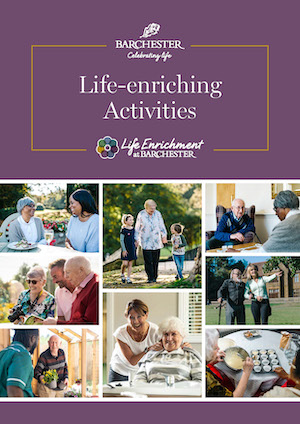 Read our brochure 'Life-enriching activities' for more information about life in our care homes.
Download brochure
Activities and Events Partnerships
As part of our bespoke life-enrichment programmes, we host a number of live virtual events in the home on a regular basis through a number of partnerships with places of interest and world class performance companies
Life at Longueville Court Care Home
,
,
Gardening Club!!
Yesterday we held our 2nd session of our gardening club, the residents love making over their garden, it's looking very nice out there
,
,
,
Fun and Games
Even with a little bit of sun , we are out in the garden, either relaxing or playing some of our games
,
,
Ferry Meadows Trip
Taking advantage of the sunny day, we took a trip to ferry meadows where the residents enjoyed sailing, while others enjoyed sitting by the water having a coffee , such a beautiful afternoon
,
,
Trip to the Seaside!!
The 2nd of our seaside trips to Hunstanton was a wonderful day. The sun was shining , the fish and chips were great, and it was even better once we had our ice cream. 
,
Making Dreams come true
Another fantastic afternoon at saleability, after a 45 minute trip around the lake, we headed to the cafe for a nice cup of coffee and an ice cream
,
,
Happy Birthday Joy!!
This afternoon we had the pleasure of celebrating Joy's 104th birthday with entertainment from the Operatic society, it was a great afternoon the ladies sounded amazing, and Joy loved every minute
Upcoming events
Live Virtual Event: RAF Talk
A Celebration of African and Caribbean Stories from the RAF Museum
Explore the lives of incredible personnel and discover the first Black pilot who flew for Britain
Community Cafe
Everyone is welcome to join us, make friends play games and enjoy a cuppa and a cake!!
Friday Coffee Morning
Would you like to make new friends? Join us for coffee, cake and a chat every Friday from April 7th (Good Friday). Complimentary refreshments throughout.
Welcoming Wednesday Warmer
A warm space and hot meal awaits you at Longueville Court - don't dine alone - you're welcome to join us! Call now to book your place at our table.