Activities at our home
Activities are the cornerstone of a wholesome home experience and our Activities Coordinators are always putting their creative minds to the test by organising new and exciting social events for residents to partake in. Of course, we take into account the likes and dislikes of those we support, so if someone doesn't feel like trying something new, there will always be something on offer to reflect their personal interests. For the people who may just prefer some peace and quiet instead, we also offer one-to-one time that can be enjoyed with a nice cup of coffee or just a simple chat – whatever they desire.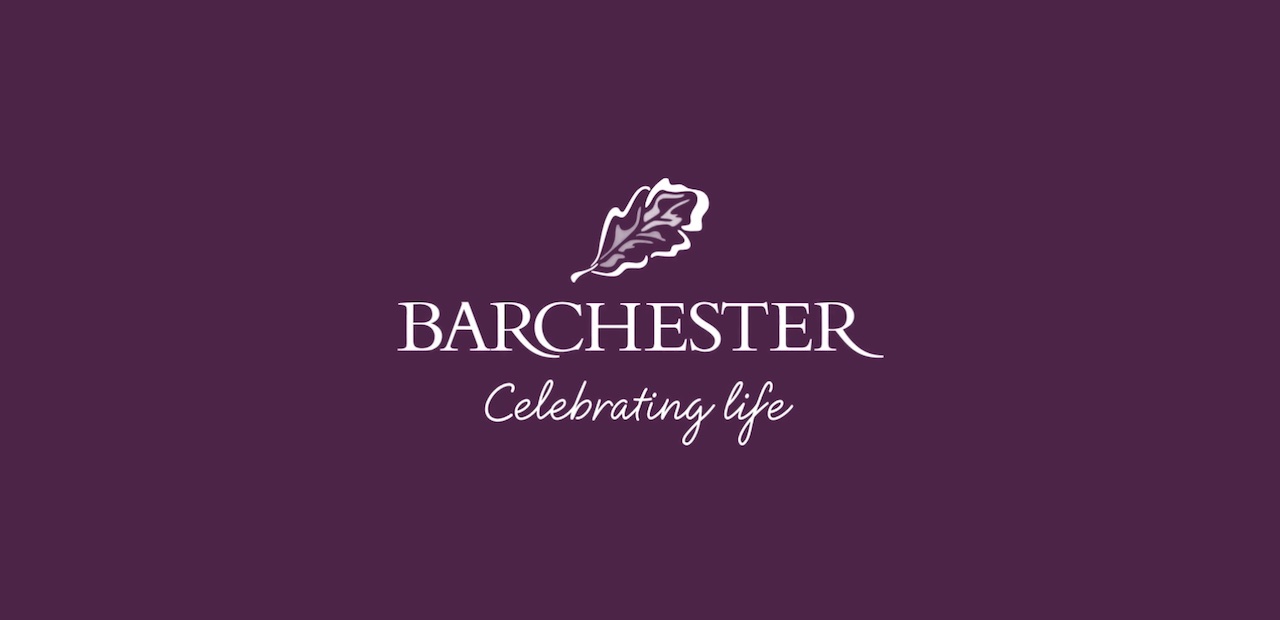 Watch our video on life enrichment in our homes.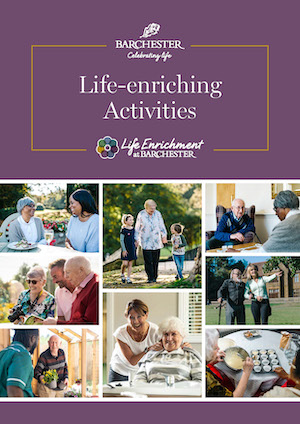 Read our brochure 'Life-enriching activities' for more information about life in our care homes.
Download brochure
Activities and Events Partnerships
As part of our bespoke life-enrichment programmes, we host a number of live virtual events in the home on a regular basis through a number of partnerships with places of interest and world class performance companies
Life at Kingfisher Lodge Care Home
A trip to Clark's Village
We had a truly memorable day out at Clark's Village with some of our cherished residents!
The joy of exploring the variety of shops, hunting for the perfect Christmas gifts for their loved ones, and enjoying a delightful meal in one of the restaurants made the day special.
These are the moments that remind us of the beauty of community and shared experiences.
Here's to many more adventures together!
,
Ice Bucket Challenge!
It's Alzheimer's Awareness Month and one of the ways we have raised awareness this month is by completing the Ice Bucket Challenge!
Our Lead Dementia Champion and Senior Care Assistant Kelly braved the bucket in our scenic gardens, right here at Kingfisher Lodge!
A massive WELL DONE for being such a sport and raising awareness for a cause that is so close to the hearts of the staff, residents and friends of Kingfisher Lodge!
,
,
Sponsored Walk for World Alzheimer's Day
In honour of World Alzheimer's Day, our wonderful residents took part in a sponsored walk around our beautiful grounds.
Every step taken and every smile shared served as a powerful reminder of the resilience and spirit within each of our residents.
Following the walk, everyone gathered for some well-deserved refreshments. The joy in the air was palpable as we all came together to support and raise awareness for Alzheimer's.
Thank you to all who participated and to our fantastic Kingfisher community for always being a beacon of hope and love.
,
,
Whitehall Garden Centre
Some of our radiant residents had a delightful trip to Whitehall Garden Centre.
Not only did they indulge in the most scrumptious coffee and cake, but they also got a sneak peek at the early Christmas preparations at the garden centre.Yes, you read that right – the festive spirit is already in the air at Whitehall!
Seeing the twinkling lights and beautiful Christmas displays left us all feeling a little more festive and ready for the season of joy.
Thank you to the team for their hospitality and for getting us all excited for the most wonderful time of the year.
,
A Charitable Donation
Our maintenance team have been working hard lately to build together a donation for the local charity in Keynsham Hope for Ukraine!
We collected together our overstock of gloves, aprons, bedding, boxes, tools, cleaning items, masks and other items that people in need may find so helpful - we thought all of this was going in the bin, so why not donate to people in need?!
A big well done and thank you is deserved for our maintenance at Kingfisher Lodge for this kind and gracious donation to a local charity!
,
Happy 10 Years Kelly!
Our Activities Lead Kelly celebrated 10 years at Kingfisher Lodge this week, which is amazing! Kelly came to work and was surprised with flowers, a gift card and a special Barchester Gold Plated pin badge!
Congratulations on 10 years' service Kelly, and here's to another 10!