Activities at Edgbaston Beaumont
Our team pride ourselves in providing a wide range of activities and events to suit all of our residents needs. Comprising of art and craft classes, pet therapy, outside entertainers, visits from local schools where students attend and work alongside ourselves and the residents. We also have presentations on wildlife and other demonstrations, musicality and singalongs, quizzes, a poetry corner, knit and natter sessions, and one to one interaction, as well as trips out in the mini bus. For our residents who are less mobile we bring the shopping experience to the home for their convenience. We respect everyone's religious beliefs by providing visits from all denominations, such as Anglican, Catholic, working in conjunction with the local mosque and the Jewish community and providing religious interaction. We encourage our residents families to participate in all our activities, working alongside them to ensure we provide the best service possible here at Edgbaston Beaumont.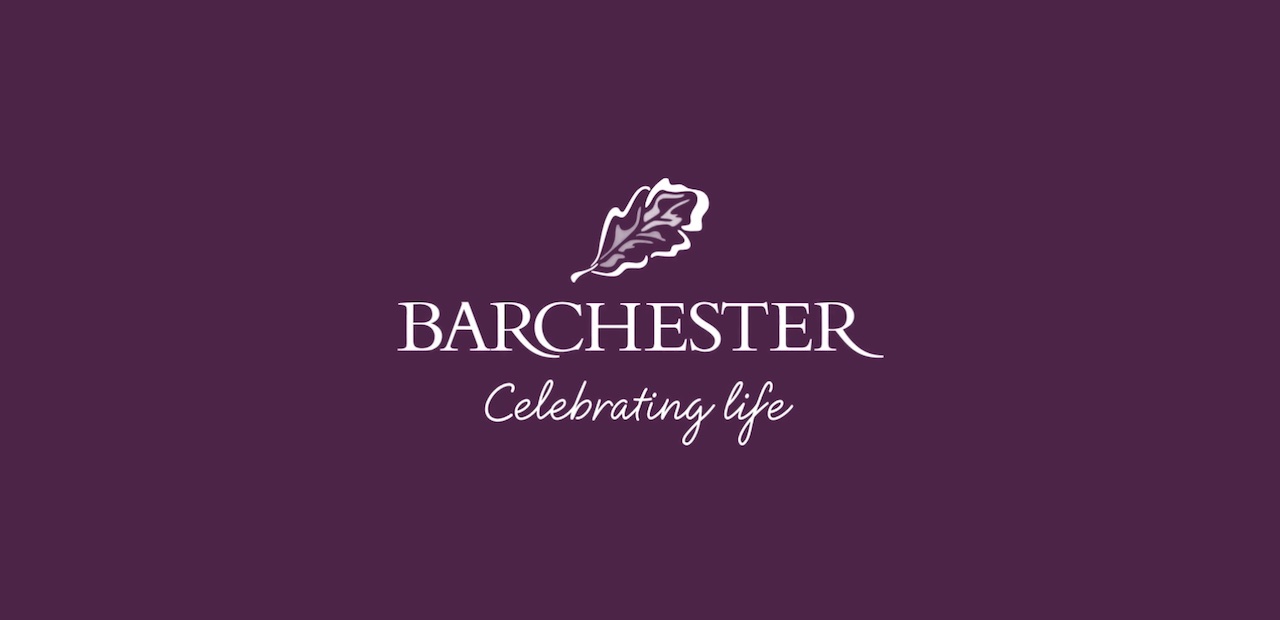 Watch our video on life enrichment in our homes.
Ruth Jeavons
Activities Coordinator
I work as the Activity Lead at Edgbaston Beaumont care home and I very much enjoy my job, especially helping Residents and their loved ones, as well as working in a team. When I am not at work, I love playing music, and wild swimming. I play violin, guitar, piano and sing, plus a few other bits and pieces.
I believe that music vastly improves wellbeing for all; and, as Ladysmith Black Mambazo sing, 'Music transcends all divides'. Wild swimming is my favourite thing to do. No matter what you are going through in mind, body or soul, it resets you. When I am in a lake or a river, it is both shocking and soothing. I highly recommend that you (safely) give it a go.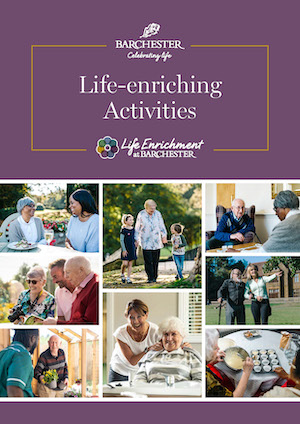 Read our brochure 'Life-enriching activities' for more information about life in our care homes.
Download brochure
Activities and Events Partnerships
As part of our bespoke life-enrichment programmes, we host a number of live virtual events in the home on a regular basis through a number of partnerships with places of interest and world class performance companies
Life at Edgbaston Beaumont Care Home
A special anniversary
A couple from Edgbaston Beaumont care home have celebrated 45-years of marriage.  Resident, Tony who resides at the home celebrated this special anniversary with his wife over dinner for two especially prepared by the homes hospitality team.
General Manager, Sarah Billingsley said: "We have had such a lovely day celebrating Tony and his wife's special anniversary. It's so wonderful to see two people still very much in love after all these years!"
Puppy love!
Sarah, General Manager brought in her new puppy Coco to meet the residents. They all had a cuddle and enjoyed watching him running around playing with his toys.
Residents lend their ears to musical fun
Residents had fun at our Musical Session today and enjoyed trying out different instruments.  With a little more practise you never know we could compete with the Halle Orchestra! 
Herstory of Mayfair
Residents across our services had a fantastic time joining Mandy Morrow for a virtual walking tour to learn about the 'Herstory' of Mayfair.  The Mayfair of Nightingales may be long gone but it still holds a 20th century charm. Birthplace to the late Queen Elizabeth II, home to one of WWII's most decorated female war heroes and a tale of a wealthy Aristocrat and one of France's favourite designers.
We were delighted to take a walk down memory lane and discover stories from one of London's most iconic areas.  The experience was truly enjoyed by all.
History of Wall's icecream
Residents across our homes had a fantastic time during a special live virtual event in celebration on National Ice Cream Day. Wall's team took us on a great journey through history, sharing fascinating details about the brand since its launch in 1922. We learned about major innovations such as the introduction of Mr Whippy, Cornetto, Viennetta, Twister, and Carte d'Or.
Residents were treated to a singalong to Cornetto classic ads, an interactive quiz about fun Wall's facts and best-of-all, an ice-cream tasting session. It was a delightful experience for everyone, especially our ice-cream lovers.
Residents enjoy pottery session
Residents showed their artistic flair during a pottery session with Sue from Creative Mojo. There was a splash of colour everywhere as residents enjoyed painting their 'frogs' which can be used as small plant pot, pen holder to name a few – what would you use yours for? There's nothing more liberating than a blank page to unleash someone's creative side and everyone was delighted with their finished frogs!