Activities at Boroughbridge Manor
Activities are the cornerstone of a wholesome home experience, and our Activities Coordinators are always putting their creative minds to the test by organising new and exciting social events for residents to partake in. Of course, we take into account the likes and dislikes of those we support, so if someone doesn't feel like trying something new, there will always be something on offer to reflect their personal interests. For the people who may just prefer some peace and quiet instead, we also offer one-to-one time that can be enjoyed with a nice cup of coffee or just a simple chat – whatever they desire.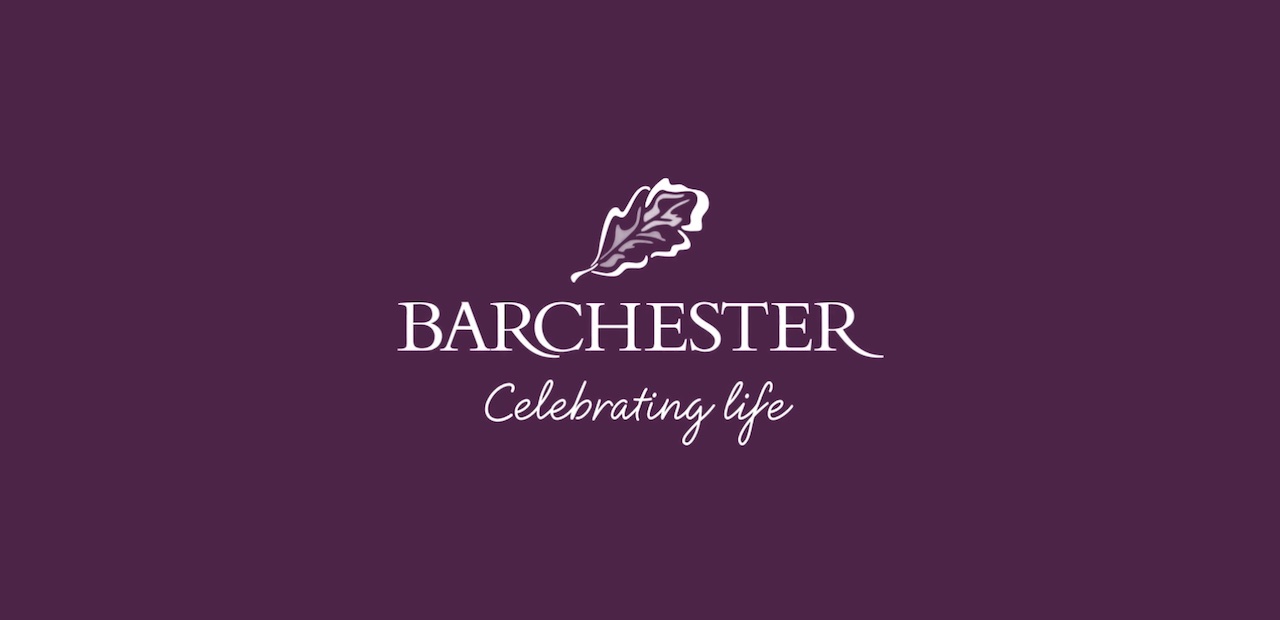 Watch our video on life enrichment in our homes.
Shelbie Taylor
Head of Activities
Hi my name is Shelbie, I have recently been promoted to Head of Activities here at Boroughbridge Manor.
I have worked at Boroughbridge Manor for 7 years, I love making our residents smile. I get great satisfaction knowing I have made someone's day better!
Myself, Leoni and Suzanne have created a wonderful culture within Boroughbridge Manor and we work together to give our residents the best possible experiences.
We are here to ensure that residents enjoy an environment that is both stimulating and socially active. We ensure the team knows each residents' preferences, so that we can deliver a person-centred program of events and activities. We are extremely fortunate to have our very own minibus, we love taking the residents out for coffee, shopping and lots of fun trips out whether that be to the museum or the seaside.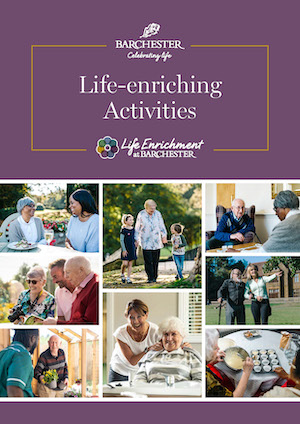 Read our brochure 'Life-enriching activities' for more information about life in our care homes.
Download brochure
Activities and Events Partnerships
As part of our bespoke life-enrichment programmes, we host a number of live virtual events in the home on a regular basis through a number of partnerships with places of interest and world class performance companies
Life at Boroughbridge Manor Care Home
,
Christmas Creativity
The residents at Boroughbridge carried on with the Christmas festivities as they came together to create a collection of wonderful 'salt dough' baubles to take pride of place on our homes Christmas Tree's.
Our residents had lots of fun as they reminisced about their favourite Christmas memories and traded stories of festive times passed.
,
Christmas Musical Extravaganza!
Boroughbridge Manor was delighted to welcome back the wonderful Rebekah Austin as we began our run up to Christmas in spectacular style. 
Our residents, guests and colleagues had a wonderful morning filled with song and dance all to the sounds of Rebekah's festive selection of favourite hit songs!
,
Musical Entertainment
Boroughbridge Manor was delighted to welcome back Kim and Dave for a  fabulous musical performance. 
The brilliant double act had our residents and guests singing and dancing the morning away, through a set of classic hits including Tom Jones 'Delilah' through to the golden favourite 'we'll meet again' by Vera Lynn. 
,
,
,
,
Remembrance Performance
What a fantastic morning we had at Boroughbridge Manor with Rebekah Austin.
Rebekah sang a variety of wartime classics to conclude Remembrance weekend
Thank you for another wonderful performance! See you next month for Christmas carols
,
,
National Spa Week
National spa week is a wellness celebration that encourages individuals to prioritise self-care and relaxation. It offers an opportunity for individuals to explore various spa services and therapies designed to promote physical and mental health. We used our sensory light and essential oil diffuser to create a serene atmosphere.
Residents enjoyed a variety of treatments including use of the foot spa, manicures and massages all whilst enjoying a glass of fizz and listening to spa sounds
,
,
Remember, remember the 5th of November
What a fantastic turn out tonight was!
Thank you to each and every one of you that came to our firework display. We hope you all had a great evening.
Huge thanks to our Head Chef Tony and Thomas for the delicious hot dogs, what a treat!
It was so lovely to see our residents and families together.
Upcoming events
Countdown to Christmas
Take a look at all of the wonderful festive events and activities throughout December. Please feel free to join our celebrations. Contacts us for more information.
Looking for a place to host a meeting?
Are you looking for a free venue to host a meeting? Look no further - pop in and see what Boroughbridge Manor has to offer! 
Coffee Mornings at Boroughbridge Manor
Join us on the Third Thursday of each month for our Coffee Mornings.
Come along for some delicious homemade treats, tea and coffee and a natter.