Activities at Ashminster House
Activities at Ashminster are based on residents' life histories. We host music workshops and encourage participation in a number of other activities, including gentle exercise, bingo and gardening. Monthly live singers entertain everyone with music from the 50s, 60s and 70s and residents are encouraged to interact with the musical instruments. Sensory sessions with fibre optic lights and touch & feel blankets are provided, which can be calming to those living with dementia. Residents participate in cooking sessions and enjoy the aromas of bread, scones and cakes - and, of course, sampling the finished product over a cuppa! We promote family values at Ashminster, and those we support can enjoy reminiscing about family events in the past, including weddings and previous occupations.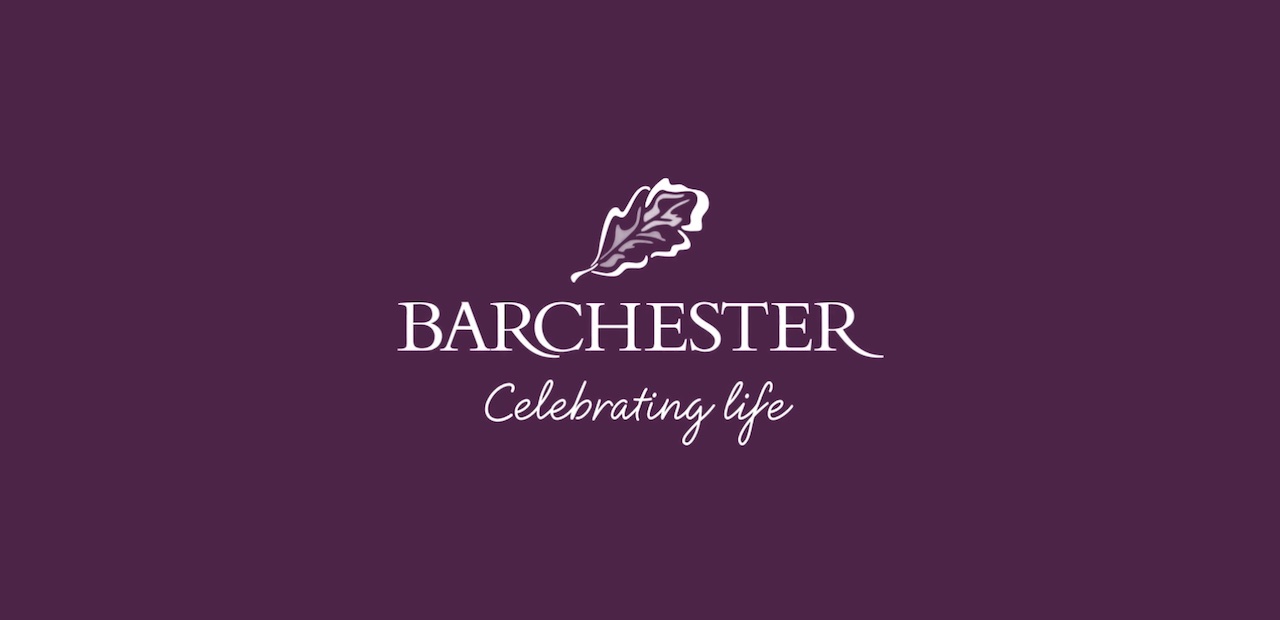 Watch our video on life enrichment in our homes.
Elaine Hilden
Head of Lifestyle
I have worked at Ashminster House since 2003, first as a carer then progressing to activities coordinator, which has know as 'Head of Lifestyle'. I have a wealth of experience in my role, as well as NVQs in Health and Social Care, Activities in the Care Setting and Dementia.
I am passionate about fulfilling residents' lives by getting to know each individual with a person-centred approach, learning about their experiences and helping them to express themselves, such as through reminiscing with items of old.
My interests outside of work include antiques, dogs and spending time with my family.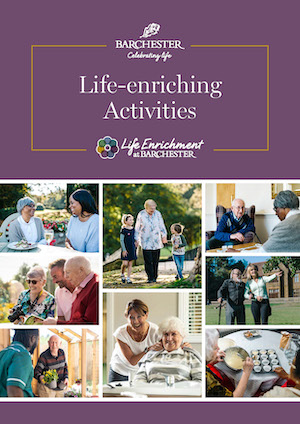 Read our brochure 'Life-enriching activities' for more information about life in our care homes.
Download brochure
Activities and Events Partnerships
As part of our bespoke life-enrichment programmes, we host a number of live virtual events in the home on a regular basis through a number of partnerships with places of interest and world class performance companies
Life at Ashminster House Care Home
World Rhino Day
Our residents in Ashminster House joined our Activities team in learning about the five species of the majestic rhino for World Rhino Day, which promotes the awareness of these beautiful creatures. Together the intrigued residents learnt about where rhinos live and how they survive. The fact that our residents discussed the most about is rhinos can run up to speeds of 50 kmh.
Stop and Chat
Every week staff from across the whole home come together for Stop and Chat. The staff from different departments interact with the residents with their personal Getting to Know Me books. This helps builds relationships and provides members of the team to learn more about the individuals in their care.
Flower Arranging
Our residents show off their green thumbs as they prepare a lovely variety of beautiful flowers to display around the home's dining rooms for their friends. Leslie says "It's always nice to see colourful flowers around the place. They not only smell nice but can really can brighten up your day!"
Book Club
Our residents enjoy a pleasant afternoon looking at the selection of cook books made by the wonderful Mary Berry, detailing her methods of cooking which brought back fond memories of either the residents own cooking methods for their loved ones or when their own parents prepared the family roast for Sundays.
Community Coffee Morning
Residents enjoyed a lovely morning over at our local community café known as The Well. They spent time with the wonderful individuals in the community sharing their unique life stories and varied histories over a selection of hot drinks from coffee to hot chocolate and tucked into delicious cakes and treats.
Happy Birthday Lynne!
Ashminster House gives a very Happy Birthday to our fantastic resident Lynne. She is always trying to help the staff when possible and a great participant in quizzes and activities, so she enjoyed her special day playing her favourite board game Trivial Pursuit and received some beautiful flowers and delicious chocolates to enjoy on her special day!
Upcoming events
Live Virtual Event: RAF Talk
A Celebration of African and Caribbean Stories from the RAF Museum
Explore the lives of incredible personnel and discover the first Black pilot who flew for Britain