Vitamin D decreases risk of dementia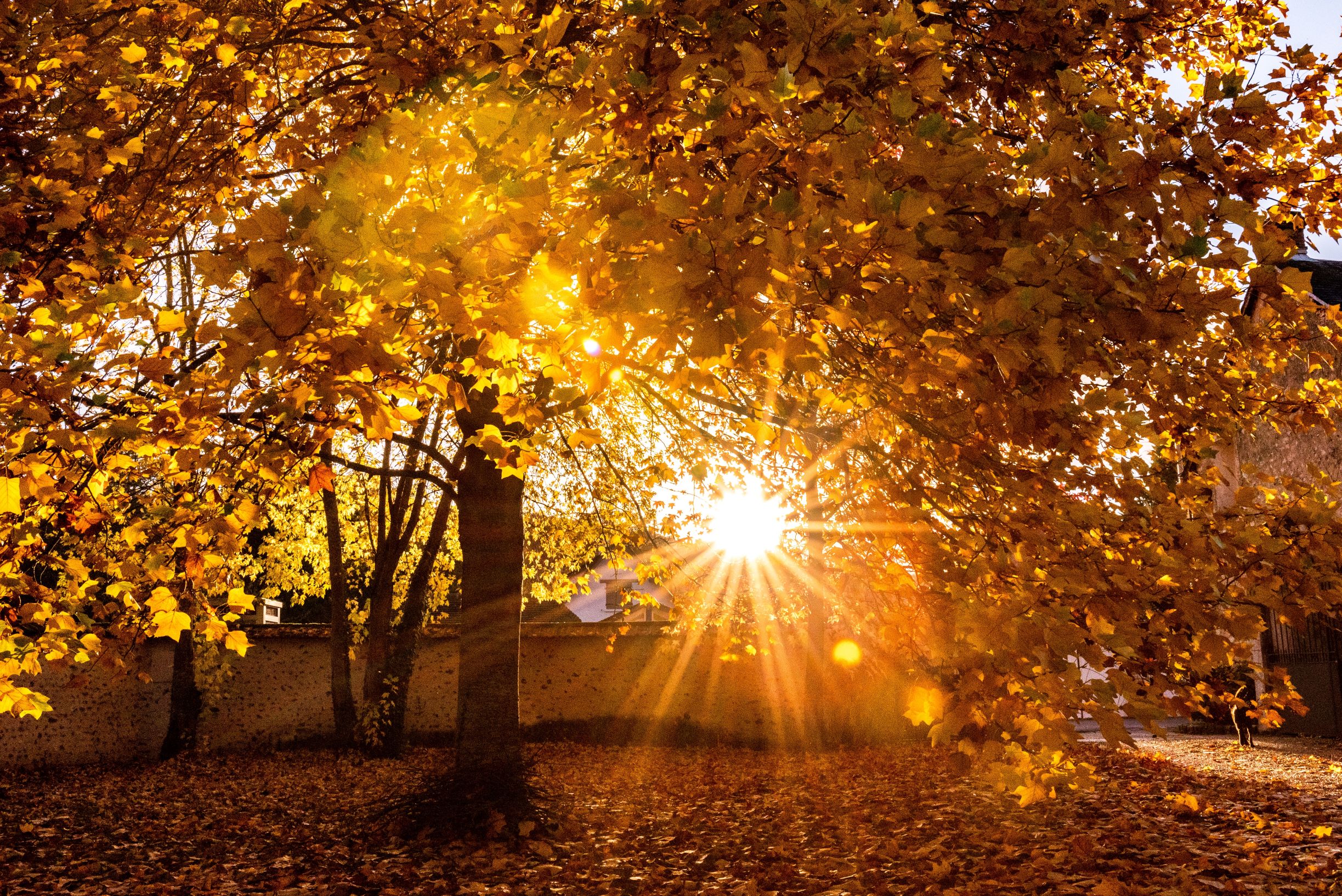 Higher levels of vitamin D help to prevent dementia, a new study has found. Scientists at Rush University in Chicago, Illinois discovered exposure to sunlight can be linked to less inflammation and stronger bones in the elderly.
The research is the first of its kind and linked those with high levels of the vitamin with a 33 per cent decreased chance of developing dementia. Samples of brain tissues from 290 individuals, which had been collected for the Rush Memory and Ageing Project, were used in the study.
Beginning in 1997, the long-term project assessed the cognition of participants every year until their deaths. Having donated their brains, spinal cords and muscles to the initiative, tissue from four different areas of the brain was analysed.
None of the participants had dementia at the outset of the project, but 113 had developed the condition by the time they passed away. A further 68 had mild cognitive impairment. Two of the regions of the brain that were scrutinised are especially associated with Alzheimer's, the most common form of dementia.
The third region has been connected to dementia by way of blood flow and the fourth has no known links to cognitive issues. In the blind analysis, the researchers compared the answers from cognition tests earlier in life to those just before the individuals died.
It revealed the participants with higher levels of vitamin D in the brain had a reduced risk of being diagnosed with dementia of between 25 and 33 per cent. Interestingly, these participants were no less likely to have the protein clumps that have previously been associated with the condition.
There are still a lot of unknowns when it comes to dementia research and it isn't clear why vitamin D might help to prevent cognitive decline. Scientists all over the world are investigating a number of different theories about what causes dementia and how it could be prevented, slowed or cured.
Dr Sarah Booth, a clinical nutritionist at Rush University and research lead, said: "We now know that vitamin D is present in reasonable amounts in human brains, and it seems to be correlated with less decline in cognitive function. But we need to do more research to identify the neuropathology that vitamin D is linked to in the brain before we start designing future interventions.
"This research reinforces the importance of studying how food and nutrients create resilience to protect the ageing brain against diseases such as Alzheimer's disease and other related dementias."