The Together Project launches bid to unite care homes and the community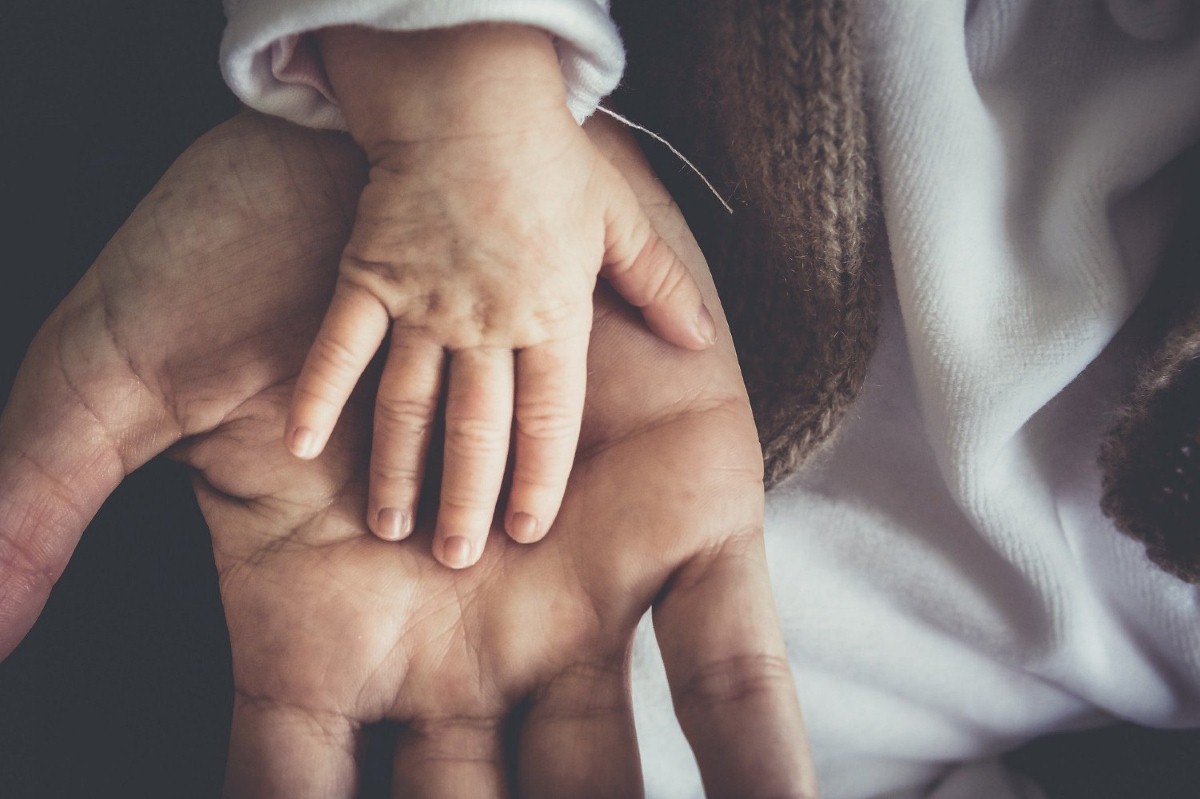 The Together Project has come up with a new initiative that aims to close the divide between the old and young as a result of the pandemic. The Hand in Hand Together campaign is looking to tackle the loneliness that has become associated with COVID-19.
Residents of care homes and children will be asked to make handprints to pass on to each other. The organisers hope the campaign will help to reach out to the community, after the pandemic exacerbated the feeling of being cut off from other people.
Louise Goulden, founder of The Together Project, said: "We don't know how long it will be before we can all get back together again, so we wanted to find a way to reach out to each other and show we care. Hand in Hand Together is an easy, fun way for people to connect and works across all ages and abilities.
"Many people living in care settings feel cut off from their local community at the best of times; COVID-19 has exacerbated this beyond belief."
It's not the first time that Ms Goulden has promoted intergenerational mixing, as she set up the Songs and Smiles music group in 2017. Prior to the pandemic, she would take toddlers and babies around care homes to spread joy and facilitate the different age groups spending time together.
She's had anecdotal reports from visitors, including adults and children, that they're really missing their loved ones. As a result, she decided on an activity that is reciprocal, as residents also want to give something back in return for the kindness they receive.
After all of the artwork has been passed between its givers and recipients, it will be made into a large collage. It will then be displayed in a care home from September 24th, which represents National Day of Arts in Care Homes.
Ms Goulden added that hundreds of residents of care homes and young children have already signed up to get involved. There is still space for more, as she said she wants the project to spread and far as wide across the country as possible.
Cares homes can sign up to the scheme, as well as nurseries or individual parents or guardians on the Hand in Hand page of the Together website. All handprints must be submitted by August 28th to be included in the collage artwork.
Everyone who takes part will also be given the opportunity to buy merchandise. This will act as a memento of the occasion and help to raise funds for the work of the Together Project.