Statins could help over-75s live longer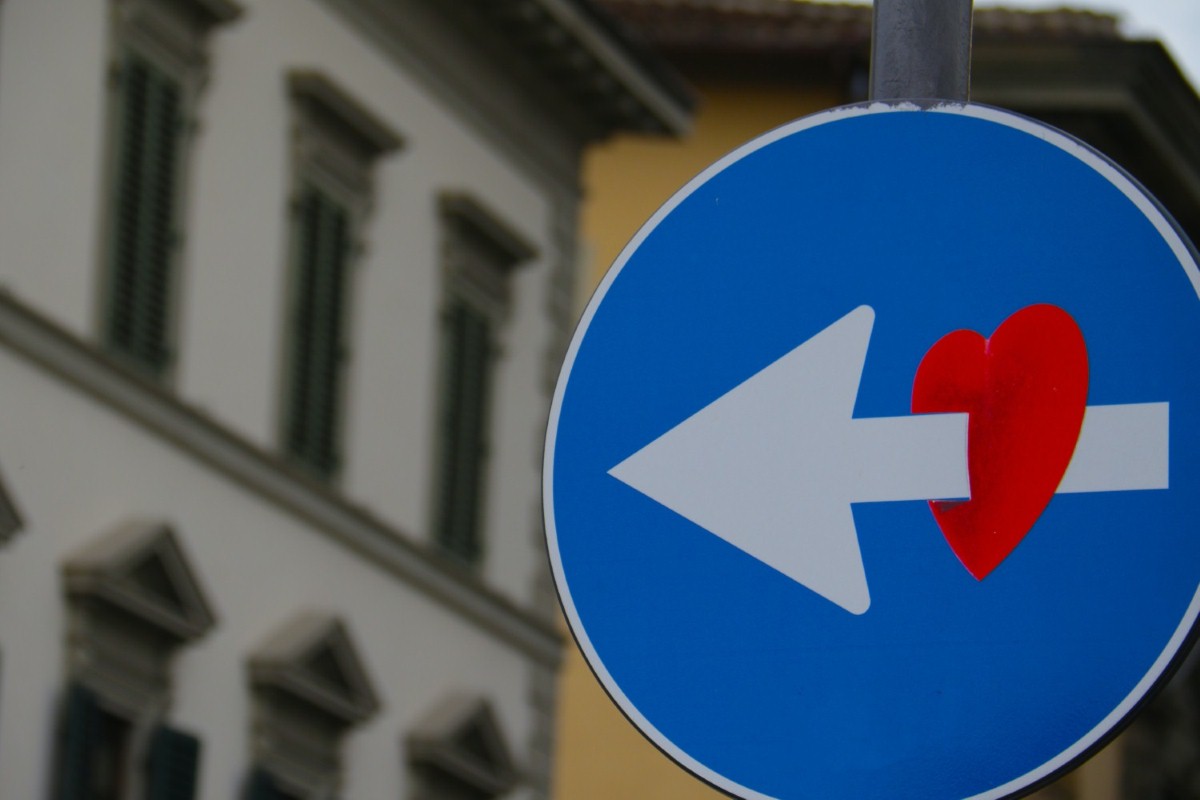 A new study suggests that up to 8,000 over-75s could live longer if they took a daily cholesterol-busting drug. Scientists at Brigham and Women's Hospital in Boston, Massachusetts found that those taking statins were 25 per cent less likely to die from any cause.
Fatty deposits are prevented from building up in the arteries of those taking statins, as they lower the level of LDL cholesterol in the blood. Taking them regularly was found to cut the chances of dying from a heart attack or stroke by 20 per cent in the seven-year study.
The researchers compared the death and disease rates in 57,000 people who take statins with 270,000 of those who don't. Even those over the age of 90 or with conditions including dementia demonstrated benefits from the drugs.
Lead author Dr Ariela Orkaby, a geriatrician at the hospital, said: "Based on these data, age is not a reason to not prescribe statins.
"Statins are commonly studied and prescribed for middle-aged adults but under-studied in people over age 75. One of the most remarkable things about our results is that we found the benefit of statins held true regardless of whether a person was older or younger or had a condition such as dementia."
Approximately eight million people in the UK are on statins, putting them amongst the most widely prescribed types of drug in the country. No age limit is imposed on statins and doctors offer them based on the individual risk of developing cardiovascular disease.
It has long been debated whether elderly people should routinely take the pills, which are relatively inexpensive. Professor Jeremy Pearson, associate medical director at the British Heart Foundation, said that the latest study added to an ever-growing body of evidence that suggests statin use can help to cut death rates in the over-75s.
A review of 28 clinical trials conducted last year showed that any benefits of over-75s taking statins outweighed the known side effects. Therefore, some experts in the field back a widespread rollout of the drugs to this age group.
Professor Martin Marshall, chair of the Royal College of GPs, believes a more cautious approach should be taken. He told The Express: "Research that shows statins to be effective at reducing the risk of cardiovascular conditions will be welcomed by patients and GPs.
"However, statins taken over a long period of time won't be suitable, or desirable, for everyone. Key is that GPs continue to prescribe within clinical guidelines and in conversation with patients."