September is World Alzheimer's Month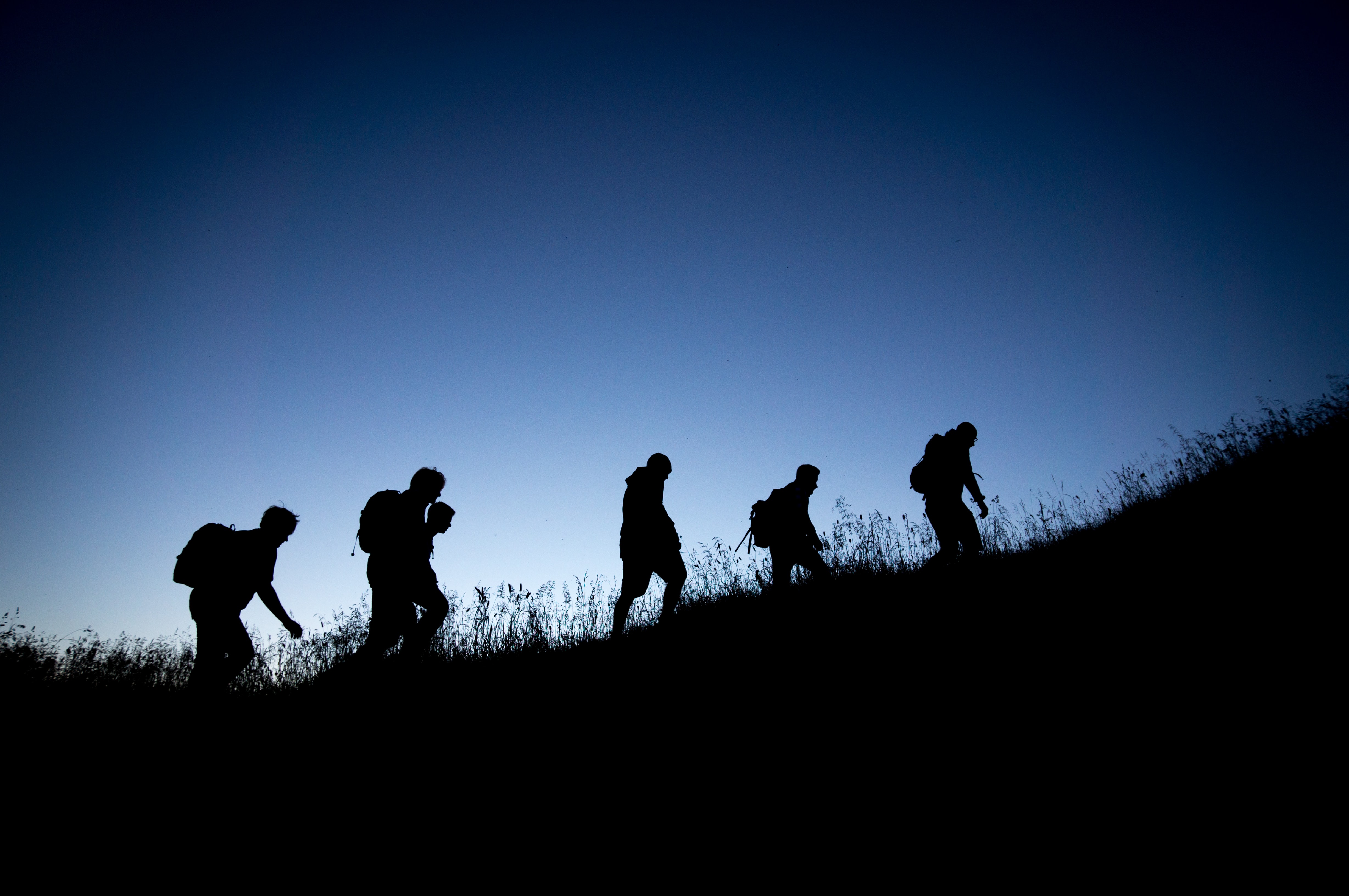 Every September, World Alzheimer's Month is recognised as a way to raise awareness of the neurodegenerative disease. This year's theme is "Know dementia, know Alzheimer's", which is the same as 2021, but this time with an increased emphasis on post-diagnosis support.
There's a lot of decisions to be made in the wake of a diagnosis and the Alzheimer's Society offers guides for each stage of the process. It aims to help people live well with dementia, which is affecting 50 million individuals worldwide.
Alzheimer's is the most common form of dementia and is responsible for 60 to 80 per cent of diagnoses. While it's associated with the elderly, it's not an inevitable consequence of ageing and scientists are working to understand the condition better in order to find a cure.
September 21st will be the pinnacle of the month, as it's World Alzheimer's Day. Everyone is being encouraged to share a post to social media with the #WorldAlzheimersDay hashtag when it comes around to highlight the need for support for both those with the condition and carers.
Throughout September and October, a series of Memory Walks are being held across the UK. These sponsored events are designed to raise vital funds for research and thousands of people get involved every year. They're encouraged to walk for a loved one who has been affected by dementia.
As well as the 25 organised Memory Walks, individuals are encouraged to organise their own. This is a great opportunity for families and friends to hike a route that has particular significance to someone they know with the condition. Fundraising packs are available to anyone wishing to get a group of walkers together.
Organising a walk is an appropriate way to raise funds and awareness as studies have shown regular walking is an effective way to reduce the risk of developing Alzheimer's in old age. While there's no cure for the condition, lifestyle changes are encouraged to help stave it off.
World Alzheimer's Month has been held each year since 2012.