Selecting your ideal care home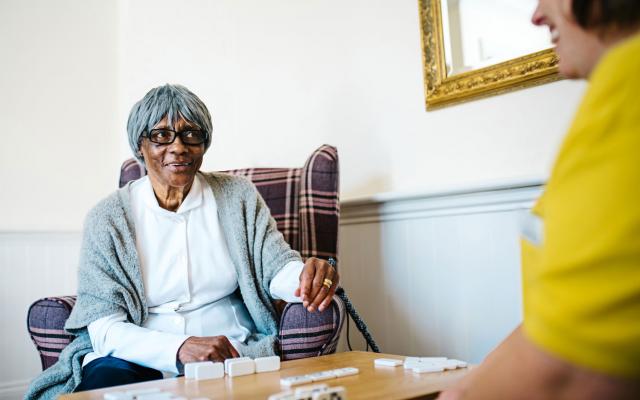 Choosing a care home is a very big decision for everyone involved. Asking the right questions when considering your options can help ensure you find the best possible care.
Helping you get all the answers
This guide can help you to collate answers to a checklist of questions when visiting homes to enable you to make an informed decision.
The questions are based on:
The location
First impressions
The atmosphere
The bedroom
Facilities
Care
Equipment
Staff
Activities
Policies and procedures
Dining services