Pharmacists in care homes could be a win for everyone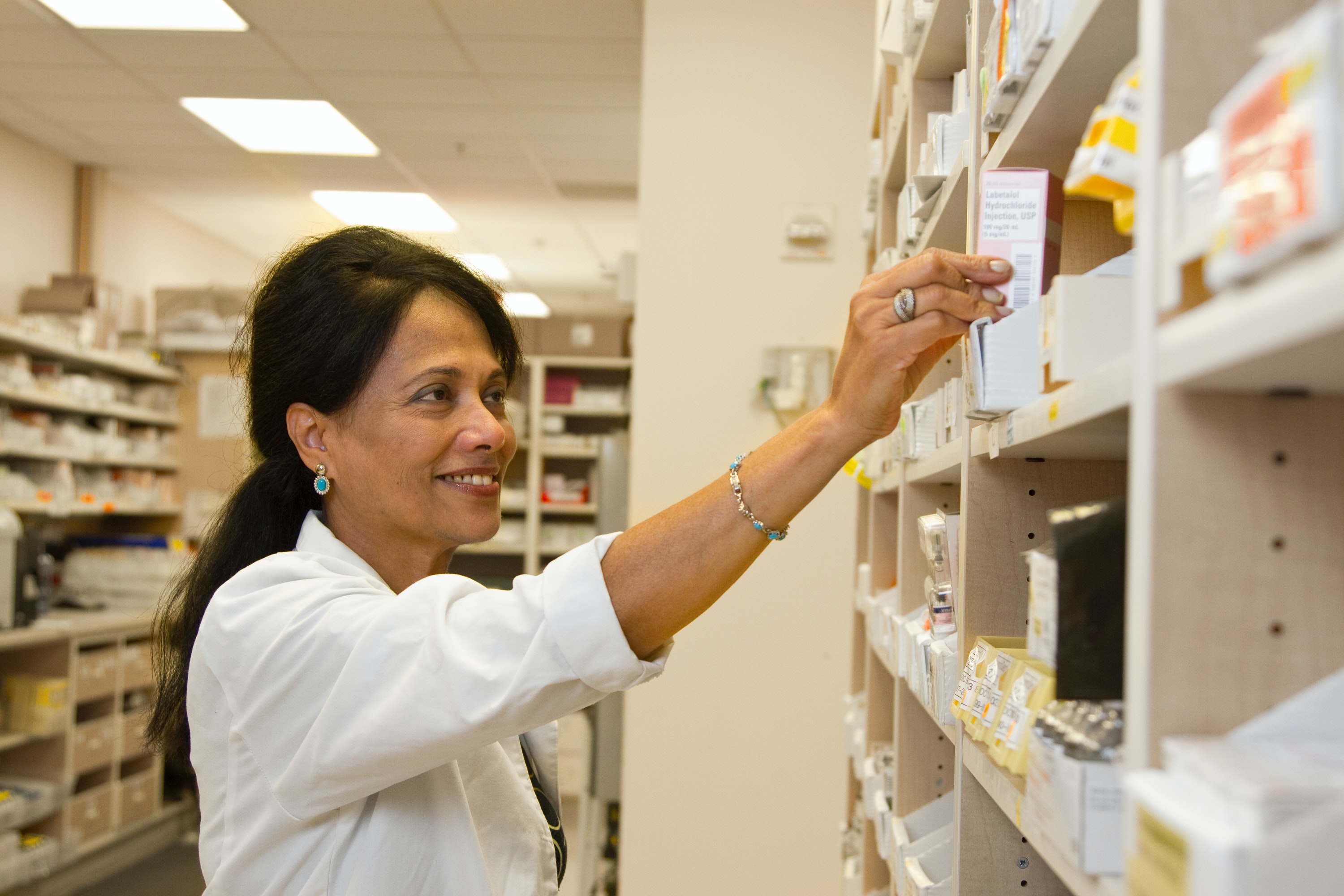 Locating pharmacies within care homes can benefit residents and cut down on GPs' workloads, new research suggests. A study conducted by the University of Leicester over six years placed pharmacies in 49 care homes across the UK on a trial basis.
The Care Home Independent Pharmacist Prescriber Study (CHIPPS) found the move reduced harm and was seen as a positive step by care home managers, GPs and residents. On average, residents are routinely prescribed eight or more medications.
CHIPPS trialled pharmacies in a randomised controlled test in care homes across England, Scotland and Northern Ireland. Some 25 specially trained pharmacist independent prescribers were introduced into the facilities to improve medicine management.
David Wright, project leader and professor and head of the university's school of healthcare, said: "The results support expansion of the current pharmacist role in care homes, to include prescribing and frequent visits, as it reduces future harm from medicines and helps care homes to improve their management of medicines."
The study also analysed the impact onsite pharmacies had on the number of falls in care homes. These incidents can have a lasting effect on residents, leading to broken bones, lost confidence or becoming withdrawn.
According to the NHS, approximately one in three individuals aged over 65 and half of people over 80 will have at least one fall a year. This makes them a significant risk for the elderly. The research didn't find having pharmacists in care homes decreased the chances of a fall, however.
Latest figures suggest there are 12,022 residential care homes in the UK, with some 408,371 people living in them. According to the Alzheimer's Society, 70 per cent of these residents have a form of dementia or severe memory problems.
Supervising medication is just one of the roles carried out by the 751,851 carers that look after this section of the population. Care homes offer peace of mind to families of the elderly who can no longer manage in their own homes.
Professor Richard Holland, who co-led the project, said: "This study provides important evidence for the development of models of care in care homes which we consider should include pharmacist independent prescribers."
Photo credit: Unsplash/National Cancer Institute