'New magnetic hip replacement could last a lifetime'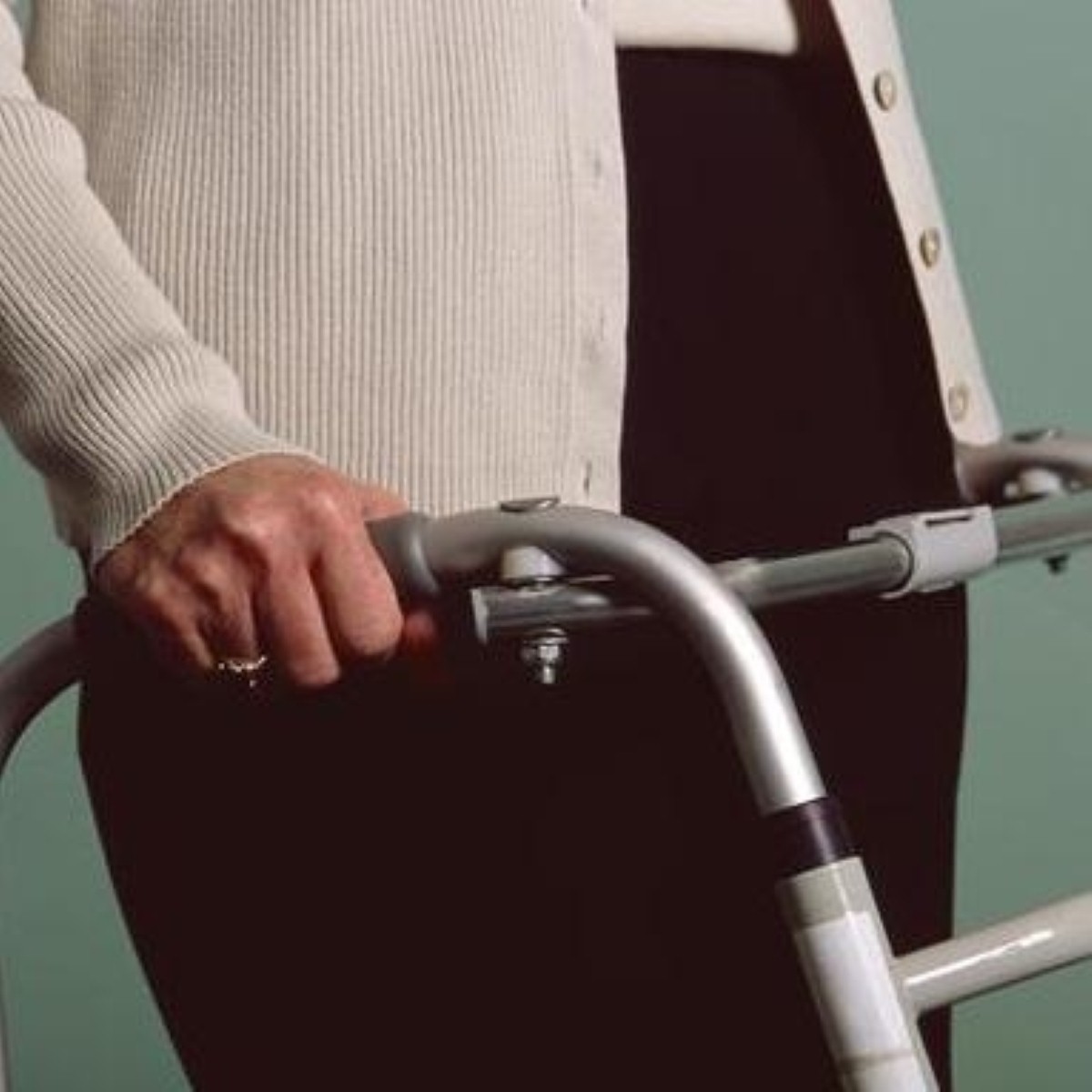 A new type of magnetic hip replacement could last a life time, according to researchers.
The MagneHip, which contains a magnet which helps the hip stay in place three times as long as regular replacements, could help avoid hazardous and painful further replacements.
Manufactured by British Orthopaedic surgeons Paul Lee and Michael Clarke, the product is undergoing laboratory testing and should begin trials on NHS patients in the next three years.
It was recently the recipient of the Best Joint Replacement Idea at the 2007 Bone and Joint Innovation Awards.
Jane Spence of Arthritis Care told the Daily Mail: "Hip surgery can bring dramatic improvement in mobility and quality of life,' she says.
"For thousands of the nine million Britons with arthritis, it can mean a return to work and an active social life, instead of isolation and disability."
She added that the group would welcome any breakthrough in the search for effective treatments and was keen to see the results of the clinical trials.
Please click here for advice about finding the right type of care.