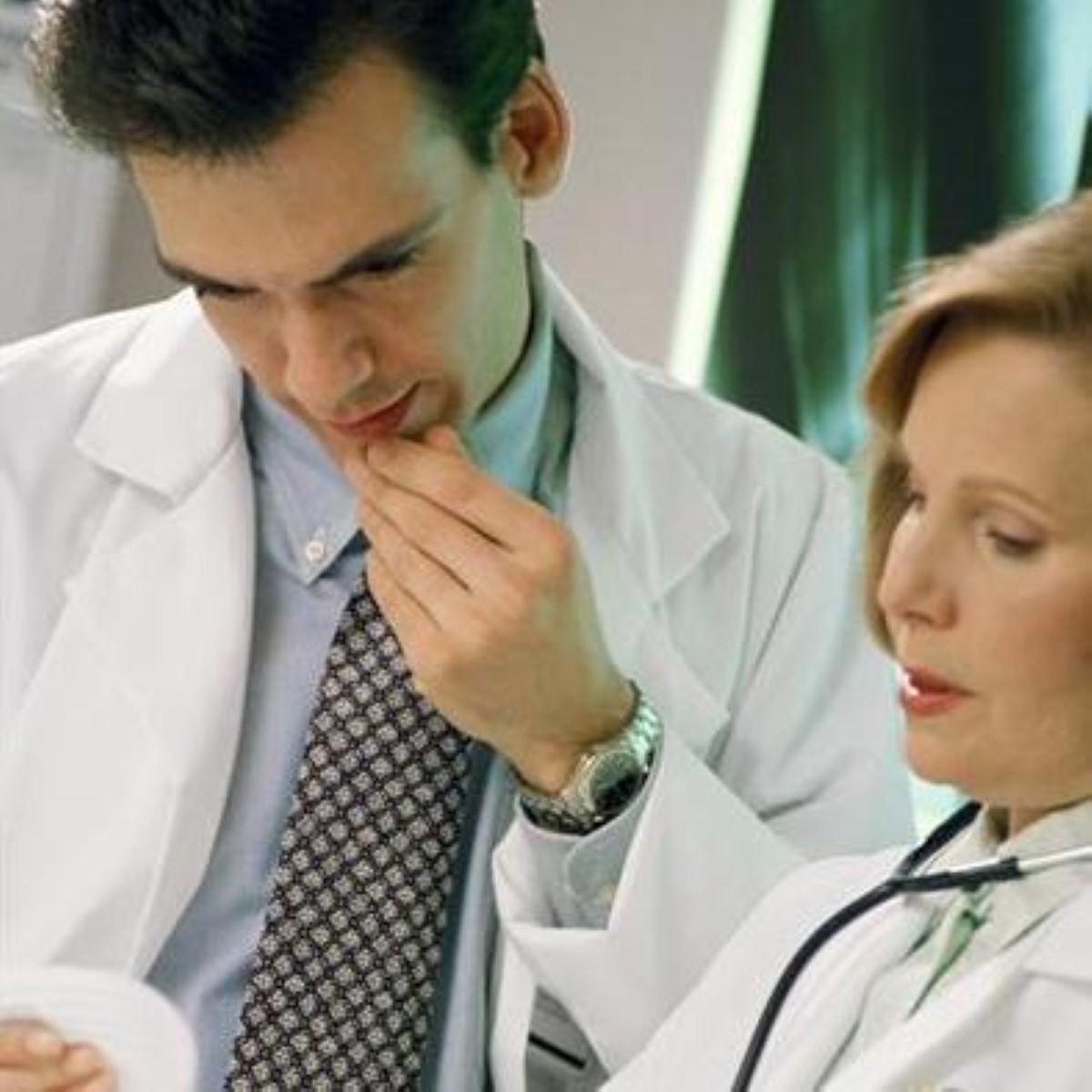 'More accurate' prostate cancer test developed
A new test for prostate cancer could more accurately diagnose the condition in patients, who may make use of home care services.
Research from the University of California Los Angeles developed the test which measures levels of prostate specific antigen (PSA) as well as six other antibodies found in the blood of men with the disease.
The current PSA test is often criticised for not being specific enough in differentiating between malignancies and non-malignant diseases of the prostate.
With the new test, the number of false-positives is 16 per cent, as opposed to the 21 per cent of false-positive results in the conventional PSA test.
Dr Allan Pantuck, one of the study authors, said: "Combining PSA with a panel of tests that measure an individual man's anti-cancer immune response may better identify who has prostate cancer and who can be spared an unnecessary invasive biopsy."
This follows research that advanced prostate cancer patients may benefit from surgery, with 20-year survival rates seen in 80 percent of patients who underwent the procedure.
Find the nearest Barchester care home
 
Back to help & advice
Find your nearest Barchester care home
With over 200 care homes in the UK, there's always a Barchester care home near you.