'Many theories' could explain chocolate's effect on heart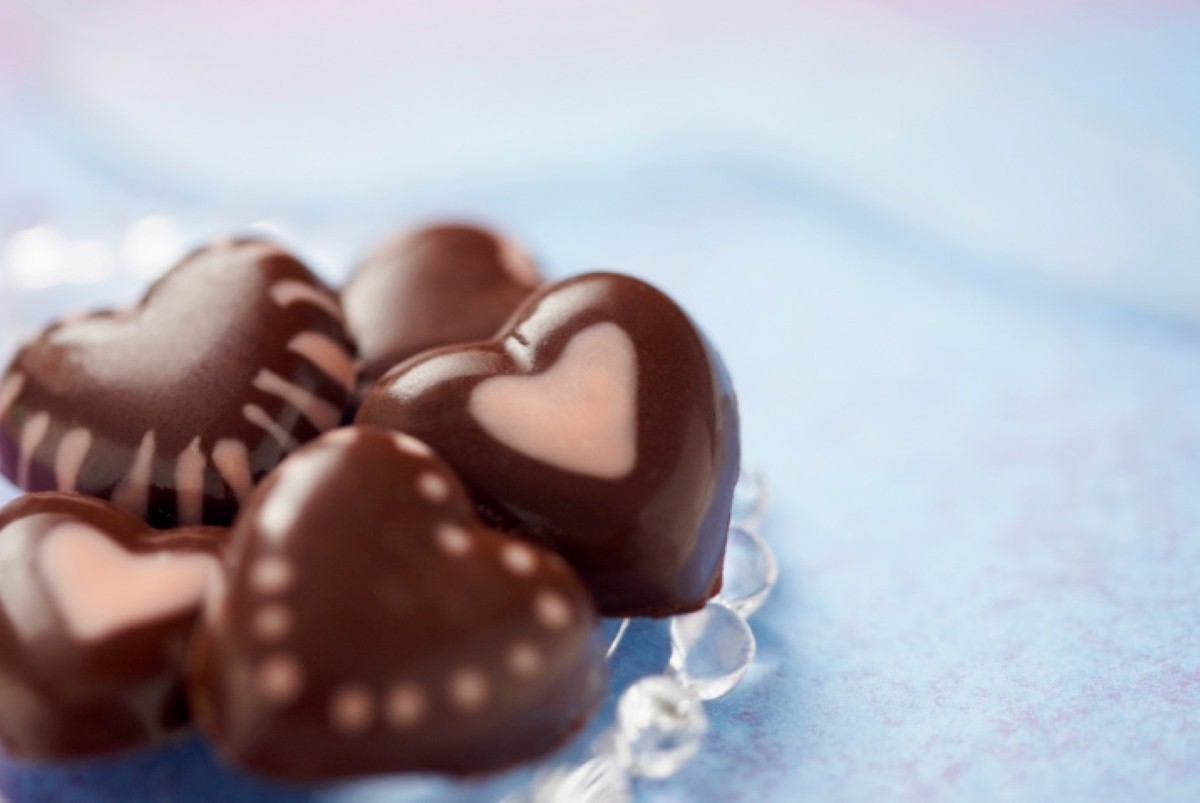 There are many theories as to why chocolate may reduce heart attack risk, according to one researcher, following results which could see those in home care up their consumption of the food.
Oscar Franco, clinical lecturer in public health at the University of Cambridge, spoke about a recent study that found an association of a higher consumption of chocolate with lower levels of cardiosclerosis.
In a BMJ podcast he said there was a 37 per cent reduction in cardioscleroses and a 29 per cent lower stroke rate in those who maintained a higher consumption of chocolate.
However, it is not yet clear why the food has this effect, with the expert emphasising that there are a number of feasible theories.
"Chocolate is [made up of] all kind of substances that come together in a complex structure which interact with each other and have [a] beneficial effect in your body, either through physiological mechanisms or psychological mechanisms or the process of snacking and enjoying the sensory experience of chocolate," he said.

Find the nearest Barchester nursing home.