'Magic bullet' for cancer diagnosis identified, scientists say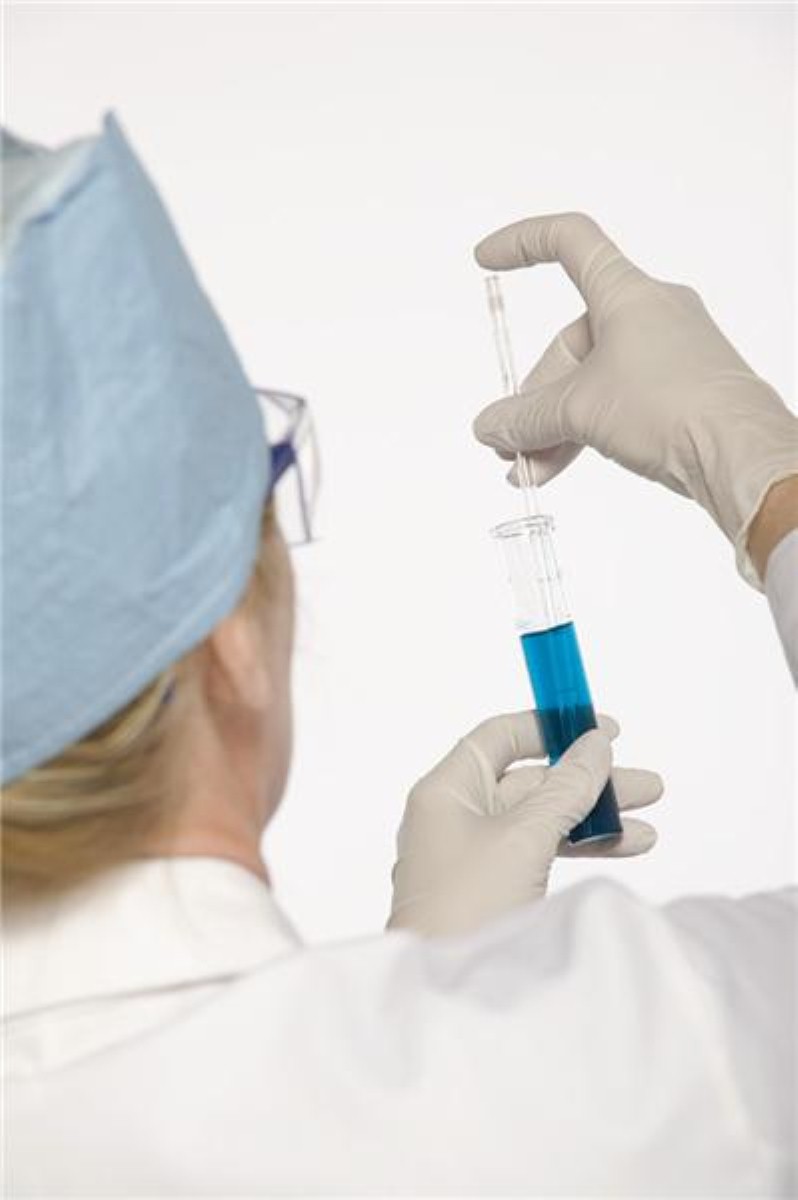 Researchers believe they have found a "magic bullet" able to detect cancer, which would aid many older people using assisted living who are worried they may have the condition.
In a study published in the Journal of Nuclear Medicine, an international research team discovered an investigational agent which sticks to the surface of tumour cells without triggering internalisation.
This 'antagonist' agent may be safer and more effective than other agonists, according to researchers.
Leading researcher Dr Jean Rivier said: "This is the first proof of principle in humans that labelled peptide antagonists can effectively image tumours. Additional research suggests that we could one day use a different radioactive metal to effectively kill the tumours."
This follows comments from Charlotte Stirling-Reed, nutrition consultant for Greatvine.com, who underlined the indirect link between diet and risk of cancer.
The expert pointed out that bowel, stomach, oesophagus, mouth and breast cancer have been linked to certain foods including salt, saturated fats and red and processed meat.
Find the nearest Barchester care home