Interactive table provides benefits for care home residents with dementia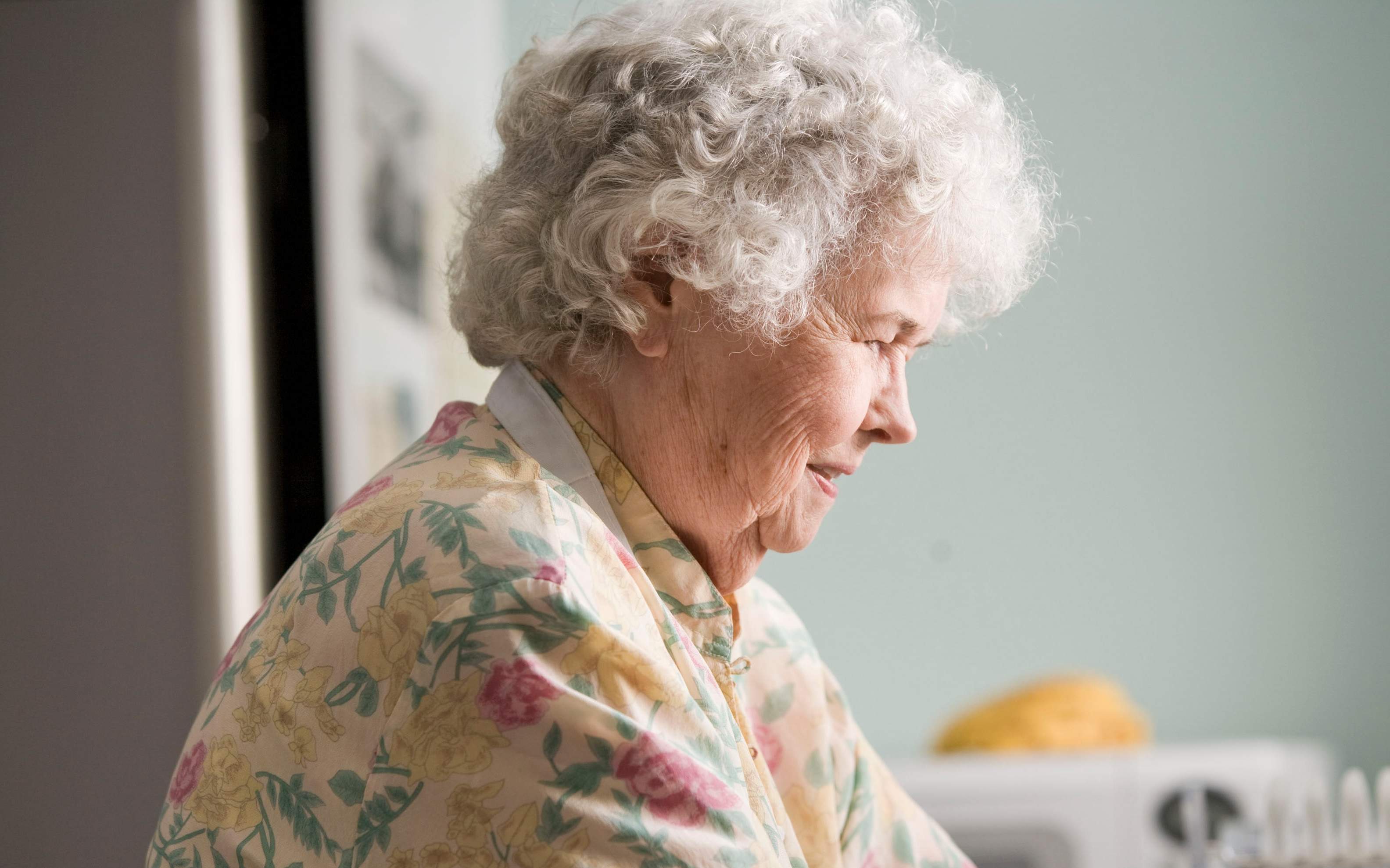 An interactive table that has been designed with people suffering from dementia in mind is proving popular at a care home in Nottinghamshire. Residents at Lancaster Grange have been using the Magic Table 360 as a way to connect with each other and staff.
The device works as an interactive light projector with games designed to specifically appeal to those with dementia. The unit can be used in any space and moved around the care home to offer access to as many residents as possible.
Rebecca Hall, general manager at Lancaster Grange Care Home, described the Magic Table 360 as "great fun for the young at heart". She has also offered anecdotal evidence about the benefits it has for residents with dementia, especially those in the mid to late stages of the disease.
She said she'd seen improvements in mood and behaviours as a result of the interactive table, as well as better social and cognitive activity. Ms Hall said there'd also been a reduction in withdrawn-like symptoms and weight gain since they'd introduced the table.
The Magic Table 360 was developed after the team behind it visited hundreds of care homes across the UK. They saw examples of good dementia care and worked out the needs of those suffering from the condition and what would stimulate them and improve their quality of life.
An ever-changing bank of games is available for the interactive table, which are adapted based on the seasons and feedback from users. Evaluations of how the Magic Table 360 have been used and a happiness tracker document its benefits.
It has been rolled out to many care homes that welcome dementia patients and has proved popular. It's thought there are 850,000 people living with dementia in the UK and this number is set to rise. While there are some treatments that help to slow its progression, there's currently no cure for the disease. This makes innovative approaches to improving the wellbeing of those with dementia all the more important.
Dr Pete Calveley, CEO of Barchester Healthcare, said: "We are delighted by the initial response of the residents at The Spires Care Home when using the Magic Table 360. Designed to create moments of happiness for the residents, it is heart-warming to provide positive and invaluable experiences, with residents more motivated to interact with staff, family and carers alike."