A healthy lifestyle 'can delay frailty, disability and dementia in later life'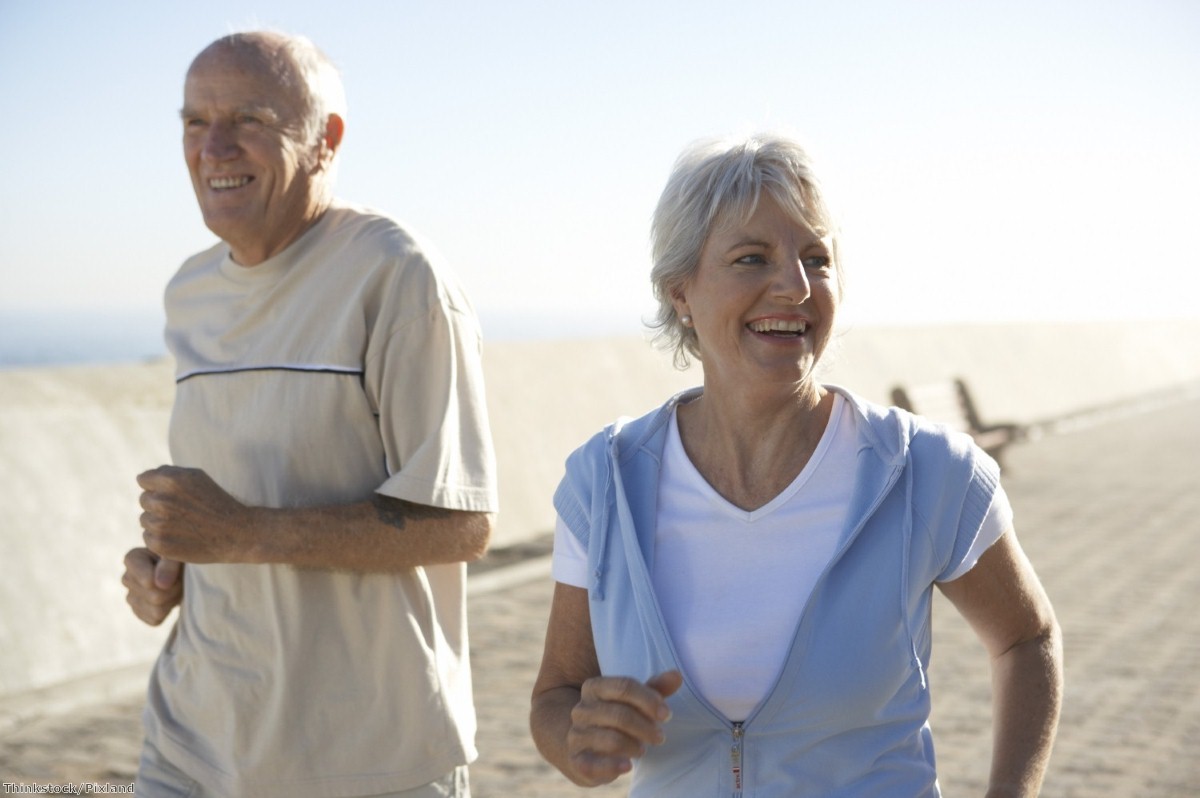 New research has shown that people who live a healthier lifestyle are less like to suffer from frailty, disability and dementia in later life.
According to the National Institute for Health and Care Excellence (NICE), just under one-quarter of the UK population will be aged 65 or older by 2025. It is estimated that the average man will spend around eight years of their old age suffering from ill health and a further seven with a disability. For women, the figures are both nine years respectively. 
However, the organisation has advised that living a healthier lifestyle, particularly in midlife, can reduce the chances of this happening.
Professor John Britton, professor of epidemiology at the University of Nottingham, who has developed new guidelines for NICE in this area, said many people are unaware that living an unhealthy lifestyle can increase the chances of dementia and poor quality of life in old age.
"The evidence we looked at suggested that people can prevent these outcomes by making simple changes in life - stopping smoking, cutting alcohol, being more active and losing weight," he stated.
"Even small but regular changes - such as climbing the stairs instead of using an escalator - can have significant effects," the expert added.
Prof Britton said it is important for individuals to take control of changing their behaviours, but also called on the healthcare system to make it as easy as possible for people to make healthy choices.
Robin Ireland, chief executive of Health Equalities Group, said that modern society often makes it simpler for people to choose unhealthy lifestyle options and called for this to change. 
Find out about dementia care and support services at Barchester care homes.