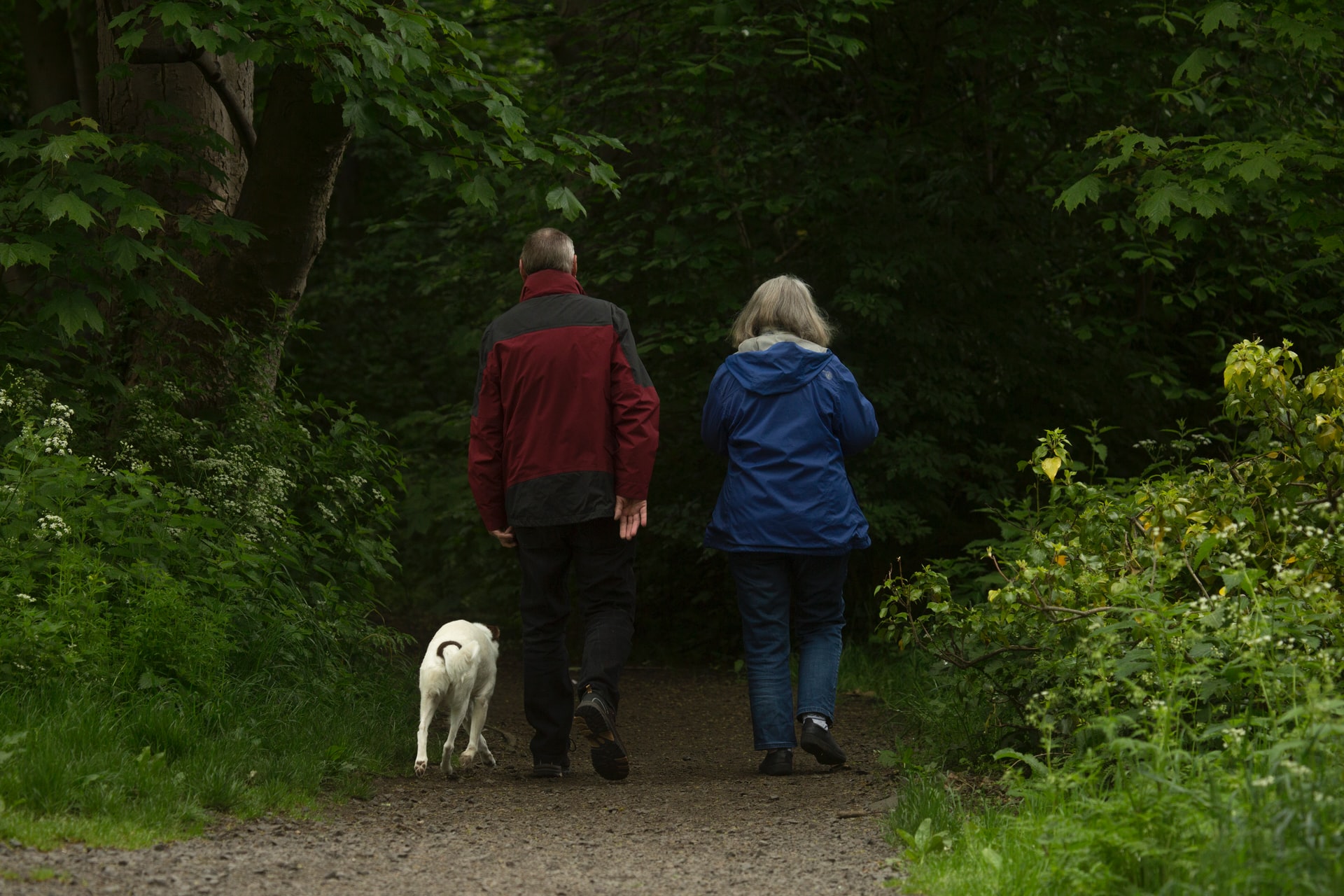 Experts debunk myths around arthritis
To mark World Arthritis Day (October 12th), experts on the condition have sought to tackle some of the myths and misconceptions that commonly surround it.
Arthritis describes pain, swelling and stiffness in the joints. There are several different types of the condition, which are thought to affect approximately ten million people in the UK. While arthritis can develop at any age, certain forms are more common in older people. 
Ellen Miller, acting chief executive of the charity Versus Arthritis, was among those who spoke to the Independent about how the condition is often misunderstood. She pointed out that, even though ten million people across the UK have arthritis, it's often "shrugged off by society" - a problem that is exacerbated by mistaken beliefs and assumptions.
Myth: It's not a serious condition
Ms Miller noted that one of the most problematic views about arthritis is that it's simply a side effect of getting older and isn't a serious, life-changing condition in its own right. 
Eight out of ten people with arthritis experience pain every day, which can have serious repercussions for their independence and ability to do basic activities like travelling and socialising with friends and family.
Jane Barry, medical director of rheumatology at pharmaceutical company Galapagos, pointed out that arthritis can have a much wider impact than just causing joint pain.
"In fact, a Galapagos survey last year found one in six people with RA [rheumatoid arthritis] have also been diagnosed with a major depressive disorder," she said.
Myth: There's nothing that can be done about arthritis
While there is no cure for arthritis, treatments are improving all the time and there is a growing range of drugs and therapies available to people living with the condition. Options include regular medication, joint replacement surgery, talking therapies and pain management clinics.
For many forms of arthritis - particularly inflammatory types - there are clear benefits associated with starting treatment as early as possible.
Ms Miller pointed out that looking for effective treatments, rather than assuming arthritis is untreatable, could help people avoid irreversible joint damage.
Myth: People with arthritis should avoid exercise
Avoiding too much physical activity might seem to make sense for someone living with a condition that affects their joints, but in fact, staying active can reduce pain and other symptoms of arthritis.
Regular exercise helps to:
Strengthen muscles and joints
Reduce stiffness
Improve balance
Raise energy levels and fight fatigue
Furthermore, being active can help people with arthritis to stay independent, which is beneficial from a mental health perspective.
Myth: A Mediterranean diet can cure arthritis
A Mediterranean-style diet rich in fruit, vegetables, nuts, whole grains and fish can have a range of health benefits, but Ms Miller warned against buying into the mistaken idea that any diet or supplement can cure arthritis.
Instead, she recommended eating a balanced diet, exercising and not smoking or drinking too much alcohol.
Maintaining a healthy weight can reduce strain on the joints and lower the risk of developing certain conditions, while foods rich in vitamins and minerals can also help to combat the side effects of some arthritis drugs.
Back to help & advice
Find your nearest Barchester care home
With over 200 care homes in the UK, there's always a Barchester care home near you.