Dementia could be 'as manageable as HIV' in the future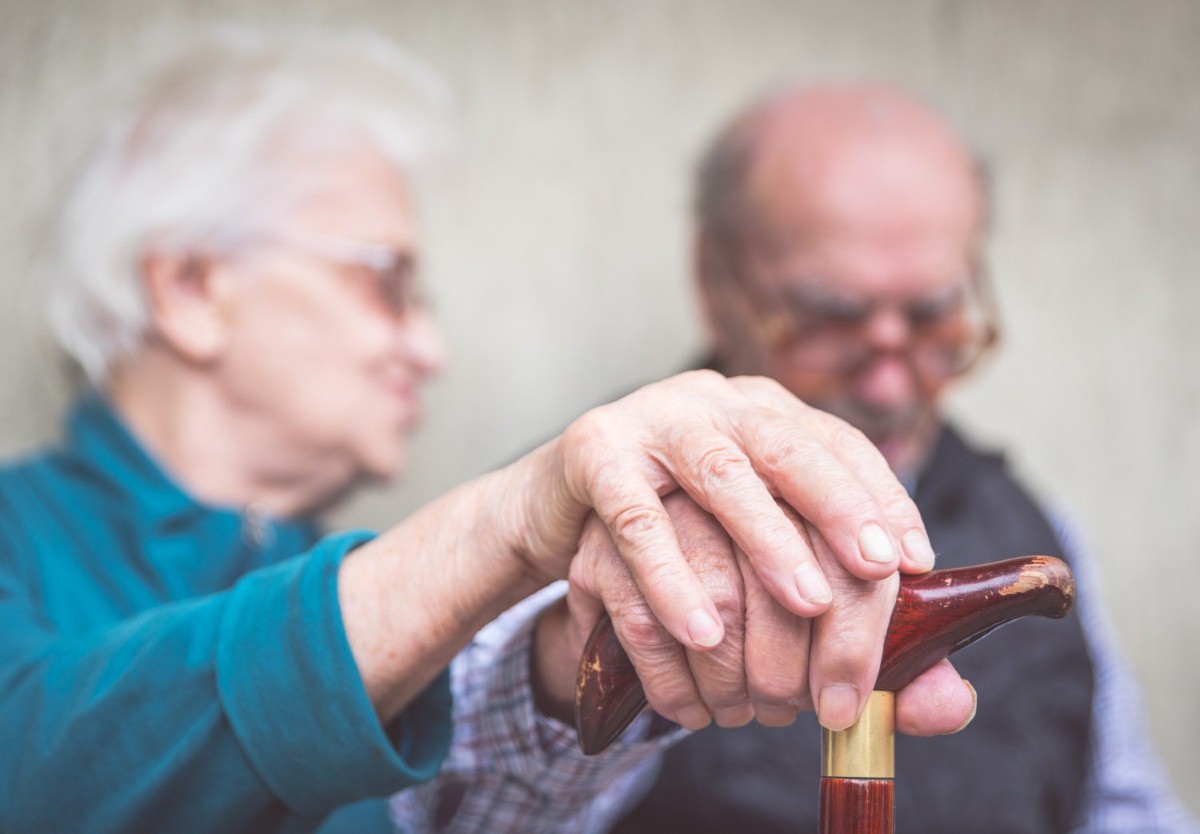 Dementia could be as manageable as HIV and AIDS by 2025 thanks to advances in medication, according to the newly appointed director of the UK Dementia Research Institute (UKDRI). Professor Bart De Strooper has suggested, when talking to the Press Association, that rather than curing dementia, new research will help us to better control it.
Recently chosen to lead the UK DRI at University College London, Professor De Strooper will be in charge of a new £250 million investment into dementia research. He is currently leading the Laboratory for the Research of Neurodegenerative Disease at the University of Leuven in Belgium. 
The UK DRI was founded by charity partners Alzheimer's Research UK and the Alzheimer's Society to look into possible treatments for dementia. 
After a competitive international search by the Medical Research Council, Professor De Strooper was chosen for the new position. Other people involved in the decision-making process were the founding charities, those living with dementia and the carers.  
Professor De Strooper told the news provider: "We won't be celebrating in 2025 that dementia is cured, but I hope that by then there will be groups of patients who can be treated in much the same way HIV-Aids is treated today.
"I believe it will happen. I'm very optimistic - the brain is the most plastic organ we have. If you could stabilise the disease at an early stage it might be possible to regain part of the function that seems to be lost."
Currently, there are no drugs or treatments available that slow the onset of dementia or stop it completely, even though advances have been made that better allow us to understand the disease. However, Professor De Strooper is positive in the new team's ability to undertake creative and innovative research that could change this.
He told the Press Association that currently, our understanding of dementia is similar to what we thought we knew about cancer several decades ago. The way we look at cancer has since changed, he continued, with advancements and different ways of thinking making it a more manageable disease.  
"I'm a scientist so I don't look into crystal balls but I would put a lot of money on saying that the next generation will have a completely different view of dementia disorders," he said.
"In just the same way Aids in the 1970s and 80s was seen as a terrible doom or punishment of the gods, but is now manageable and treatable."
Whether this will be the case remains to be seen, but the new team and funding could help the medical and scientific community better understand dementia, which could result in effective treatments in the future.