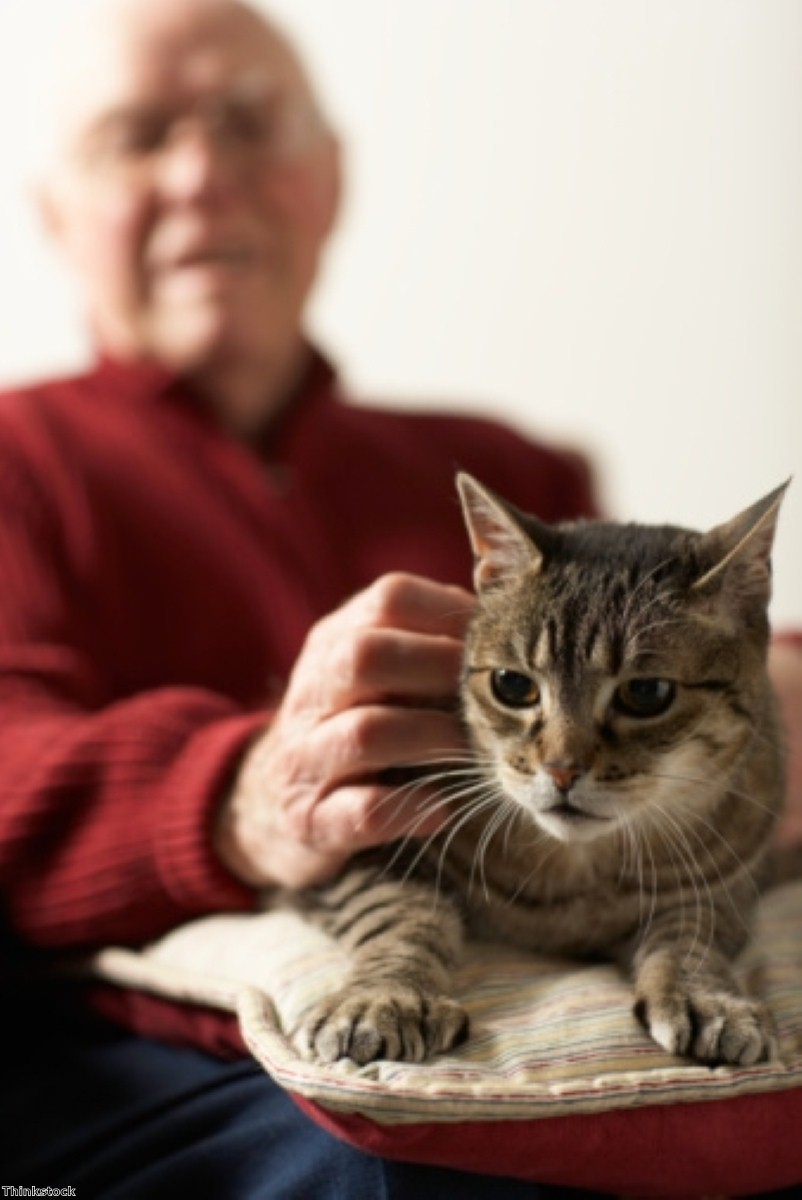 Dementia claims 'not backed by evidence'
Claims that certain lifestyle changes can delay the onset of Alzheimer's disease are simply not backed up by evidence, according to the US National Institute of Health (NIH).
The NIH put together a panel of independent experts and asked them to review many of the claims made about things such as mental stimulation, dietary supplements and physical exercise.
Results of the review showed that none of the claims could be proven, with many suffering from a lack of clarity over what constituted Alzheimer's disease and cognitive impairment, the NIH has announced.
Conference panel chair Dr Martha Daviglus said: "Alzheimer's disease is a feared and heart-breaking disease.
"We wish we could tell people that taking a pill or doing a puzzle every day would prevent this terrible disease, but current evidence doesn't support this."
According to the Alzheimer's Society, there will be over 1 million people in the UK living with dementia by 2025, with women accounting for two-thirds of this figure.
Read more about Barchester's dementia care homes
Back to help & advice
Find your nearest Barchester care home
With over 200 care homes in the UK, there's always a Barchester care home near you.