Dementia charity wants to raise awareness of final wishes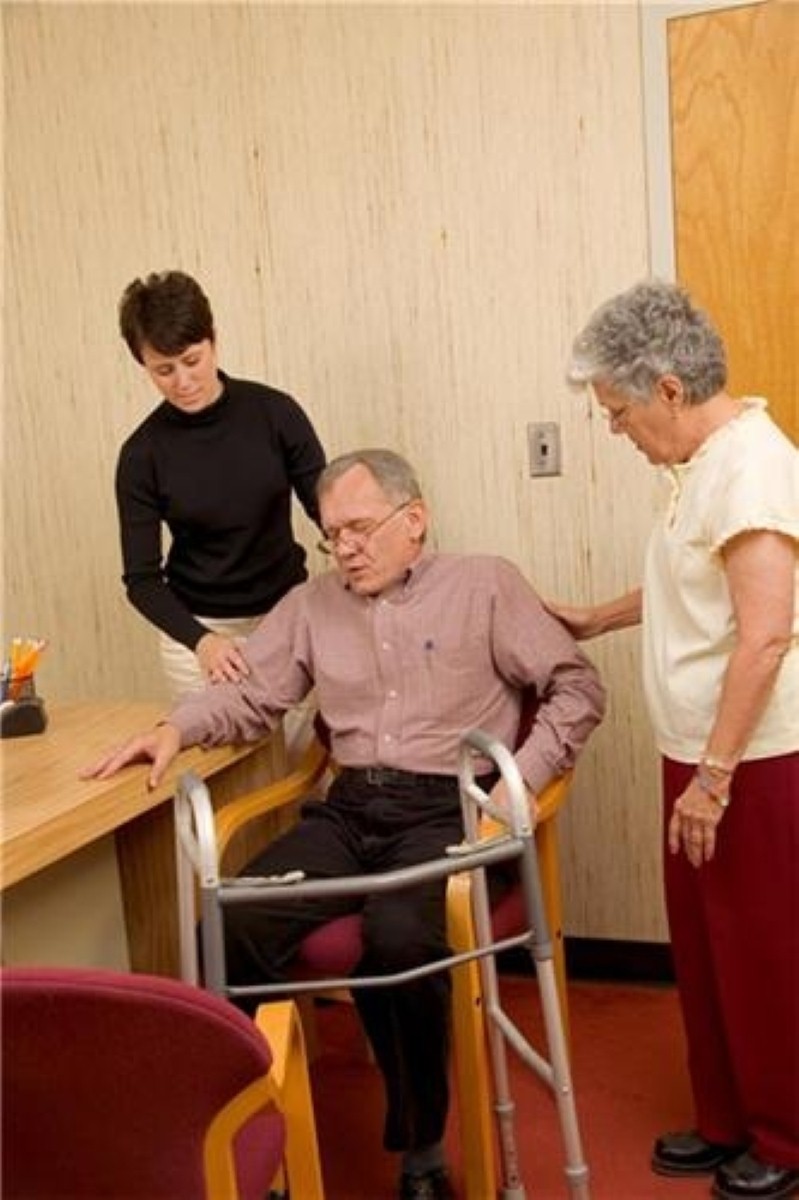 People diagnosed with dementia need to discuss with loved-ones what their wishes are for the end of their lives, a leading charity says.
Launching Dying Matters week, the Alzheimer's Society is trying to encourage open and honest conversation about a very difficult subject.
Many people have particular wishes for where they would like to die and what they would like to happen after their death, and knowing that someone's wishes were carried out can be of great comfort to those left behind, the charity claims.
The Dying Matters Coalition has over 7,000 members including the Alzheimer's Society, and seeks to raise awareness of the issue and start open, honest conversations between family members.
It is "incredibly important" that people have this talk, according to Andrew Ketteringham, director of external affairs for the Alzheimer's Society.
"People with dementia might want to consider signing an advance decision or an advanced statement which allow a person to specify what forms of treatment they would or would not like," he added.
According to the Alzheimer's Research Trust, 820,000 people in the UK have dementia, with that number rising daily.
Find out about dementia care and support services at Barchester care homes.