Dementia charity to hold fundraising classical concert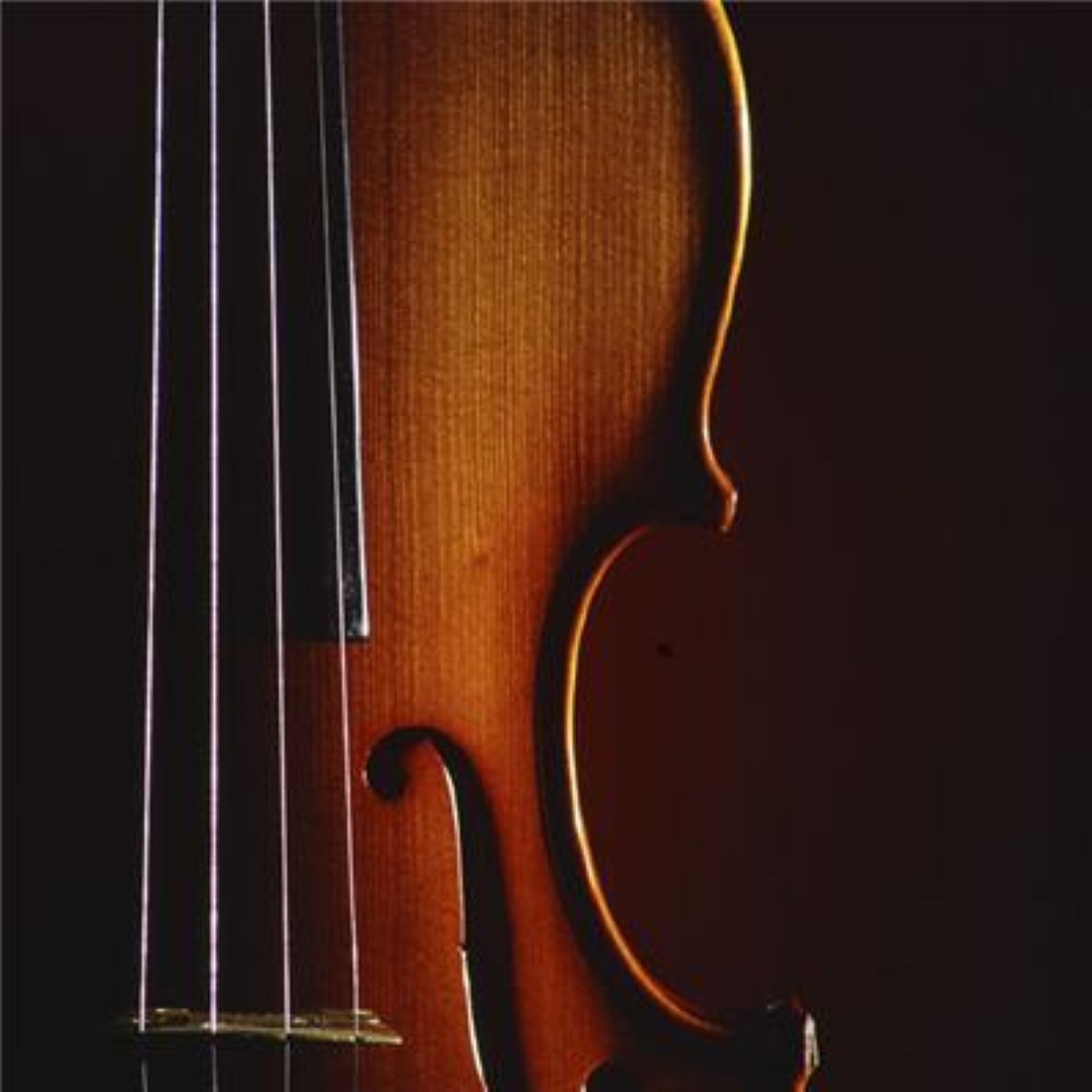 The Alzheimer's Research Trust (ART) will continue its fundraising programme for people with dementia when it holds a classical music concert on March 21st.
Bach's "monumental" B Minor Mass will be performed by the Cambridge Philharmonic Society (CPS) at the city's West Road Concert Hall to raise money for research, the charity claims.
Charlotte Garner, community fundraiser for the ART said the charity was "delighted" that the CPS had chosen to support them.
Robert Hook, chairman of the Cambridge Philharmonic Society, said: "We perform a number of concerts each year in support of charities.
"We are aware that dementia research is hugely underfunded and we are pleased that the collection at this event will help raise funds for more vital work."
The ART's Dementia 2010 report found that research into dementia was drastically underfunded compared to other diseases.
For every £10 in care costs for the disease, £1.30 is spent on cancer research, 73p on heart disease research, 87p on stroke research and just 5p on dementia research, the report claimed.
Find out more about Alzheimer's disease care at Barchester homes.