Dementia care investment 'could reduce hospital admissions'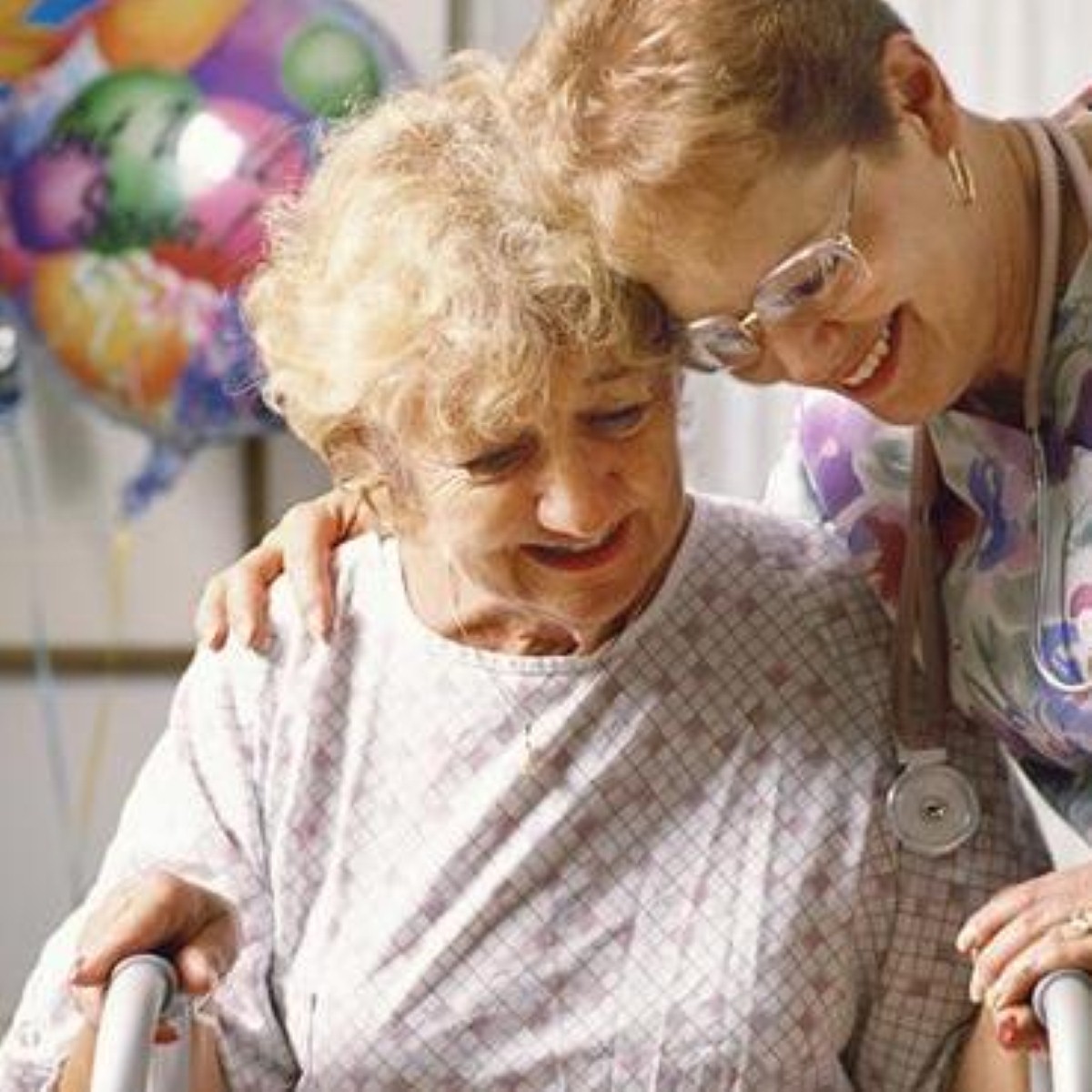 Investing in dementia support and care services could significantly reduce the number older people being admitted to hospital.

According to a new report entitled Hospital Episode Statistics: Admitted Patient Care - England 2009/10, the number of patients over 75 being taken onto hospital has risen by two-thirds in the past decade.

In addition, the number of 60-74 year-olds being admitted has risen by 48 per cent, it showed.

Reacting to the news, the Alzheimer's Society's interim chief executive Ruth Sutherland said that as many of the older people going into hospital have dementia, improving general care services would be a good preventative measure.

"As many as one in four people on hospital wards have the condition and many stay in hospital far longer than necessary," she said.

According to the Alzheimer's Research Trust, combined government and charitable spending on dementia research is 12 times lower than that spent on cancer research.
Read more about Barchester's dementia care homes.