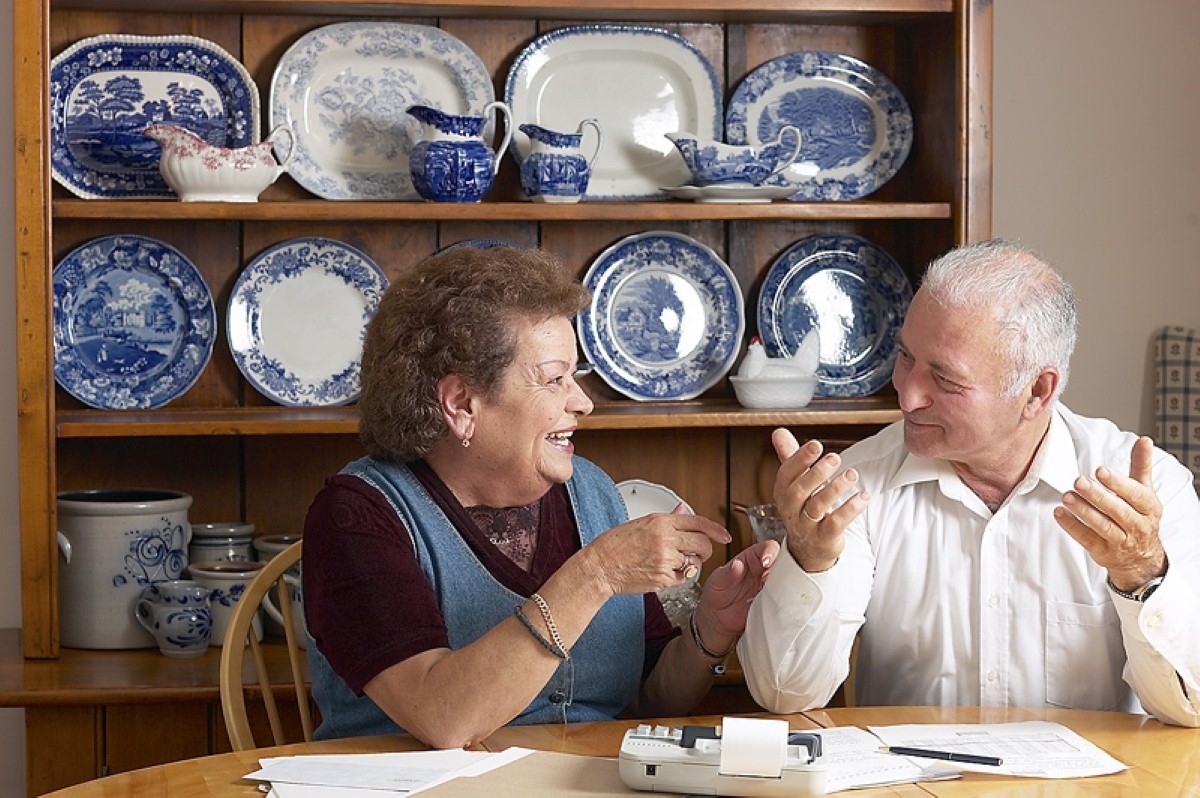 Dementia cafe is "invaluable to the community" says MSP
John Pentland, MSP for Motherwell and Wishaw, has praised the good work done by people working at a dementia café.

The café, which is held at Motherwell's Fir Park football ground once a month, allows people with the cognitive disorder to meet with professionals and receive support.

"I was struck by the activity that the café brings into the community," Mr Pentland told the Motherwell Times.

"This service is invaluable to our community; with an increasing prevalence of Alzheimer's and dementia, it's vital that people do not feel alone in their concerns."

He added that no visitors are excluded and the staff do an "excellent in providing the care and reassurance people need.

The cafeé is open on the first Friday of every month between 1pm and 4pm.

According to the Alzheimer's Society, there are currently more than 800,000 people living with dementia in the UK and the numbers are rising as people live longer.
 
Back to help & advice
Find your nearest Barchester care home
With over 200 care homes in the UK, there's always a Barchester care home near you.