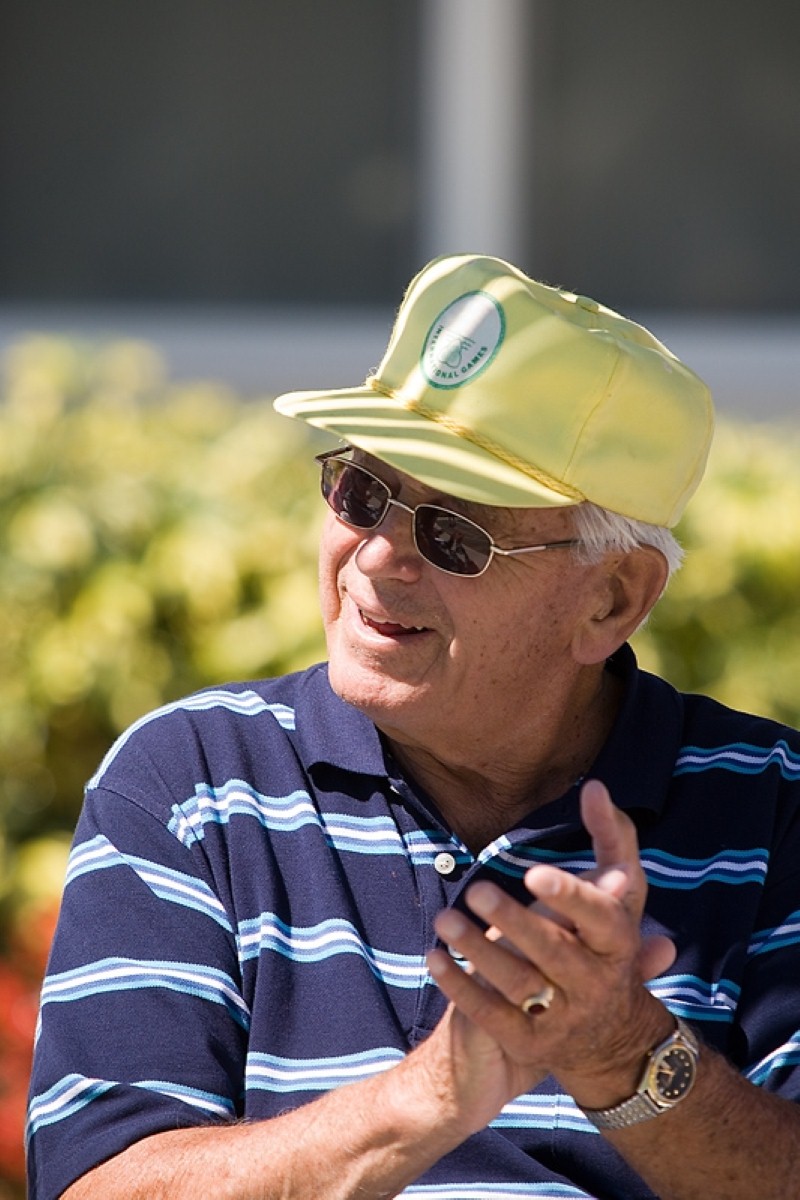 Dementia action plan released
Forty-five organisations from across the UK have come together to commit to providing a better future for people with dementia.

Charities, public sector bodies and private firms making up the Dementia Action Alliance have formulated the National Dementia Declaration, a charter which outlines how each of the member groups intends to fight the battle against dementia.

These commitments vary between improving standards of training for people caring for dementia patients, and a campaign to make dementia research a higher priority.

One of the charities involved with the DAA, the Alzheimer's Society, said this is an unprecedented opportunity to improve life for people with the disease.

The charity's interim chief executive Ruth Sutherland explained: "Putting dementia on the map in such a way will not only transform lives but also has the potential to save millions of pounds.

"It is without doubt the health and social crisis of this generation."

According to the Alzheimer's Research Trust, one in three people over the age of 65 will die with some form of dementia.
Read more about Barchester's dementia care homes
Back to help & advice
Find your nearest Barchester care home
With over 200 care homes in the UK, there's always a Barchester care home near you.