Data analysis reveals diabetes hotspots in the UK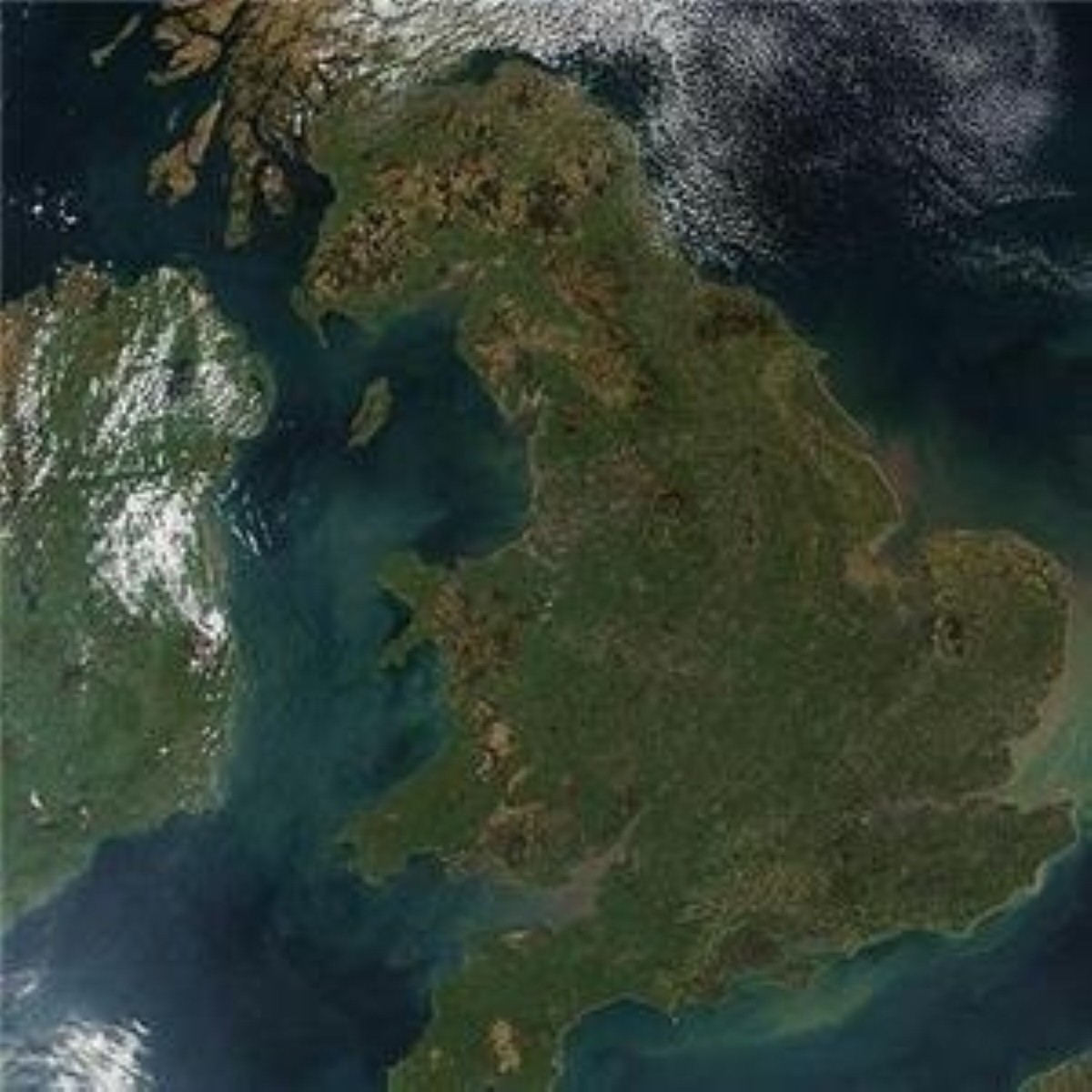 NHS data - analysed by data analysis company Exasol - has found there are a number of diabetes hotspots in the UK, which represent the number of prescriptions for type 2 diabetes.
According to NHS data, the number of prescriptions for type 2 diabetes has risen from 26 million to 35 million a year.
Hotspots for type 2 diabetes are located in Lincolnshire in the East Midlands and London. London had three of the highest prescribing areas - the boroughs of Newham, Tower Hamlets and Harrow.
The top ten highest areas for prescriptions are Newham, East Lindsey, South Holland, Tower Hamlets, Tendering, Nuneaton and Bedworth, Harrow, North Warwickshire, Oldham and Sunderland.
Responding to the findings, Krishna Sarda, the engagement communities manager for Diabetes UK, said: "Lincolnshire is such a huge patch. It's also got a very large migrant population and a very large working class population. In London and the East Midlands there is a very large black and minority ethnic population and ethnic minorities are between two to four times more likely to develop type 2 diabetes."
Mr Sarda also stated that there was an increasing level of awareness of the condition, the importance of getting tested and getting a diagnosis, as well as information on preventing the condition.
After all, prevention is better than cure and diabetes can be managed but the number of people suffering with the condition is on the increase. This is a considerable public health issue as there are currently four million people living with diabetes in the UK. In addition, five million people are at risk of developing type 2 diabetes, according to Diabetes UK, and the total cost to the NHS is £10 billion per year.
Type 2 is the most common form of diabetes. In fact, 90 per cent of sufferers with diabetes have this form. It's a condition that causes a person's blood sugar levels to be too high as a result of the body not producing enough insulin or the body's sugar levels not reacting to insulin.
There are a number of risk factors associated with type 2 diabetes. Those who are overweight or obese and over the age of 40 are at a higher risk. In addition, those from certain backgrounds, such as people with south Asian and black heritages, are also more likely to get diabetes.
Even for those who belong to at risk groups, it is possible to reduce the risk and prevent diabetes. Eating healthily - around three nutritious meals a day - getting regular exercise - 150 minutes a week - and keeping your weight down all help to prevent or reduce the likelihood of you getting type 2 diabetes.