Daily glass of wine 'healthier' than weekly binge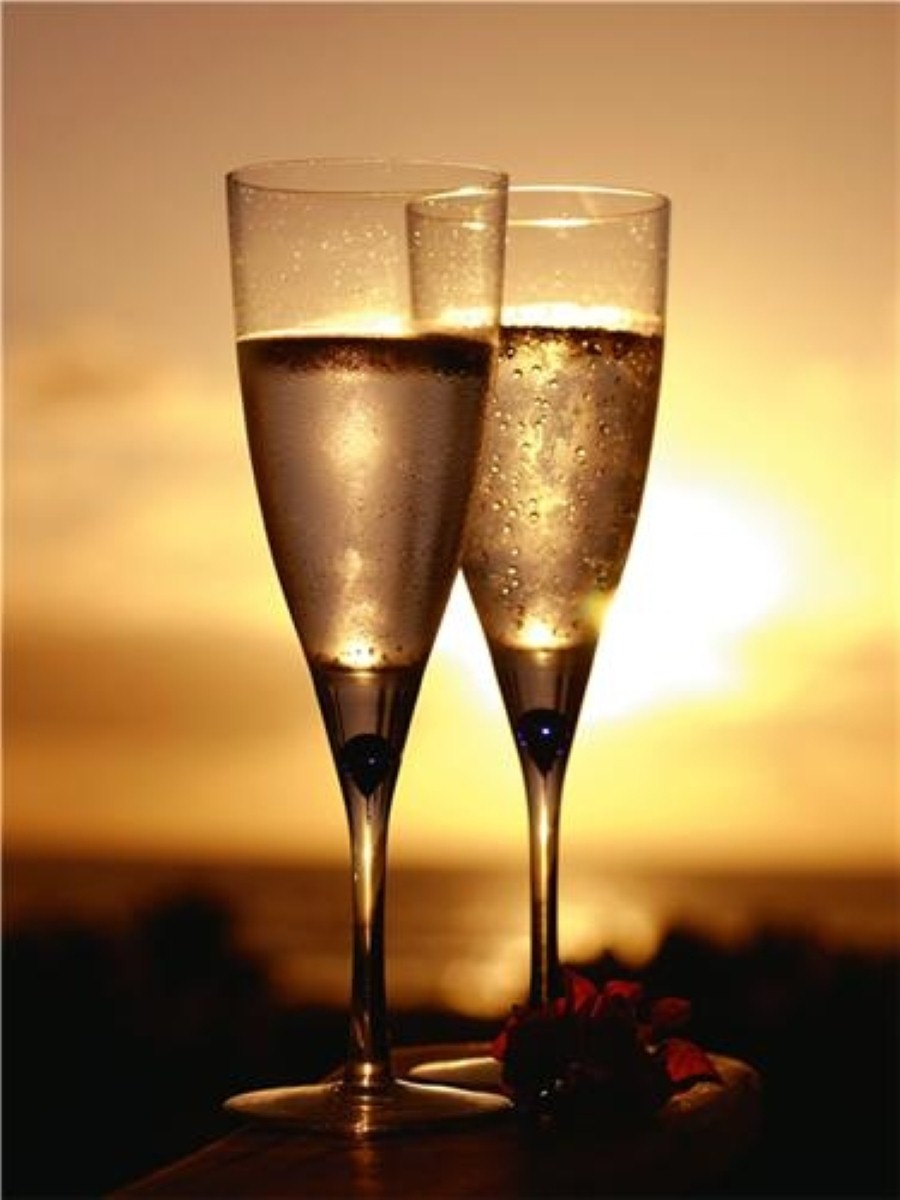 Having a glass of wine every night may actually be healthier than consuming several drinks on a single night of the week, according to new research.
The findings, published in the journal Atherosclerosis, challenge mainstream thinking about alcohol consumption.
Care home residents enjoying a drink with friends in the evenings are at less risk of suffering from a hardening and narrowing of the arteries, than those who have six or seven drinks over just two days of the week.
Commenting on the findings, study author John Cullen of the University of Rochester explained: "People need to consider not only how much alcohol they drink, but the way in which they are drinking it.
"People have yet to be convinced of the dangers of binge drinking to their health; we're hoping our work changes that."
Speaking to the BBC earlier this week, Natasha Stewart of the British Heart Foundation suggested that drinking moderate amounts of alcohol may help to protect against heart disease.
Find the nearest Barchester care home.