Cystic fibrosis patients 'respond well to treatment at home'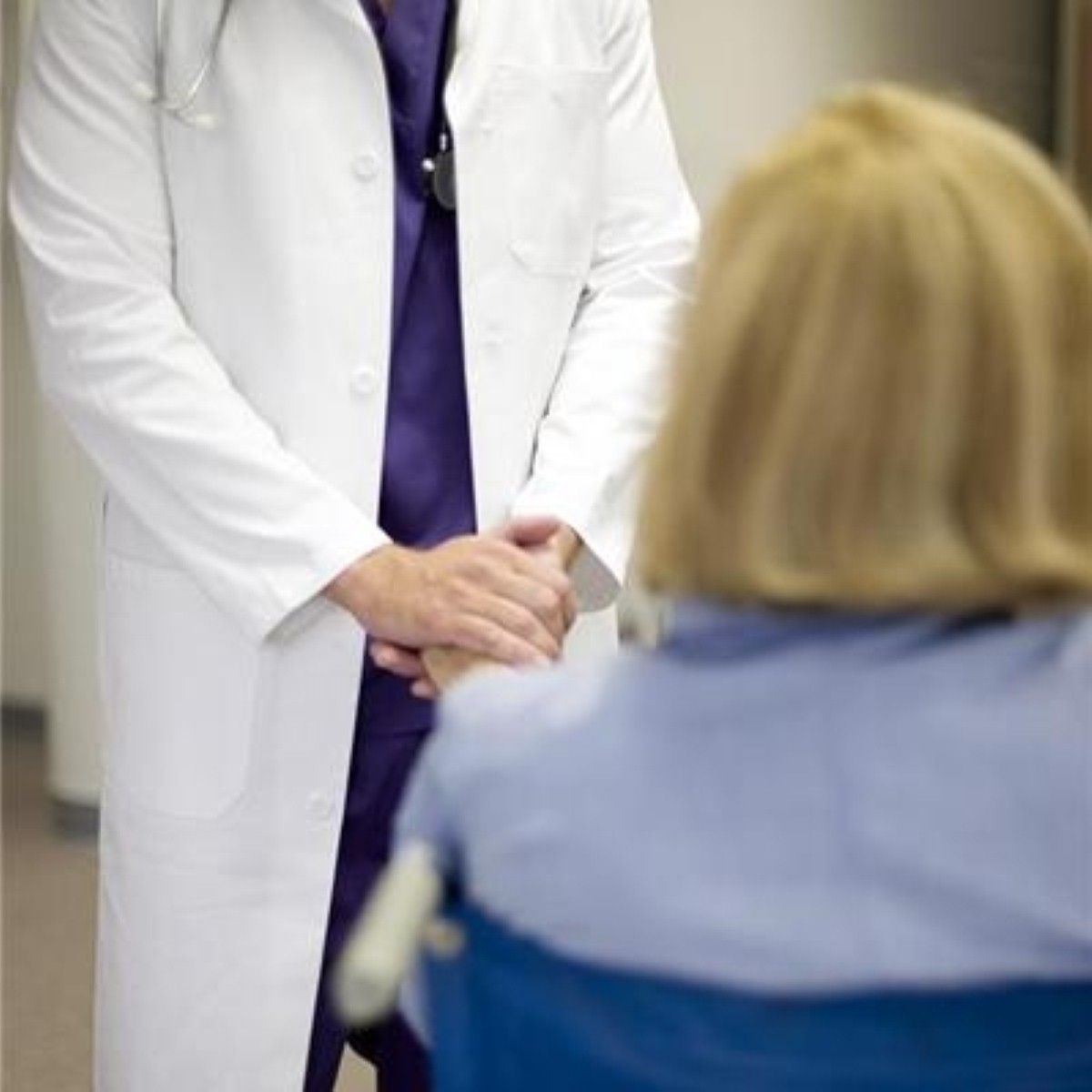 Patients with cystic fibrosis recover equally well in the home environment and the hospital, according to a new scientific study.
Existing evidence over the best place to administer care to people with cystic fibrosis has been insufficient, according to an article in the American Journal of Respiratory and Critical Care Medicine.
Researchers from John Hopkins University in the US used data obtained from 1,535 people, establishing that existing treatments work as well at home or in a care home as they do in a hospital.
"Taken together, our findings underscore the cystic fibrosis community's need for determining an optimal approach to the treatment of pulmonary exacerbations," said study leader Dr Michael Collaco.
In addition, the research found that longer antibiotic treatments appear to offer little added benefit when compared to shorter courses.
According to the Cystic Fibrosis Trust, there are more than 8,500 people in the UK living with the debilitating condition.
Find the nearest Barchester care home.