Cutting calories could prolong life when teamed with physical activity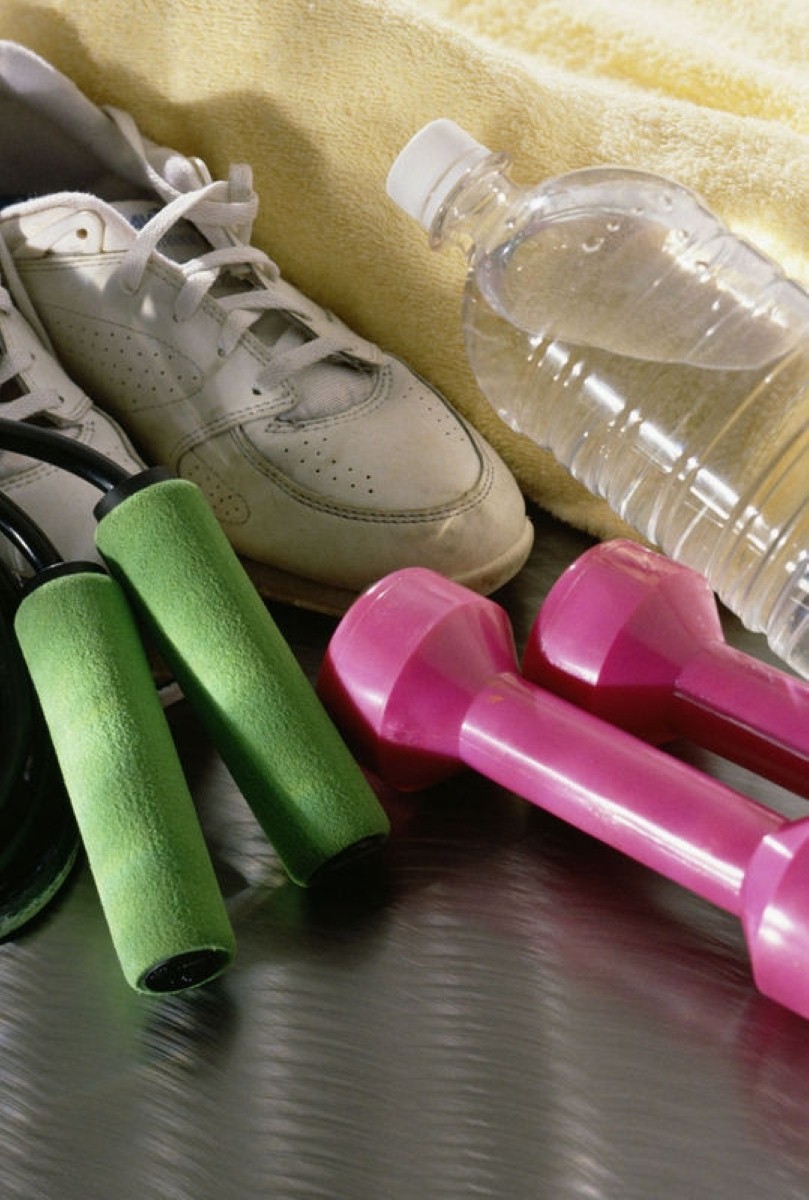 Cutting the amount of calories you consume could help you live longer, but only when combined with increased physical activity.

This is the finding of a new study at the Buck Institute for Research on Aging, which explored how dietary restriction affects slow age-related diseases and lifespan.

Using fruit flies, researchers found that limiting calories created an enhanced fat metabolism in muscles, which in-turn increased physical activity in the animals.

It was observed that these two combined factors led to a longer lifespan for the flies, indicating a similar process could be at work in humans.

However, the findings were dependant on what foods were restricted, with yeast proving to be particularly beneficial at prolonging life when intake was reduced.

Dr Pankaj Kapahi, senior author the study, explained: "Ours is the first study to suggest that for dietary restriction to enhance lifespan, you need increased fat turnover in the muscle and an associated increase in physical activity."

Nonetheless, before making a radicalised diet change, older adults must consult their doctor.

Find the nearest Barchester care home.