Crosswords and Sudoku boost brain function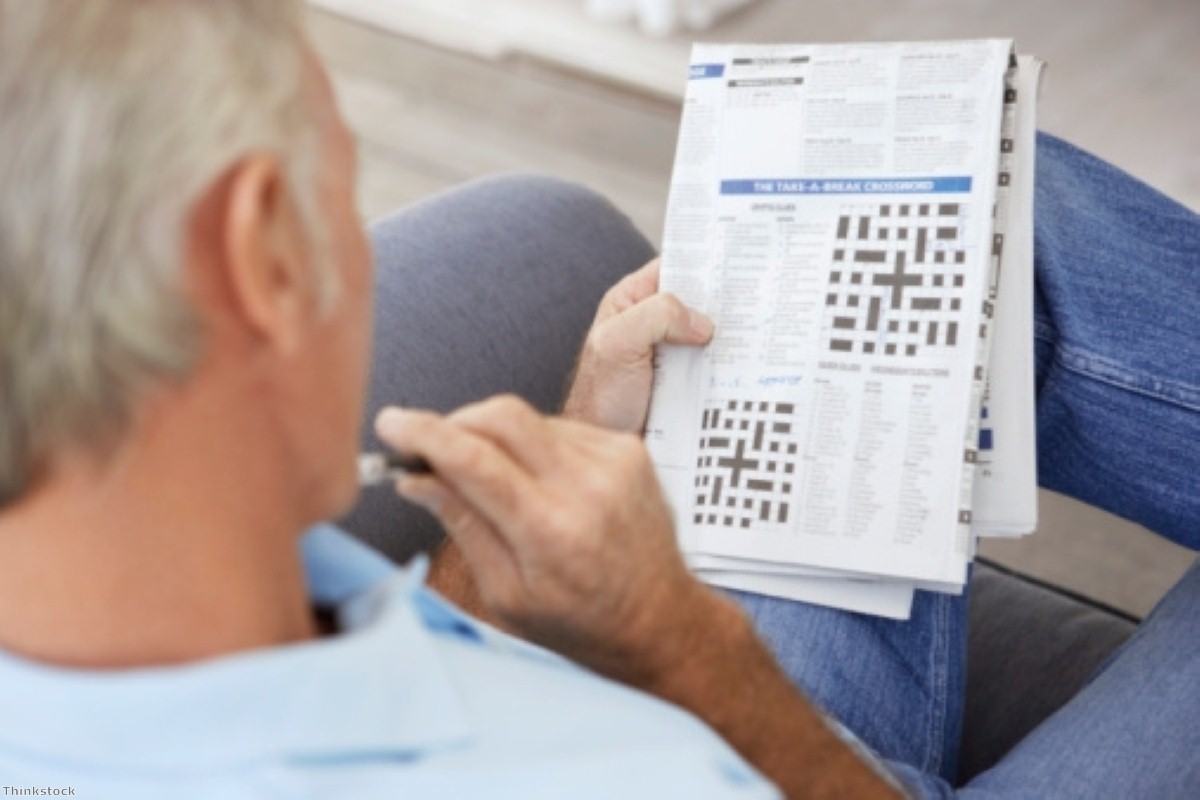 Studies conducted in Canada have found that supplements featuring fish oils and herbs such as gingko biloba do not prevent brain function from declining, but simple games such as Sudoku do.

Researchers at St Michael's Hospital in Toronto reviewed the findings of 32 clinical trials involving 25,000 people over a period of almost 50 years.

They found that there was no evidence to support claims that oily fish and vitamin B6 improve the brain.

However, people who regularly challenge themselves with mental tests such as crosswords and computerised brain training techniques were found have better than average memory, reasoning and speed of processing.

"This review provides some evidence to help clinicians and their patients address what strategies might prevent cognitive decline," said Dr Raza Naqvi, of the University of Toronto, who led the review.

Cognitive decline can lead to conditions such as Alzheimer's disease, which currently affects more than 800,000 people in the UK.
Find the nearest Barchester care home