Could your sport put you at Alzheimer's risk?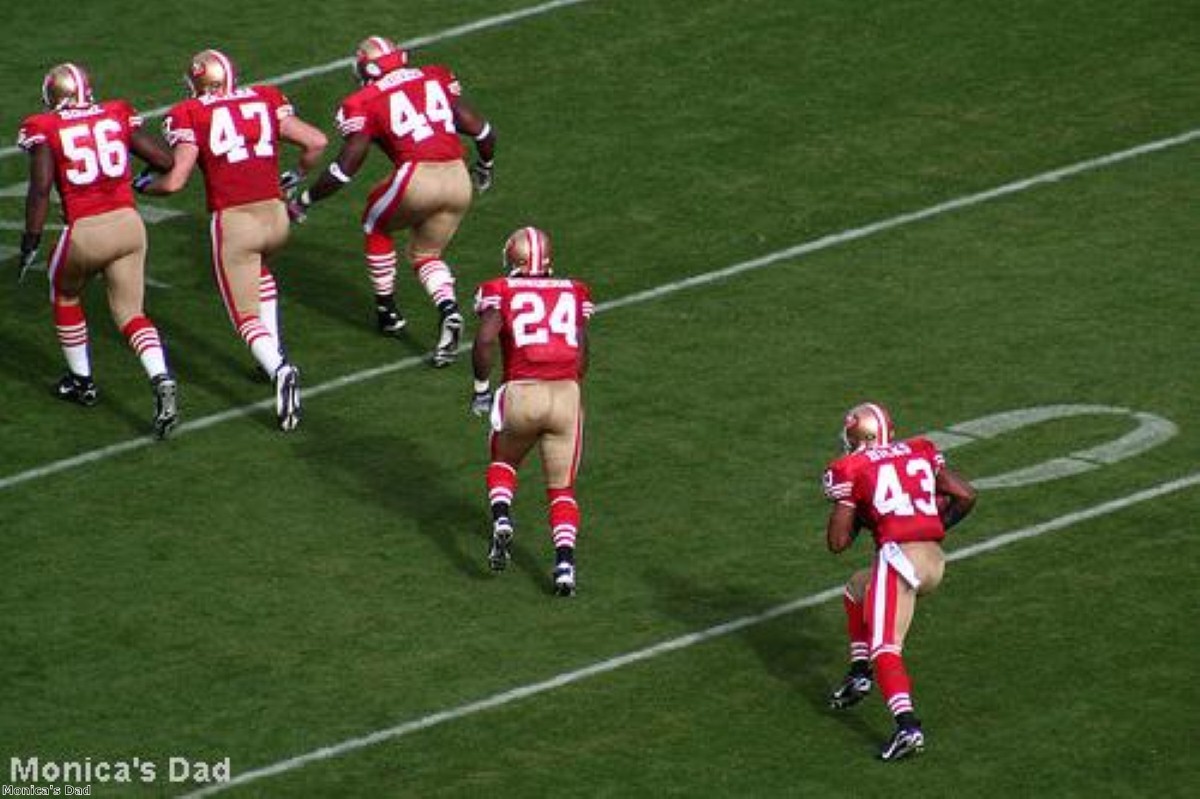 Following the release of a study in the US showing professional football players could be at a greater risk of Alzheimer's disease, people in the UK may be questioning if their chosen sport can increase their likelihood of dementia.

Researchers from the National Institute for Occupational Safety and Health in Cincinnati claim activities that could increase the risk of developing diseases that cause damage to cells in the brain.

This may occur as a result of high impact blows to the head that occur in certain sports, such as American football, rugby and boxing.

The discovery was made when the US team analysed the health records of 3,439 players with an average age of 57 from the National Football League. They reviewed death certificates for Alzheimer's disease, Parkinson's disease and other such conditions.

Football players were found to be three times more likely to die from a condition that causes damage to brain cells compared to the general population.

Find out more about Alzheimer's disease care at Barchester homes.