Could Google Glass help stroke patients?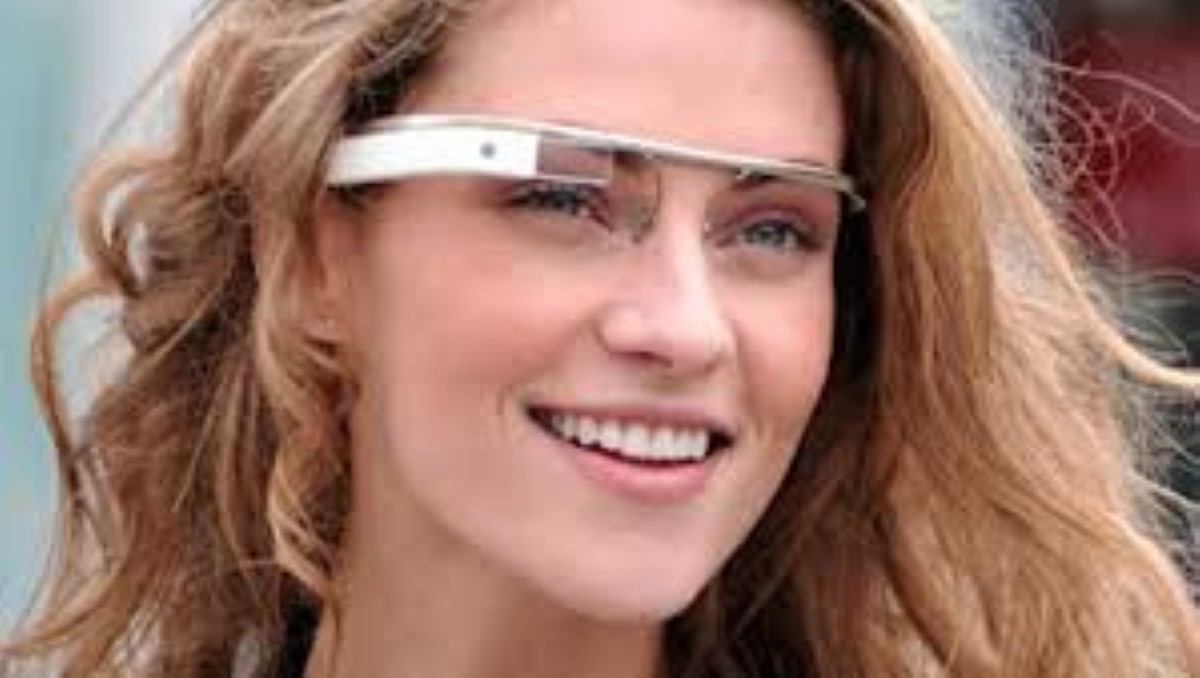 Scientists in the US believe that Google Glass could be of assistance for those who have recently experienced a stroke.
This wearable technology would monitor what the person hears and sees in real-time, and send this data onto a doctor. This is made possible through the camera on the device. 
It can help to reduce how long it takes to diagnose and treat a stroke, and considering time is of the essence after someone experiences a stroke, this could make a real difference to how experts tackle and treat this condition. 
Director of stroke research at Memorial Hermann's Texas Medical Center hospital Dr James Grotta started using the technology to share appropriate medical information with his colleagues. 
"We can start treatment right away at those sites and save a lot of time. With the brain, this is critical. I think this technology will work all over the county," he said. 
Find the nearest Barchester care home