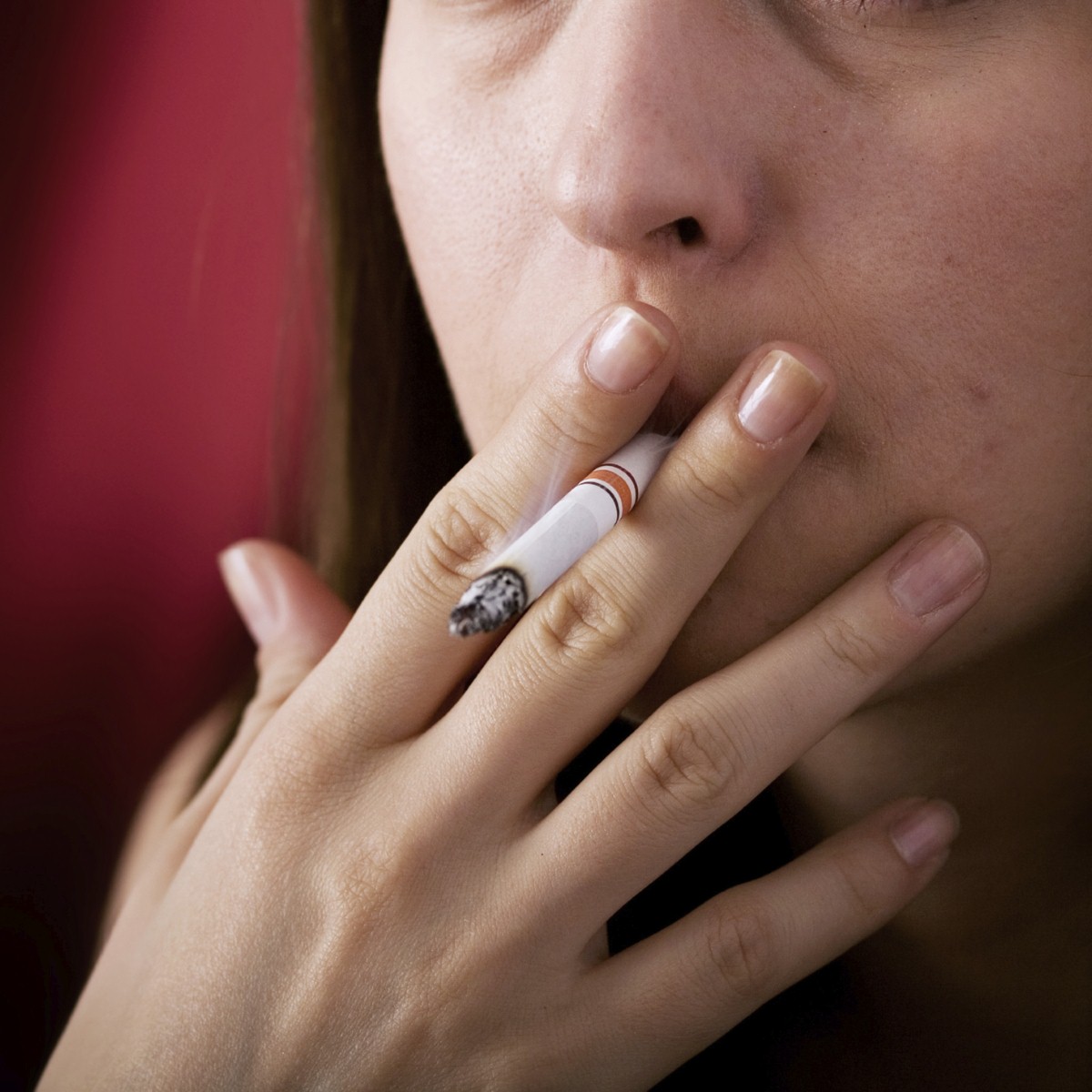 Could extending parameter of smoking ban prevent social smoking?
Extending the parameter of the smoking ban to areas outside of bars could help prevent social smoking, according to a recent study.

Researchers claim that as social smoking goes hand-in-hand with drinking, if people could no longer combine the two activities in a public arena than the number of social smokers in the UK could drop.

The phenomenon of social smoking has increased over the last couple of years, particularly among young adults.

Exposure to smoke has been known to cause a range of diseases in later life, not least lung cancer and cardiac complications.

While social smokers may believe themselves immune from such conditions because they do not smoke daily, prolonged exposure to smoke could have adverse effects.

With many social smokers classifying themselves as non-smokers who smoke, removing their ability to combine the act with drinking could prevent many from engaging in the activity.

The study claims that drinking enables people to "binge smoke", while distancing them from their behaviour, as they return to their non-smoking persona the next day.

Find the nearest Barchester care home.
Back to help & advice
Find your nearest Barchester care home
With over 200 care homes in the UK, there's always a Barchester care home near you.