Concerns raised about dementia patients driving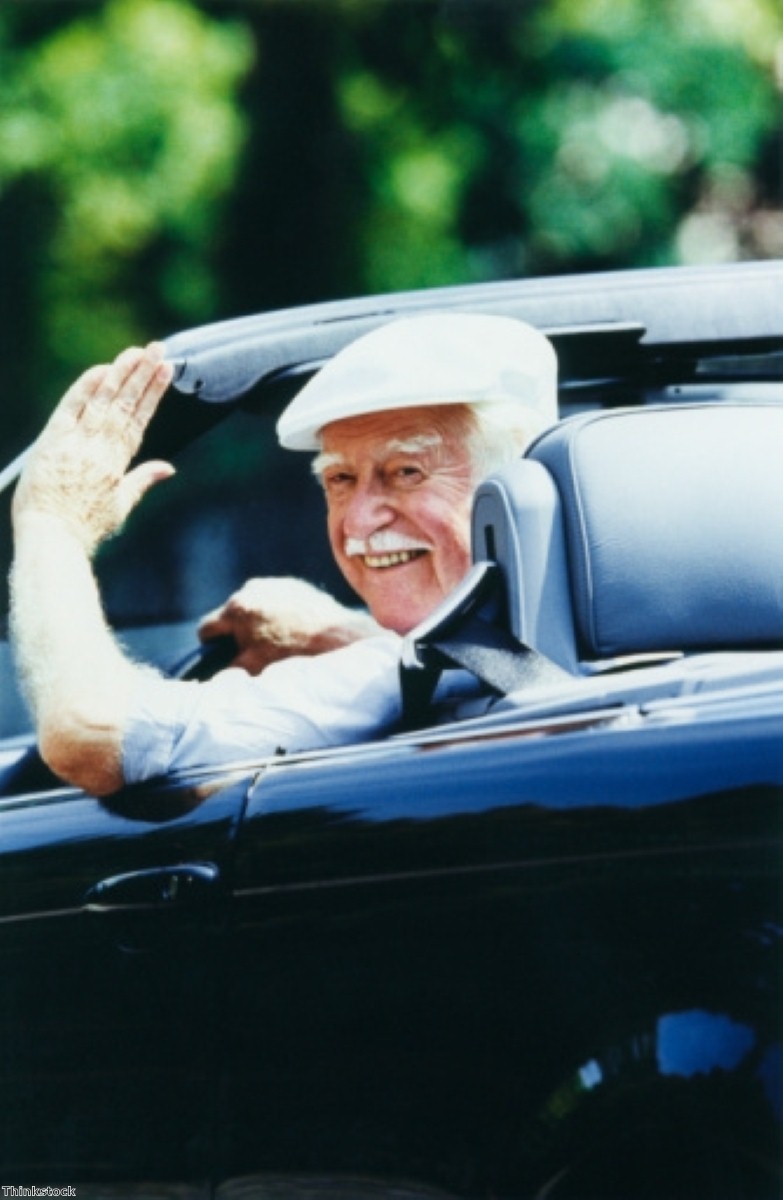 A new survey has revealed that a growing number of people are concerned about their elderly relatives driving, due to possible dementia symptoms.
The Institute of Advanced Motorists (IAM) surveyed a group of individuals and found 42 per cent have tried to talk to a family member about this issue.
Under the law, people with dementia are still allowed to drive in the UK, but they must disclose their condition to the Driver and Vehicle Licensing Agency.
Those with the disease can still drive safely, the IAM states, but relatives must keep track of the decline in cognitive abilities to ensure they are capable of doing so.
Simon Best, chief executive of IAM, said: "Experts warn that the numbers suffering from dementia will continue to grow and it is important drivers seek advice before using their cars."
He added family members and friends needed to be aware of the signs of dementia and seek advice as soon as possible.
Find out about dementia care and support services at Barchester care homes.