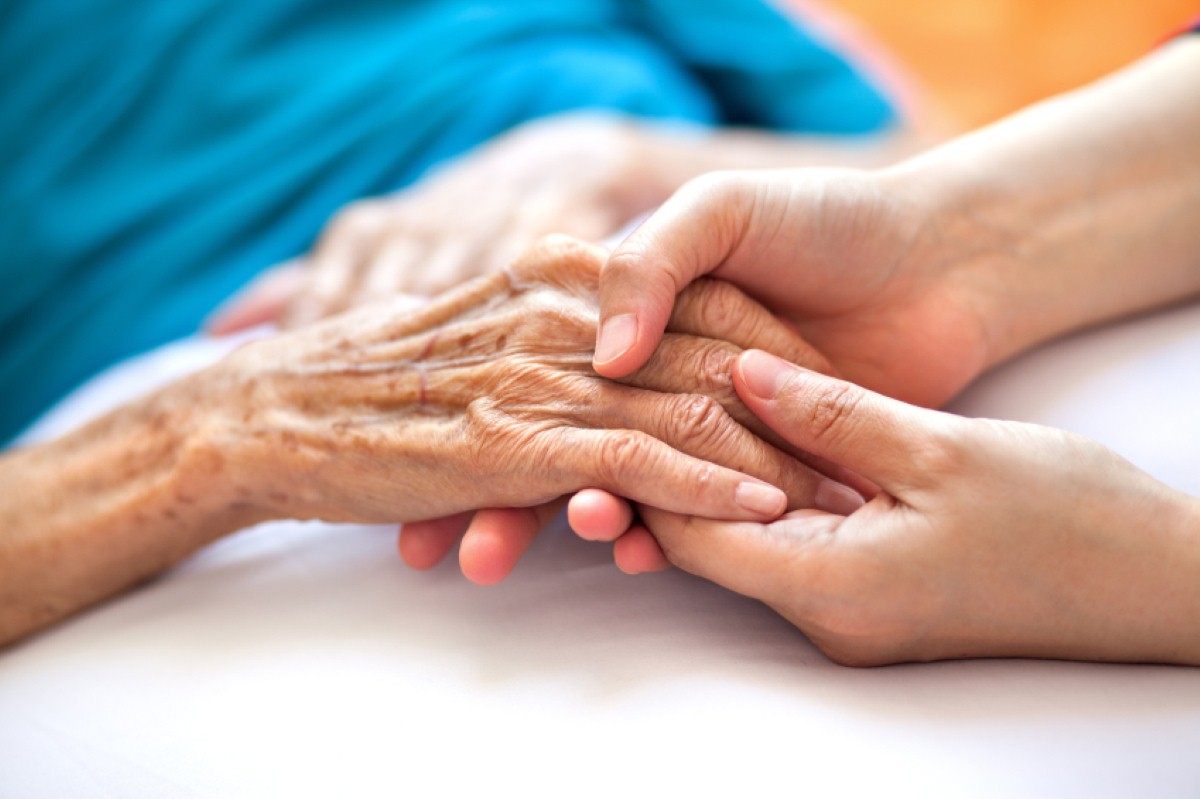 Concerns about NHS end-of-life care
There are worrying gaps in access to palliative care in NHS hospitals, a new report has suggested.
It found that significant improvements have been made since the Liverpool Care Pathway was abolished. In addition to this, the research revealed that certain targets are being met, with staff talking to patients in 95 per cent of cases.
The report, funded by NHS England and Marie Curie, also found that more than half (54 per cent) of patients were asked about the care and support they needed. This is a major improvement on the quarter who had the same opportunity when the audit was performed in 2013.
The organisations looked at more than 9,300 patients who died in hospitals across England in May 2015 and compared these to results from three years ago.
Since the Liverpool Care Pathway was removed in 2013, the research found that there has been "a broad front of improvements in nearly all aspects of care of the dying in hospitals" between then and now.
However, it also revealed that there are many areas that still need attention.
Suggesting that a lack of funding could be at the heart of the problem, the report found that just 11 per cent of hospitals were able to provide specialist palliative care at evenings and weekends.
Dr Adrian Tookman, a clinical director at the charity Marie Curie, recognised that "there has been a real effort to improve care of the dying in hospital over recent years".
However, he said the fact that the vast majority of dying people and those close to them still have limited or no access to specialist palliative care support when they need it in hospital can't be ignored.
"Care of the dying has no respect for time. Round-the-clock availability of specialist palliative care in hospitals should be the norm. When this care is missing, people suffer, and this suffering can live long in the memory of those they leave behind," Dr Tookman added.
He also highlighted the importance of specialists in elderly care, saying that nurses and doctors with these skills were are needed in hospitals to provide round the clock care by 2020.
The research found that less than a third of patients (31 per cent) were reviewed within 24 hours of being admitted to hospital by a palliative care specialist, while medication and dehydration were also problems in a number of hospitals.
This latest analysis highlights the importance of considering the specialist care a home can offer when it comes to picking somewhere for yourself or one of your loved ones.
Find the nearest Barchester care home.
Back to help & advice
Find your nearest Barchester care home
With over 200 care homes in the UK, there's always a Barchester care home near you.