Cliff Richard for Christmas Number One?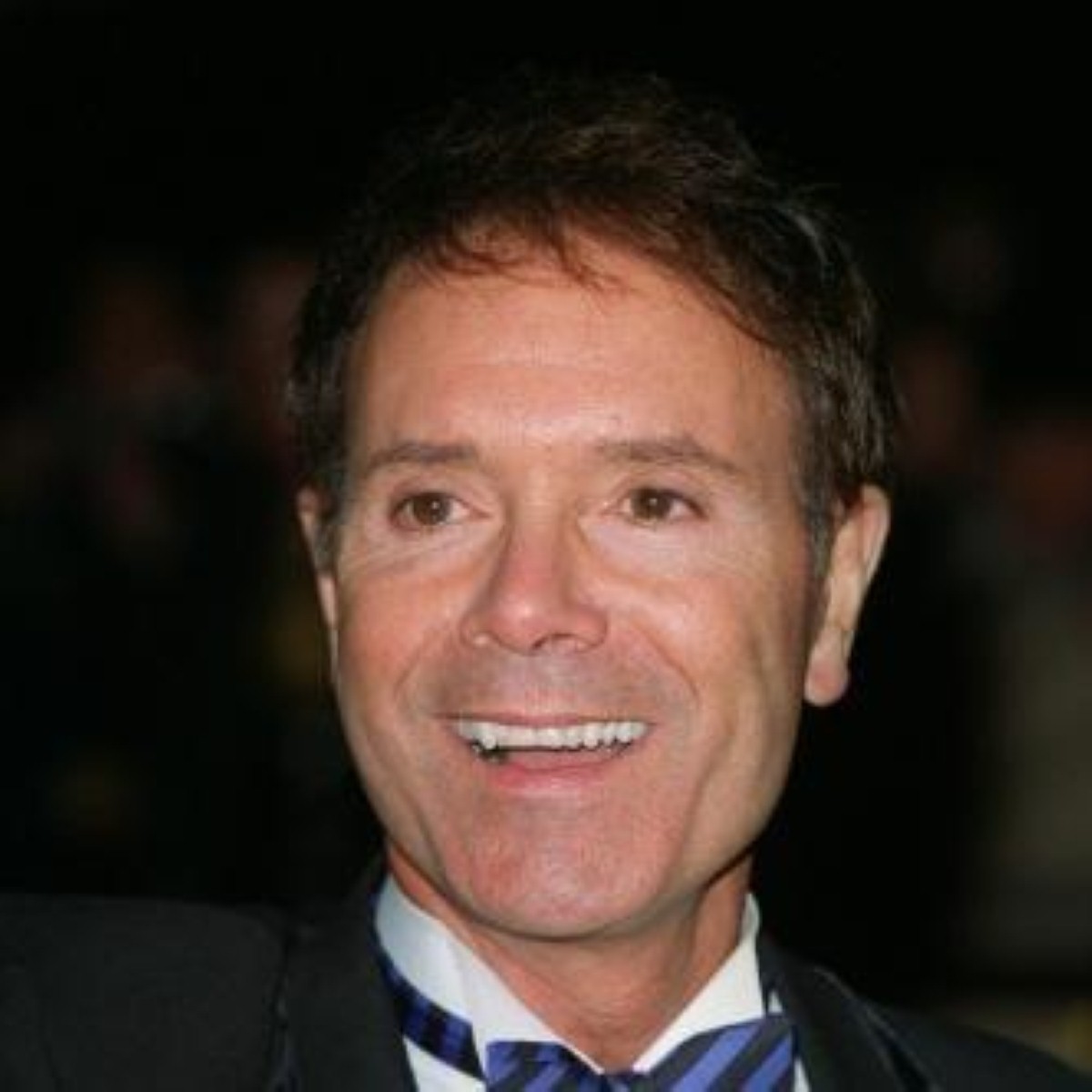 Cliff Richard fans have launched a fundraising campaign to make the singer's Little Town Christmas number one this year, with all proceeds going to Alzheimer's Research Trust.
Singer Cliff, who lost his mother Dorothy to Alzheimer's three years ago, is a patron of the trust and has struck a chord with the public by sharing his experiences of the disease.
The campaign pits Cliff's Little Town against X Factor winner Matt Cardle's single, and as of December 13th has 1,616 'likes' on the social networking site, Facebook.
Rebecca Wood, chief executive of the Alzheimer's Research Trust, said of Cliff: "Not only has he helped us raise over £100,000 by fronting nationwide fundraising campaigns, he has also made a number of generous personal donations"
This is a similar concept to last year's successful campaign by fed up music fans Jon and Tracy Morter, which saw 90s rap metal band Rage Against the Machine storm ahead of talent show victor Joe McElderry to scoop the Christmas number one.