'Chemical cosh' drugs cause dementia deaths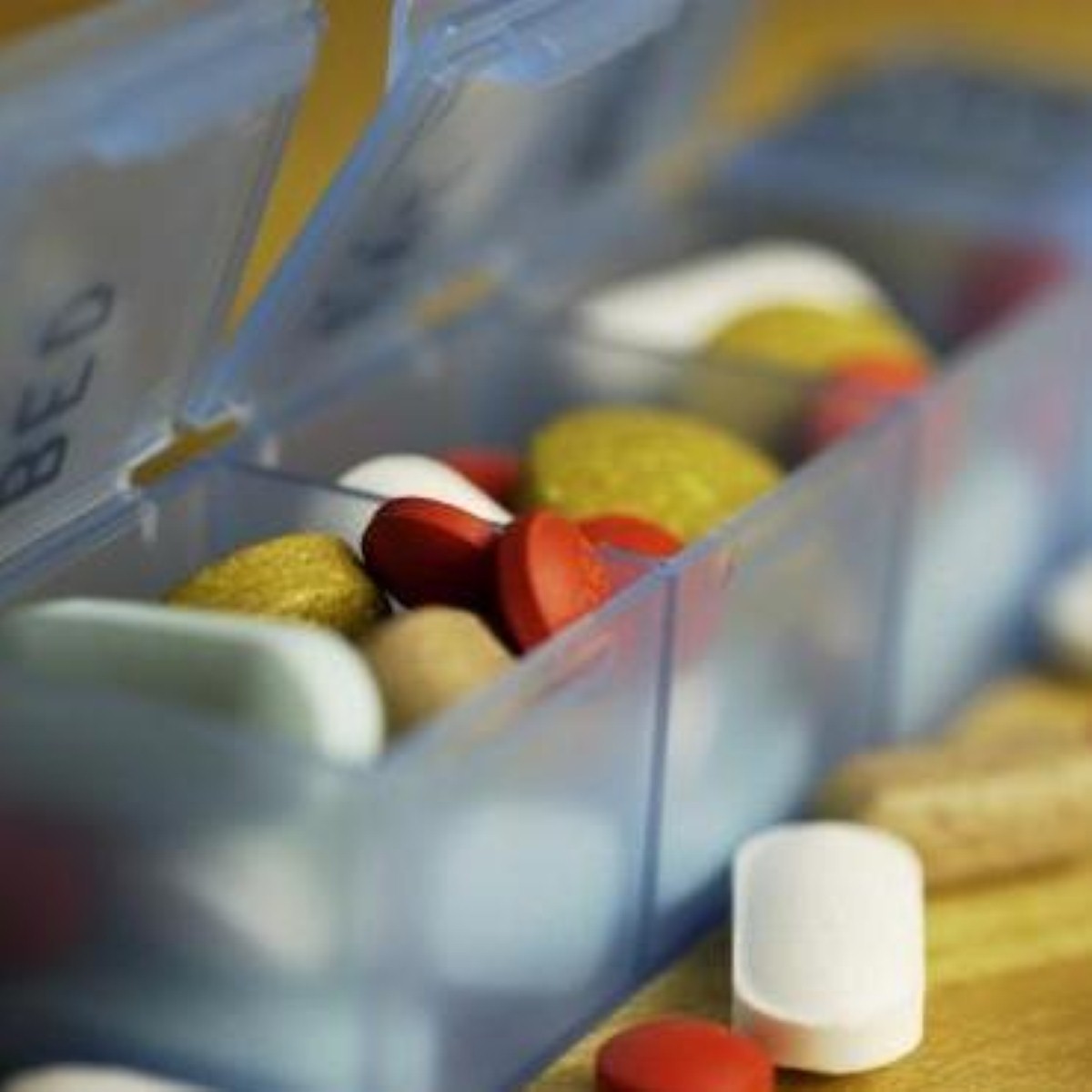 Those receiving antipsychotic drugs as part of their dementia care could be victim to the dangerous side-effects of the pills, it has been suggested.
A Dementia Commissioning Pack published on Thursday (July 21st) by the Department of Health showed that 1,800 deaths are caused each year due to the treatments, which can cause dizziness and lead to falls.
The drugs are referred to as 'chemical cosh' due to their side-effects, which experts at the Alzheimer's Society claim are unnecessary as there are much more friendly treatments available.
Sir Ian Carruthers, dementia champion for the NHS, said: "Dementia is one of the greatest challenges society faces today, and it is essential that we get commissioning right so that people can live well in their community, and access more support when they need it."
Research led by scientists at King's College London recently discovered that the prescription of depression drugs sertraline and mitazapine to Alzheimer's patients could also be detrimental to their health.
Read more about Barchester's dementia care homes.