Charity provides grant for fruit fly dementia research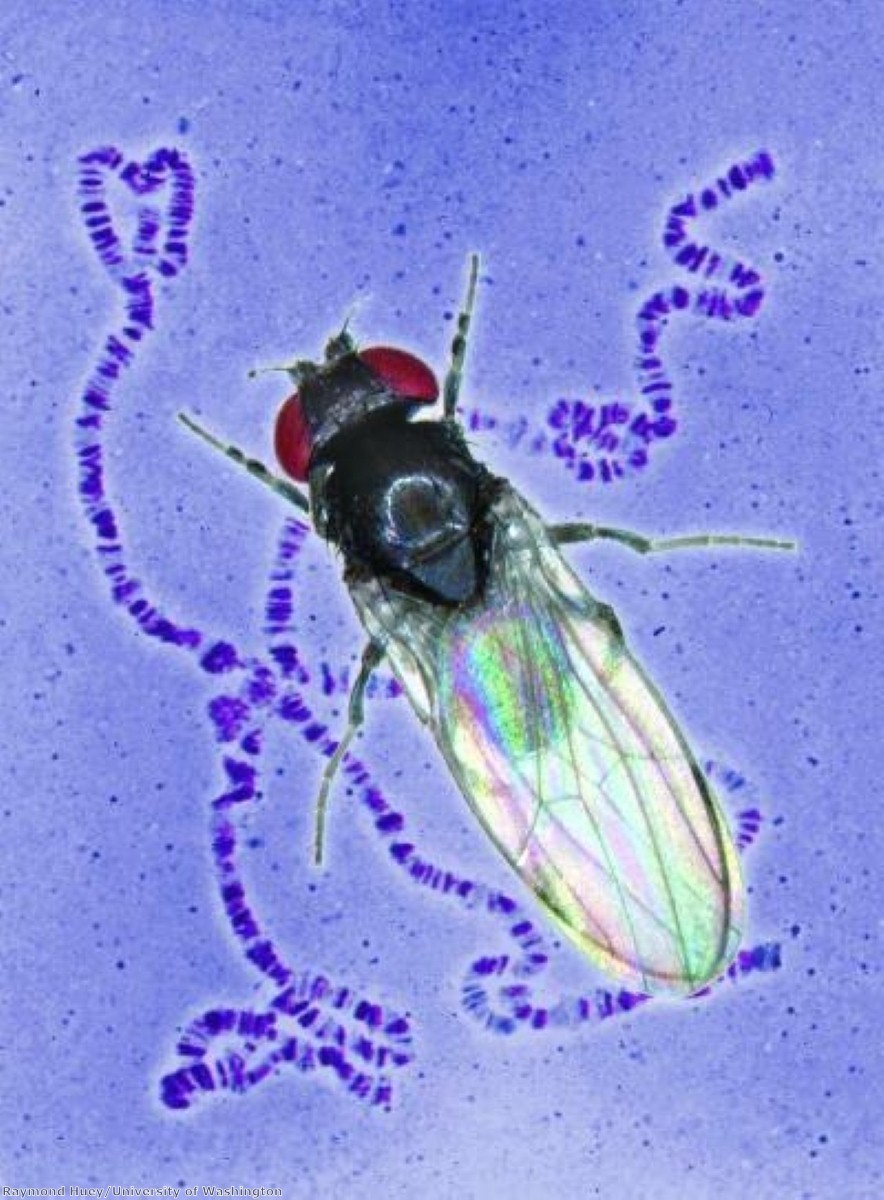 Scientists at the University of Cambridge have received a sizeable grant to use fruit flies to monitor how dementia spreads in the human brain.
Fruit flies have been used in this type of research before as dementia affects their brain in the same way that it does to humans.
The Alzheimer's Research Trust is providing the research team with £201,516 to test the theory that the disease travels through the brain in a way similar to an infection.
Team leader Dr Damian Crowther said it is not known how Alzheimer's disease passes from cell to cell, but it does appear to spread to neighbouring areas first.
"We now understand a lot more about [Alzheimer's disease], and we are optimistic that this research could bring us a step closer to finding new drugs to stop the relentless spread of the disease," he said.
The Alzheimer's Society estimates that the number of people living with dementia is set to exceed one million by the year 2025.
Read more about Barchester's dementia care homes.