CDC offers coronavirus advice for older citizens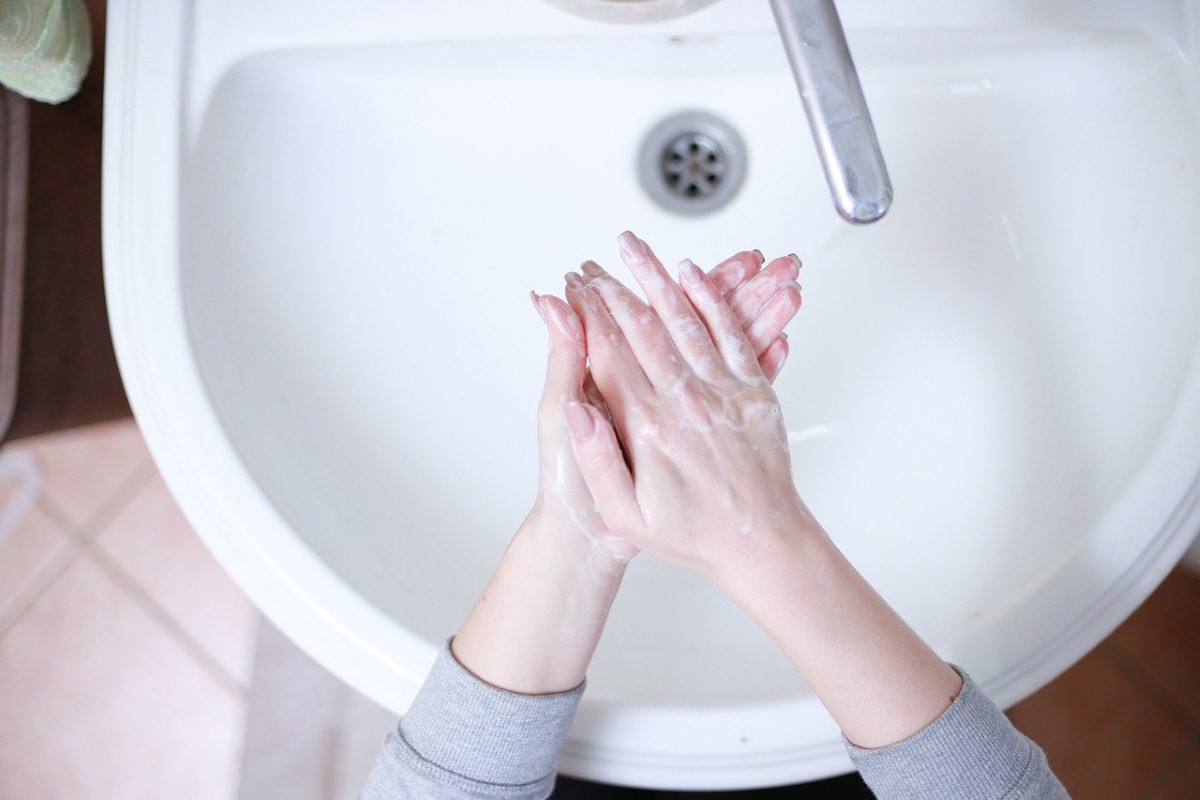 The outbreak of coronavirus (technically known as Covid-19), which began in China, has now spread around the world, reaching more than 60 countries including the UK.
Covid-19 is a respiratory illness that affects the lungs and causes pneumonia-like symptoms, typically starting with a fever and a dry cough, followed by shortness of breath.
While the majority of people who contract the virus only experience mild symptoms, health authorities have warned that older people, and those with pre-existing medical conditions, are more likely to become severely ill.
It's wise, therefore, for elderly individuals and their families to know what they should do to limit their exposure to the illness.
Protecting against coronavirus
The Centres for Disease Control and Prevention (CDC) has encouraged people to stick to basic good habits like regularly washing their hands, covering their coughs and sneezes, and staying away from people who are unwell.
Dr Nancy Messonnier, director of the CDC's National Centre for Immunisation and Respiratory Diseases, pointed out that a vital part of preventing the spread of the disease is people reducing their risk of catching it.
She advised people to "think twice" before placing themselves in close contact with someone who is showing symptoms of coronavirus, adding that this is "especially important" for individuals who are older and have pre-existing health issues.
Members of these groups are thought to be about twice as likely as younger, otherwise healthy people to experience serious illness as a result of coronavirus.
"For seniors, preparedness may also mean making sure you have adequate supplies of routine medications, like medication for blood pressure and diabetes," added Dr Messonnier.
"This is always part of what CDC recommends for preparedness.  If you're 65 and older and particularly if you live in areas where there's ongoing community spread, you need to think about what actions you can take to reduce your exposure."
The current picture on coronavirus
As of Wednesday March 4th, there are 80 confirmed cases of coronavirus in the UK, an increase of 34 from the previous day. Twenty-nine of the people most recently confirmed to have contracted the illness had recently visited affected countries, or had been in contact with people known to have travelled to the UK from abroad.
The government has put a number of measures in place to contain the spread of the virus, including video-based patient consultations to reduce the number of people in hospitals and lower the risk of transmission.
Prime minister Boris Johnson said the spread of coronavirus was "likely", but added that the UK is "well prepared" to deal with the situation.
"We are in a position to take the steps that will be necessary - that will be reasonable and possible - to contain the spread of the disease, as far as we can, and also to protect the most vulnerable," Mr Johnson told the BBC.
He also reiterated the advice that the "single most important thing" people can do to combat the spread of the virus and to ease the strain on the NHS is to wash their hands.