Care homes to have access to 90-minute coronavirus tests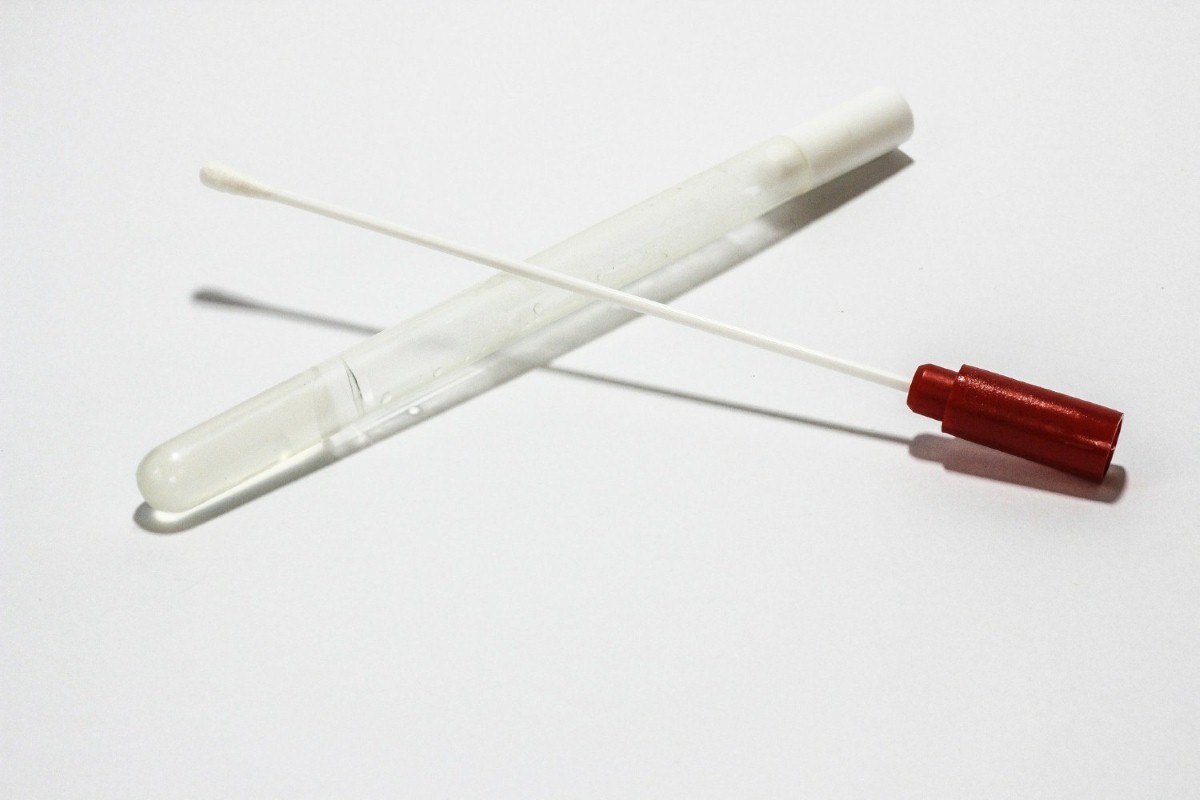 Care homes will be among the facilities entitled to 90-minute coronavirus tests when they are rolled out next week. The swab tests are able to distinguish between COVID-19 and a number of other seasonal illnesses after a sample of saliva is taken from the mouth.
The government is making 450,000 LamPORE swab tests produced by biotech company Oxford Nanopore available to care homes. At present, it takes at least 48 hours for results to come back, putting residents and staff in limbo.
Matt Hancock, the health secretary, announced that the new coronavirus tests would be rolled out from August 10th. He said they would "provide on-the-spot results in under 90 minutes, helping us to break chains of transmission quickly".
"The fact that these tests can detect flu as well COVID-19 will be hugely beneficial as we head into winter, so patients can follow the right advice to protect themselves and others."
Ministers have also reassured care home managers that millions of the tests will be available before the end of the year. The government has recognised the fact that regular testing in care homes is vital to stop the spread of COVID-19, but has missed its own deadline.
Regular testing was due to begin on July 6th, but has now been pushed back until the beginning of September. It's important to identify any residents or staff with coronavirus who are not displaying symptoms early on so that any outbreaks can be contained.
A spokeswoman for the Department of Health said: "A combination of factors have meant that a more limited number of testing kits, predominantly used in care homes, are currently available for asymptomatic re-testing and we are working round the clock with providers to restore capacity."
The new tests must be approved by regulators before they can be rolled out and this is expected to happen this week. While Scotland is set to receive a share of the tests, first minister Nicola Sturgeon has said the Scottish government's own clinical advisors will assess their accuracy before they are made available.
Last month, one particular brand of testing kits used in care homes was withdrawn by the government due to safety concerns. It's not just a case of securing supply lines, but a number of elements to ensure care homes have access to the kits and get results in a timely fashion.